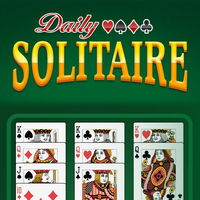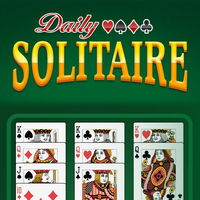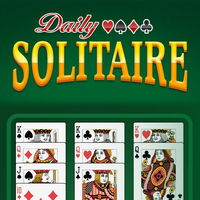 Daily Solitaire Game
Super Solitaire
Super Solitaire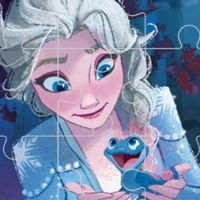 Frozen Comic Jigsaw
Arma divertidos rompecabezas de Frozen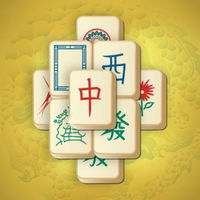 Mahjong Solitaire
Disfruta de partidas clásicas de Mahjong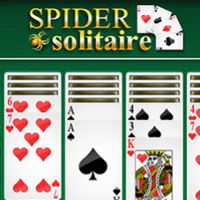 Spider Solitaire
¡Una divertida versión del famoso solitario...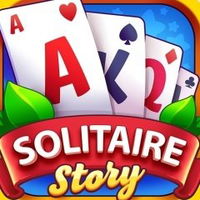 Solitaire Story Tripeaks
¡Gana coloridas partidas de Solitario!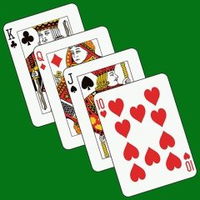 Original Classic Solitaire
Juega al clásico solitario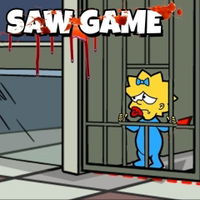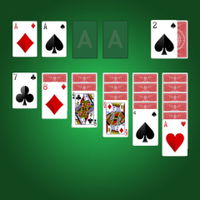 Solitaire Classic
Juega al clásico Solitario
Fireboy and Watergirl 1: In the Forest Temple
Aventura épica en un templo para 2 jugadore...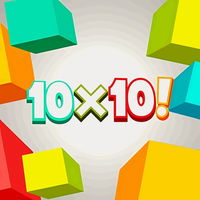 10x10
Resuelve un puzzle de 10x10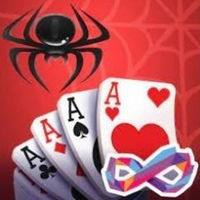 Spider FRVR
Juega al clásico Solitario de otro modo
School Flirting Game
Corre por el colegio y conquista a los chic...
Garfield Chess
¡Juega ajedrez con Garfield!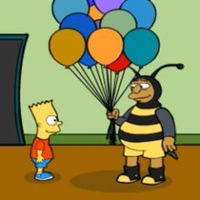 Bart Saw Game 2
Bart Simpson vs Pigsaw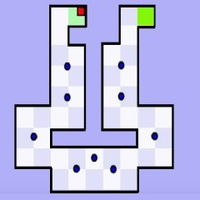 The Hardest Game
¡Supera 18 laberintos muy difíciles!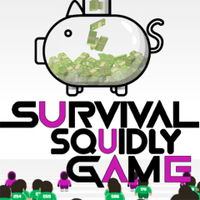 Survival Squidly Game
Juego de supervivencia Squid Game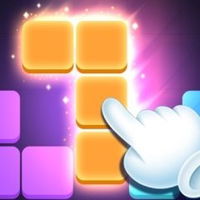 Nine Blocks: Block Puzzle Game
¡Forma cuadrados con las piezas de Tetris!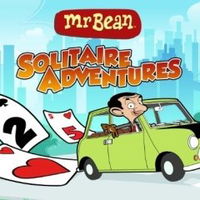 Mr. Bean Solitaire Adventures
Juega al solitario con Mr. Bean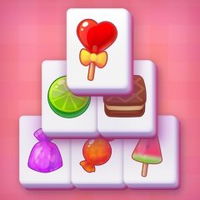 Solitaire Mahjong Candy
Desbloquea todos los pares en Mahjong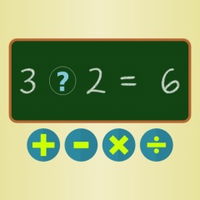 Sinal Game
Elige el signo de la operación matemática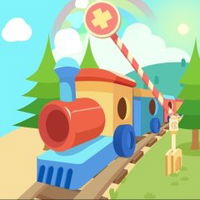 Conduct This Game
Elimina obstáculos para dejar pasar el tren...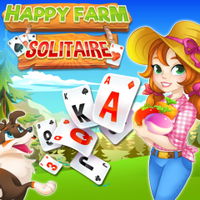 Happy Farm Solitaire
Juega Solitario con diseños de granja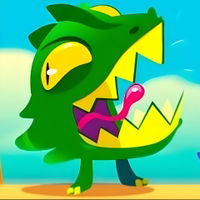 Gobo: Desert of Cubes Game
¡Ayuda a este dinosaurio a superar puzzles!...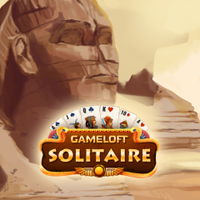 Gameloft Solitaire
Partidas de Solitario en Egipto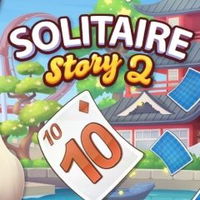 Solitaire Story Tripeaks 2
Disfruta de una partida de Solitario
Water Flow Game
Lleva los líquidos a los vasos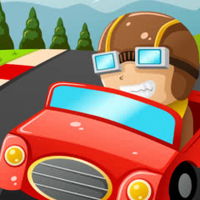 Math Game for Kids
Gana puntos en el examen de matemáticas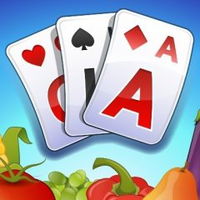 Solitaire TriPeaks Harvest
Juega Solitario con frutas y animales
Plants vs Zombies 2: Tower Defense Online
¡Coloca tus plantas y defiende el camino!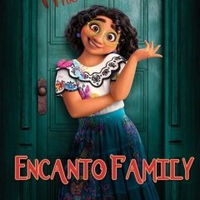 Encanto Family Jigsaw
¡Arma rompecabezas de Encanto!
A Little to the Left
Organiza y arregla objetos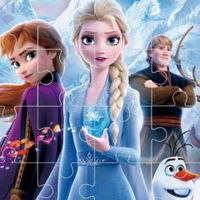 Frozen 2 Jigsaw
¡Arma estos rompecabezas de Frozen 2!
Juego Daily Solitaire Game
Una partida de solitario simple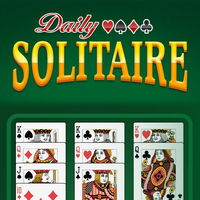 Sobre el juego
Juega una partida sencilla de solitario en Daily Solitaire. En este juego de cartas en línea, el objetivo es ordenar todas las cartas desde el As hasta el Rey, separadas por palos. Antes de cada partida, elige si quieres sacar una o tres cartas del mazo.
El juego de Daily Solitaire fue creado por AGame.
Instrucciones