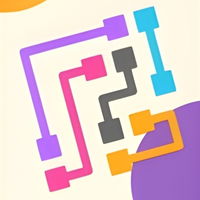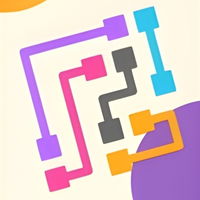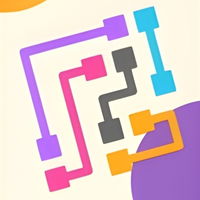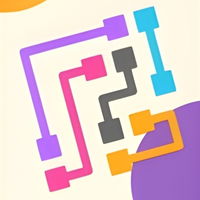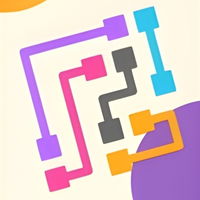 Ratón: conectar los cuadros

Connections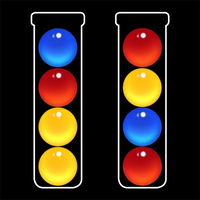 Bubble Sort Color
¡Ordena las bolitas por color!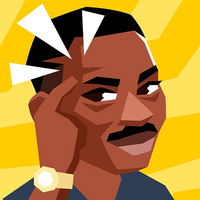 Brain Test
¡Participa en este juego al estilo Brain Ou...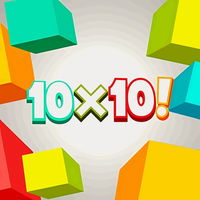 10x10
Resuelve un puzzle de 10x10
Mighty Party: Doge Rescue
Protege a Doge de las abejas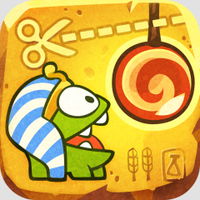 Cut the Rope: Time Travel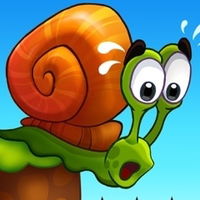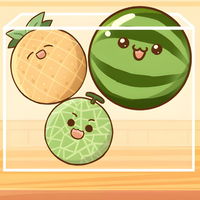 Watermelon: Collect Balls
Junta todas las frutas que puedas.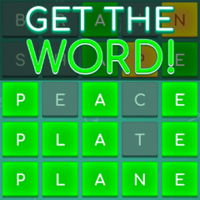 Get the Word
¡Juega muchas palabras de Wordle en español...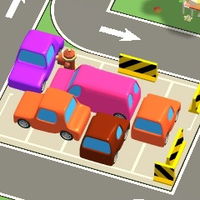 Parking Jam Online
¡Saca a los autos del estacionamiento!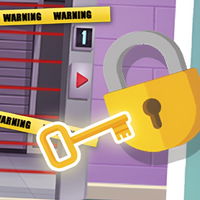 100 Doors Escape Puzzle
Resuelve acertijos y escapa de cada cuarto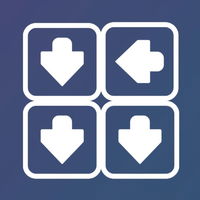 Arrows Master
Despeja las flechas sin que se bloqueen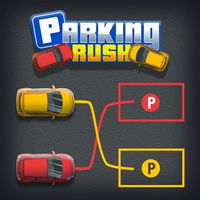 Parking Rush
Dibuja las rutas para los autos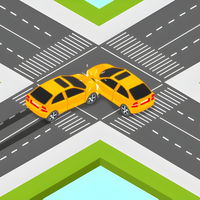 Get Out of the Traffic Jam!
Saca a los carros del atasco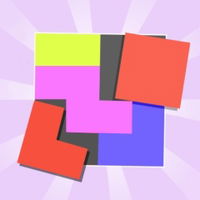 Tangram Puzzle
Resuelve el puzzle y arma un cuadrado final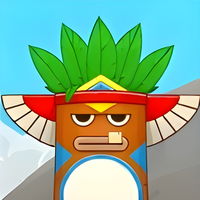 Idolzzz
Mete al ídolo en la caja de la mudanza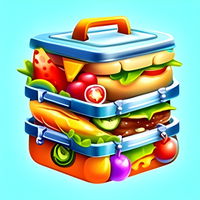 The Perfect Lunchbox
Prepara una caja de almuerzo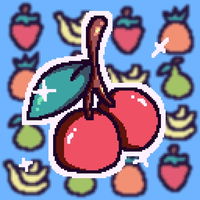 Universe Tile Matching
¡Elimina las piezas del mismo tipo!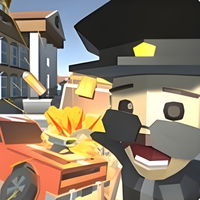 Traffic Controller
Controla el tráfico en este juego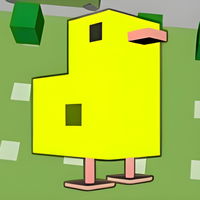 CrossRoad
Ayuda al pollito a cruzar la calle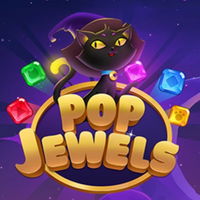 Pop Jewels
Elimina joyas del mismo color en este puzzl...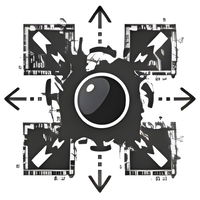 Gravity
Lleva la pelota al cuadrado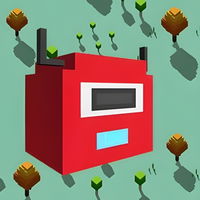 Fit it 3D
Usa la lógica para mover los cubos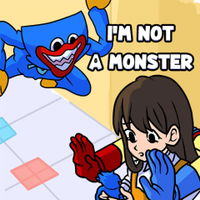 I'm Not A Monster: Wanna Live
¡Rescata a Huggy Wuggy de su prisión!
A Little to the Left
Organiza y arregla objetos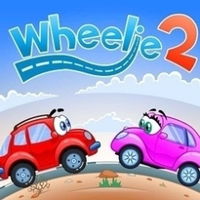 Wheely 2
Junta a Wheely con su novia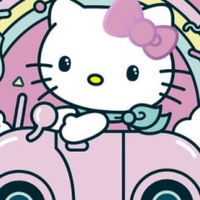 Hello Kitty Car Jigsaw
¡Arma rompecabezas de Hello Kitty en autos!...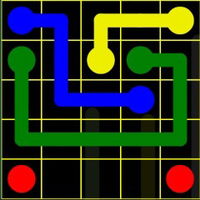 Flow Free Online
Conecta todos los puntos
Candy Nail Art Fashion
Decora las uñas de tus clientes
Fireboy and Watergirl 1: In the Forest Temple
Aventura épica en un templo para 2 jugadore...
Fridge Master
Organiza tu nevera rápidamente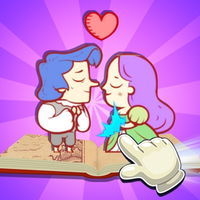 Story Teller
Completa la historia en este juego de puzzl...
Juego Connections
Conecta los cuadros sin interferir con otros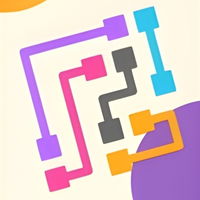 Sobre el juego
Conecta los cuadros de los mismos colores entre sí, pero sin interferir con los otros. En este divertido juego de lógica, traza una línea para unir los cuadros de los mismos colores. Pero dos líneas no pueden pasar por el mismo lado, así que tendrás que planificar muy bien la ruta de todas. Connections fue creado por nikit_a_rtmanonov
Instrucciones
Ratón: conectar los cuadros