Usa el ratón para excavar y presionar el botón para sacar el agua de la tubería

Where is the Water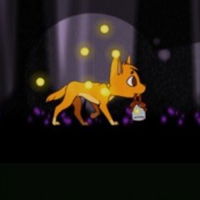 Doggy Quest: The Dark Forest
¡Llega lejos con este perrito en el bosque!...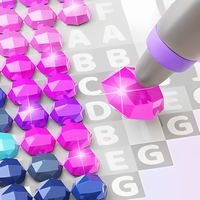 Diamond Colors Art
Diseña con diamantes de colores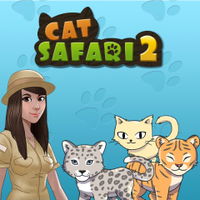 Cat Safari 2
Juega "Merge 3" con gatitos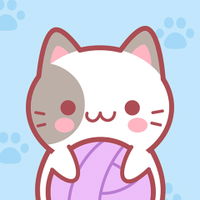 Yarn Untangled
Desenreda el hilo para el gatito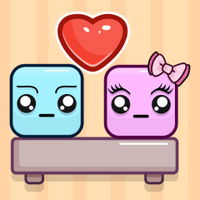 Falling Lovers
Conecta a los cuadrados enamorados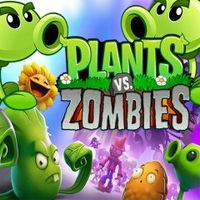 Plants vs Zombies: TD
¡Elimina a todos los zombis con tus plantas...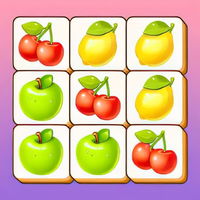 Fruit Link
Conecta las frutas y despeja el tablero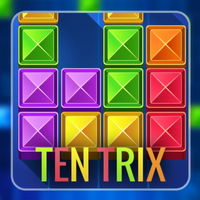 TenTrix
¡Combina piezas al igual que en Tetris!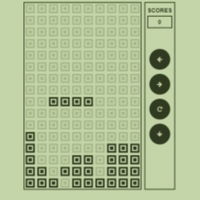 Classic Tetris
¡Juega una partida de Tetris antiguo!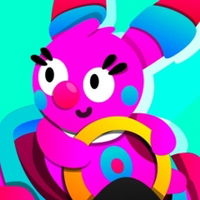 Monster Kart
¡Competencias de Kart con monstruos!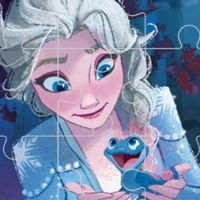 Frozen Comic Jigsaw
Arma divertidos rompecabezas de Frozen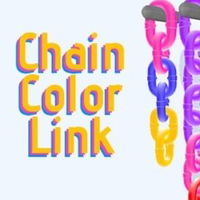 Chain Color Link
Combina cadenas del mismo color.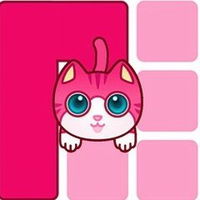 One Line Draw
Mover al gatito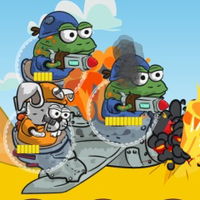 Animals Air Fight
Participa en una batalla aérea de animales
Garfield Chess
¡Juega ajedrez con Garfield!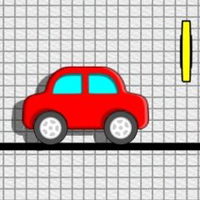 Draw the Hill
Diseña el camino para que este auto cruce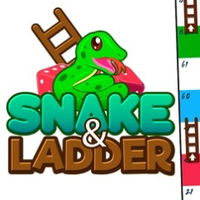 Snakes and Ladders: The Game
Llega al tope de este tablero sin perder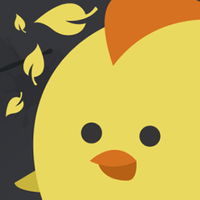 Jumpy! The Legacy of a Chicken
¡Salta por las paredes y llega alto!
Fireboy and Watergirl 1: In the Forest Temple
Aventura épica en un templo para 2 jugadore...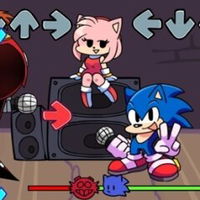 Friday Night Funkin': Sonic the Hedgehog
¡Juega con Sonic en Friday Night Funkin'...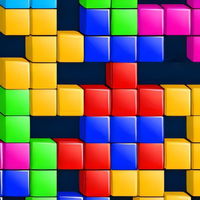 Classic Tetrix
¡Juega al Tetris clásico!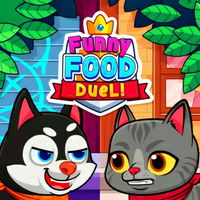 Funny Food Duel
¡Come más rápido que tu contrincante animal...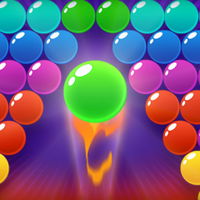 Bubble Shooter Pro 2
¡Bubble Shooter con increíbles gráficos!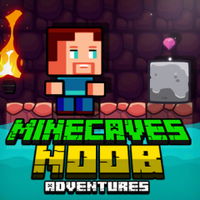 Minecaves Noob Adventure
Supera estos puzzles con temática Minecraft...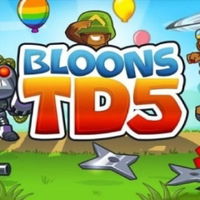 Bloons Tower Defense 5
¡Detén los globos con estos monos!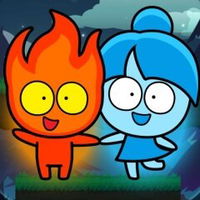 Red Boy and Blue Girl: Forest Temple Maze
Ayuda a Red Boy y a Blue Girl en su aventur...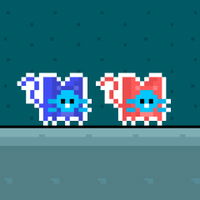 Red and Blue Cats
¡Aventura gatuna para 2 jugadores!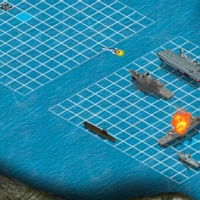 Battleship War Multiplayer
¡Diviértete con el famoso Battleship!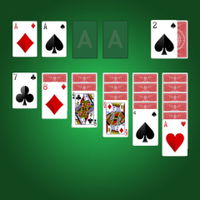 Solitaire Classic
Juega al clásico Solitario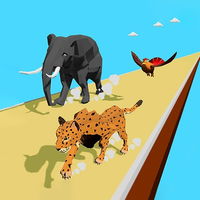 Animal Transform Race 3D
¡Participa en esta carrera de animales!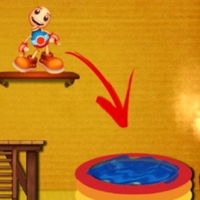 Pool Buddy
¡Arroja al muñeco directo a la piscina!
Right Shot
¡Usa tus balas de cañón como en Angry Birds...
Juego Where is the Water
Cava para que el agua llegue al cocodrilo
Sobre el juego
¡El cocodrilo necesita agua urgentemente! En este juego, tendrás que usar tu ingenio para hacer que el agua lo alcance. Excava rutas rápidas sin muchas curvas para que ninguna gota se te escape, y no olvides recoger las estrellas en tu camino. Existirán niveles donde no tendrás que excavar, así que piensa muy bien tu estrategia.
Instrucciones
Usa el ratón para excavar y presionar el botón para sacar el agua de la tubería