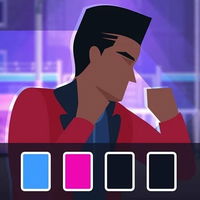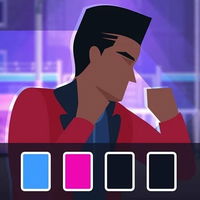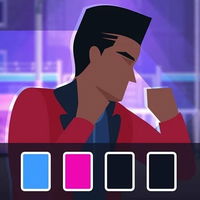 [Teclado]
Teclas: escribir las palabras que aparecen en la pantalla

Typing Fighter
Fireboy and Watergirl 1: In the Forest Temple
Aventura épica en un templo para 2 jugadore...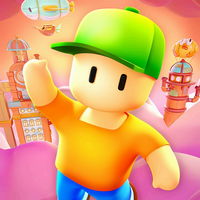 Stumble Guys
Gana este desafío 3D al estilo Stumble Guys...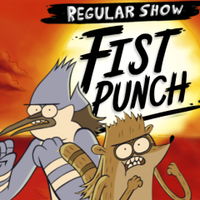 Un Show Más: Pelea de Puños
Pelea con Mordecai y Rigby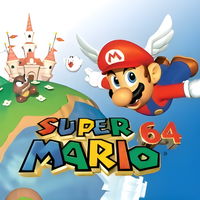 Super Mario 64
Disfruta de Mario de Nintendo en 3D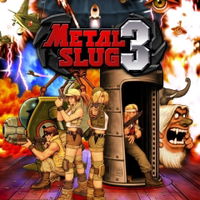 Metal Slug 3
Completa tu misión con este soldado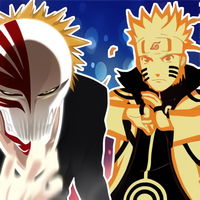 Bleach vs Naruto 2.6
Lucha como un ninja o como un shinigami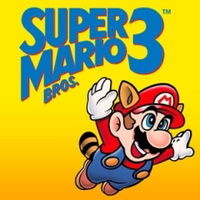 Super Mario Bros 3
Descubre a Super Mario mapache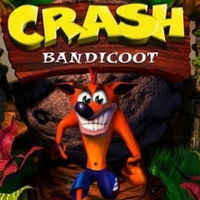 Crash Bandicoot
Clásica aventura isleña con Crash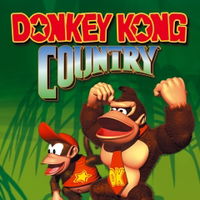 Super Smash Bros
Lucha con los clásicos héroes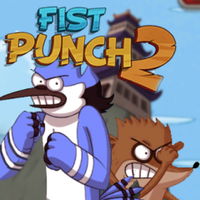 Un Show Más: Pelea de Puños 2
Muchos puños callejeros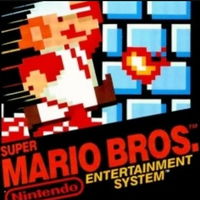 Super Mario Bros
Disfruta del clásico Super Mario Bros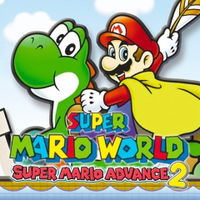 Super Mario Advance 2
Revive las aventuras gameboy de Mario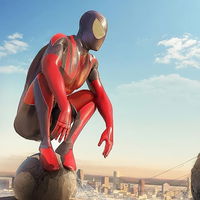 Amazing Strange Rope Police Vice Spider Vegas
¡Spiderman es un criminal!
A Little to the Left
Organiza y arregla objetos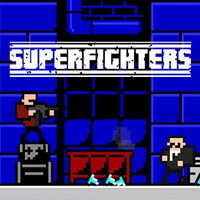 Superfighters
Lucha solo o acompañado en este divertidísi...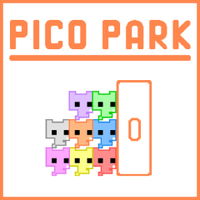 Pico Park
Una aventura plataforma multijugador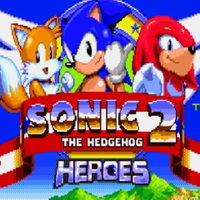 Sonic 2 Heroes
¡Juega a Sonic 2 con todos los personajes!
Fireboy and Watergirl 6: Fairy Tales
¡Una aventura épica para 2 jugadores!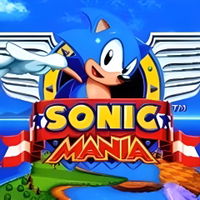 Sonic Mania Edition
Aventuras con Sonic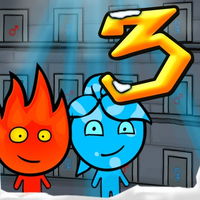 Fireboy and Watergirl 3: Ice Temple
Ayuda a este equipo en aventuras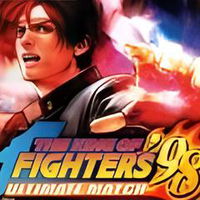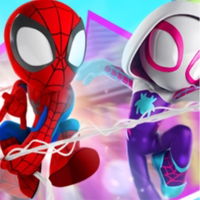 Spiderman: Swing Into Action
¡Completa divertidas misiones con Spiderman...
Skibidi Toilet Friends
Únete con un amigo para superar niveles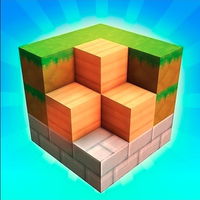 Block Craft 3D
Construye lo que quieras en 3D
Papa Louie 2: When Burgers Attack!
Elimina las hamburguesas asesinas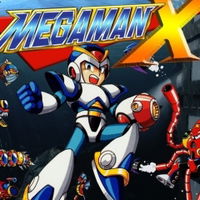 Sonic EXE
Defiéndete de Sonic de las tinieblas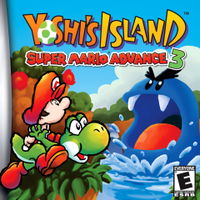 Super Mario Advance 3
Ayuda a Yoshi a salvar a Mario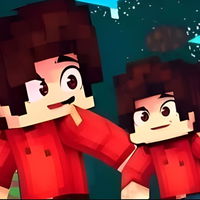 Bloxd.io
Explora el mundo de Bloxd.io
Mighty Party: Doge Rescue
Protege a Doge de las abejas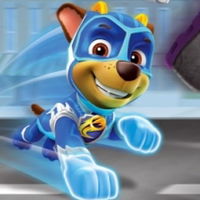 Paw Patrol: Atrapa al robot
¡Pasa esta misión con la Patrulla Canina!
Juego Typing Fighter
¡Recorre las calles y lucha escribiendo!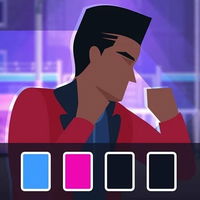 Sobre el juego
Prepárate a combatir en peleas callejeras, pero esta vez lo harás usando tu habilidad de escribir rápidamente. Coloca las palabras que veas y evita equivocarte o tus enemigos te atacarán y te quitarán energía. ¿Qué tan lejos crees que podrás llegar en este juego que combina pelea y mecanografía? Typing Fighter fue creado por xGames.
Instrucciones
[Teclado]
Teclas: escribir las palabras que aparecen en la pantalla