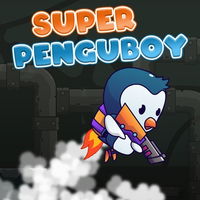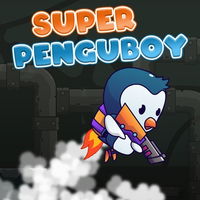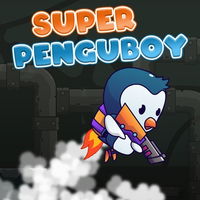 [Teclado]
WASD: mover al pinguino y saltar
J: volar
K: paracaídas
L: disparar
M: activar escudo

Super Penguboy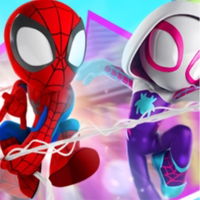 Spiderman: Swing Into Action
¡Completa divertidas misiones con Spiderman...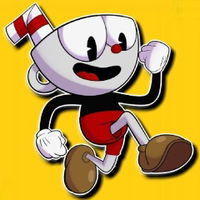 Cuphead: Square Head Adventure
Ayuda a Cuphead en esta avetura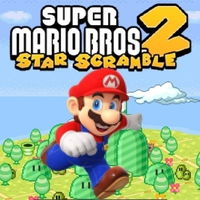 Super Mario Bros. Star Scramble 2
Super Mario Star Scramble 3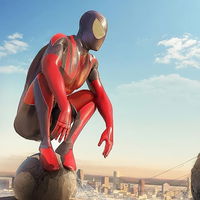 Amazing Strange Rope Police Vice Spider Vegas
¡Spiderman es un criminal!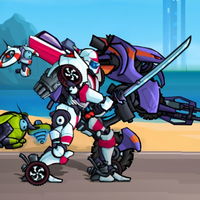 Super Megabot Adventure
Aventuras con un robot que se transforma
Super Cute Cat
Ayuda al gato a cazar gatos mutantes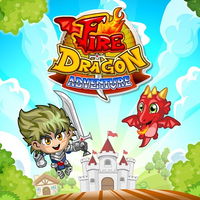 Fire Dragon Adventure
Una aventura épica para 2 jugadores
Super Luigi Land
¡Disfruta de Super Mario con Luigi!
Fireboy and Watergirl 1: In the Forest Temple
Aventura épica en un templo para 2 jugadore...
Megaman X6
¡Disfruta del clásico Megaman X6 de PSX!
Super Alfonso
Una aventura con el tio de Mario
Power Rangers: Super Transformation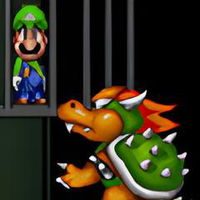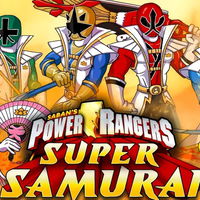 Power Rangers Super Samurai
Aventúrate con los Power Rangers Samurai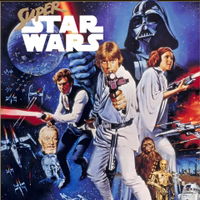 Super Star Wars
¡Rescata a Leia y vence a Darth Vader!
Super Lule Mario
Disfruta de la nueva aventura de Super Mari...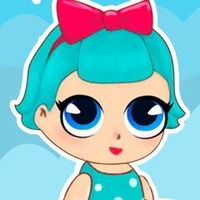 Super LOL Surprise Dolls Adventure Run
Una aventura al estilo Mario con LOL Surpri...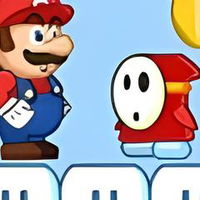 The Adventure of Super Mario Sky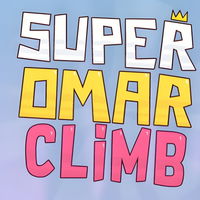 Super Omar Climb
Llega al final de la plataforma
Super Crazy Nynja
Esquiva obstáculos y dispara a tus enemigos...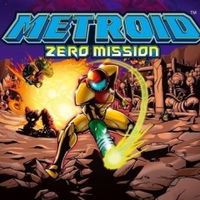 Metroid: Zero Mission
Detén el virus con armas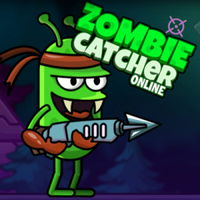 Zombie Catcher Online
¡Dispara y captura a todos los zombies!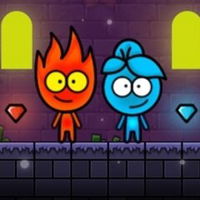 Flameboy and Aquagirl: The Magic Temple
¡Ayuda a Fireboy y Watergirl en este templo...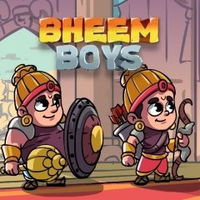 Bheem Boys
¡Una aventura épica para 2 jugadores!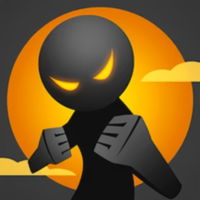 Cyber City
Pelea 3D en los techos por dinero
Cat Gunner vs Zombies
Gato soldado contra zombies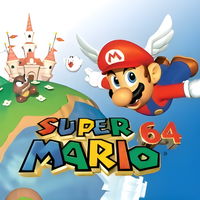 Super Mario 64
Disfruta de Mario de Nintendo en 3D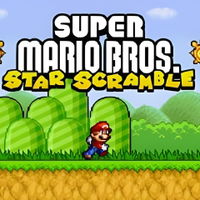 Super Mario Bros. Star Scramble
Toy Story SNES
¡Usa a Woody y a Buzzlightyear en este jueg...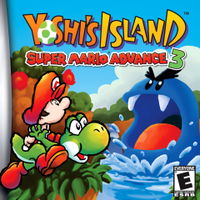 Super Mario Advance 3
Ayuda a Yoshi a salvar a Mario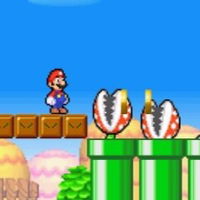 Super Mario Demo
¡Diviértete en Super Mario!
Juego Super Penguboy
Supera las trampas y obstáculos de la mano de Super Penguboy. Recolecta monedas para ganar puntos y colecciona todas las estrellas para un extra. ¡No pares de correr!

Super Penguboy fue creado por JM Neto Game Dev
Instrucciones
[Teclado]
WASD: mover al pinguino y saltar
J: volar
K: paracaídas
L: disparar
M: activar escudo