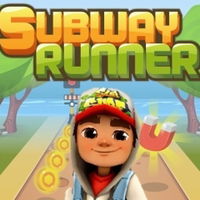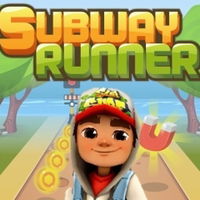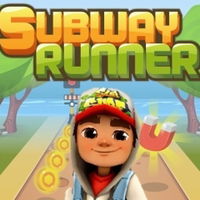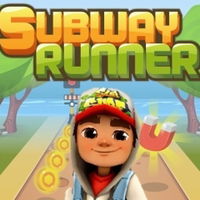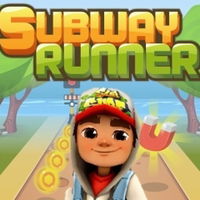 Usa las flechas del teclado para mover a Jake

Subway Runner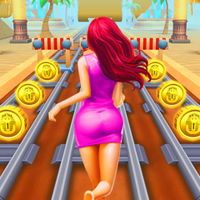 Subway Princess Run
Princesa huye de gatos callejeros
Fireboy and Watergirl 1: In the Forest Temple
Aventura épica en un templo para 2 jugadore...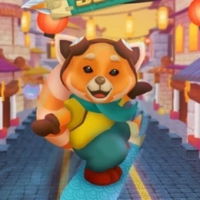 Red Panda Surfer
Surfea el templo con este panda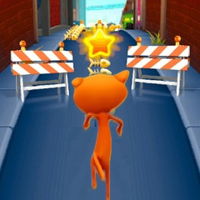 Cat Run
Corre esquivando obstáculos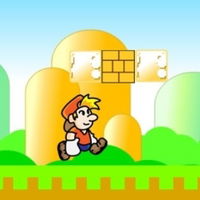 New Platform
Nueva versión de Super Mario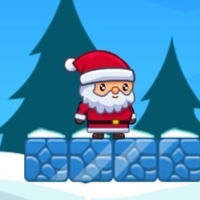 Christmas Adventure
Entra en una aventura natalina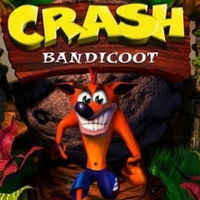 Crash Bandicoot
Clásica aventura isleña con Crash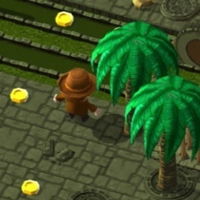 Crossy Temple
Crossy Temple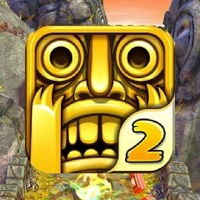 Temple Run 2
¡Corre y esquiva obstáculos en Temple Run!...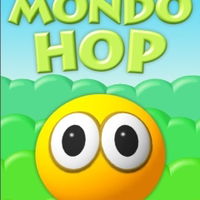 Mondo Hop
Aventura de una pelota saltarina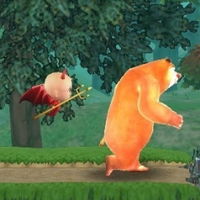 Bears Adventures
Aventuras de un super oso
Fancy Pants Adventure 3
Una nueva aventura de naranjo
Wiggle
Supera obstáculos con esta cobra
Extreme Pamplona
¡Huye del toro por las calles de Pamplona!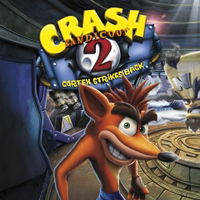 Crash Bandicoot 2: Cortex's Revenge
Encuentra cristales con Crash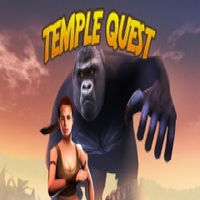 Temple Quest
Corre por laberintos místicos
Sonic CD
Aventuras de Sonic en Mega CD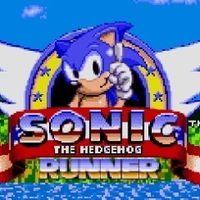 Sonic Runner
¡Corre con Sonic en este juego infinito!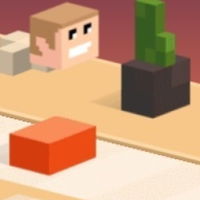 Jump and Bounce
Aventura con cabeza saltarina
Crazy Runner in City
¡Corre y esquiva obstáculos!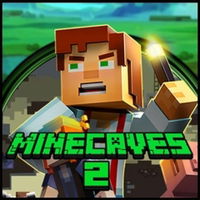 Minecaves 2
Steve en las cuevas Minecraft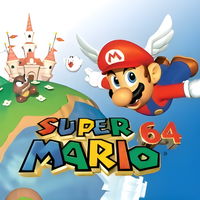 Super Mario 64
Disfruta de Mario de Nintendo en 3D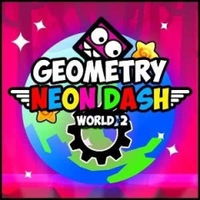 Geometry Neon Dash World 2
Ayuda a este cuadrado aventurero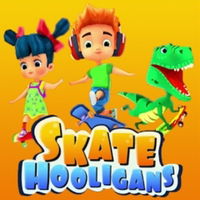 Skate Hooligans
Escapa del policía en skate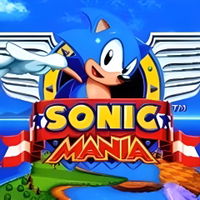 Sonic Mania Edition
Aventuras con Sonic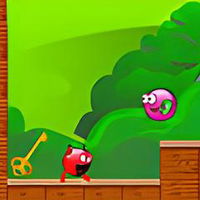 Frizzle Fraz
Salva a tus amigos saltarines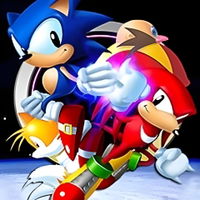 Sonic Classic Heroes
Entra en la aventura con Sonic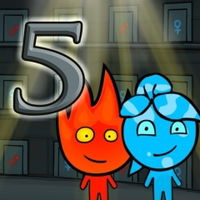 Fireboy and Watergirl 5: Elements
Trabajo en equipo con los elementos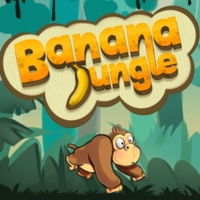 Banana Jungle
Ayuda al mono con sus bananas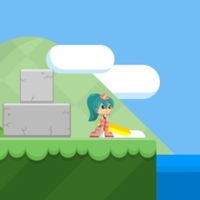 Dangerous Waters
Aventura la princesa guerrera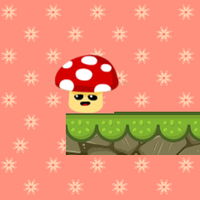 Mushroom Fall
Hongo recoge monedas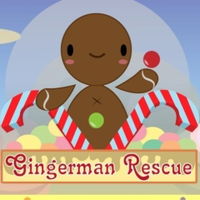 Gingerman Rescue
Aventuras de una galleta navideña
Juego Subway Runner
Aventura a la velocidad de Jake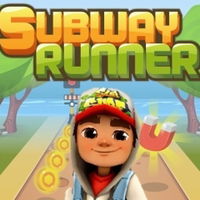 Sobre el juego
Ayuda a Jake de Subway Surferes a esquivar los obstáculos a toda velocidad. En esta carrera por los rieles del tren, corre y muévete con destreza y rapidez para llegar lo más lejos que puedas, antes que el tren te alcance. Solo tienes una vida, aprovéchala al máximo.
Instrucciones
Usa las flechas del teclado para mover a Jake