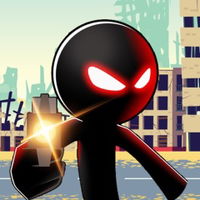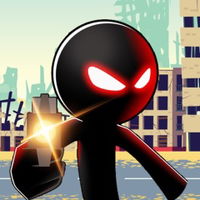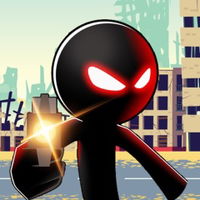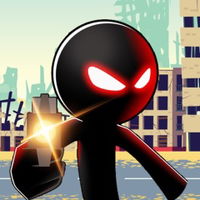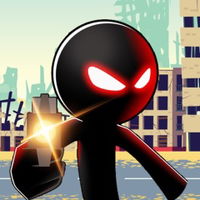 [Teclado]
WASD: mover
Ratón: apuntar y disparar
X: rastrear la tierra
Shift: correr
Barra espaciadora: saltar
T: cambiar la velocidad del tiempo

Stickman Armed Assassin 3D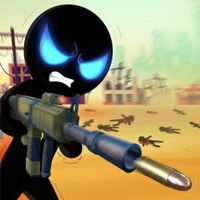 Stickman Armed Assassin: Going Down
¡Elimina a todos tus enemigos con Stickman!...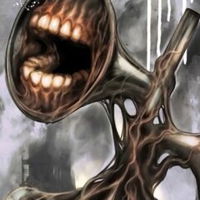 Siren Head SCP-6789: The Hunt Continues
¡Sobrevive a temible Siren Head!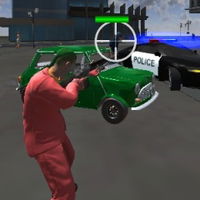 Mad City Joker
Juega con el Joker en una ciudad como en GT...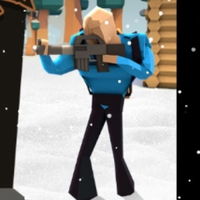 Cube Battle Royale
¡Sobrevive a esta invasión zombie!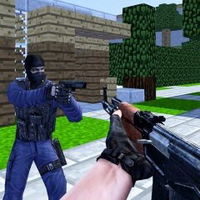 Counter Craft
¡Disfruta de Counter Strike en Minecraft!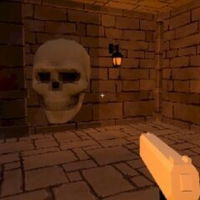 Riverwood Demo
¡Defiéndete de monstruos en este castillo!...
Stickman Sniper 3
Demuestra tus habilidades como francotirado...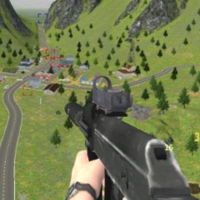 Infinity Royale
¡Elimina a tus enemigos y sobrevive!
Counter Craft Zombies
¡Combate zombies con un soldado de elite!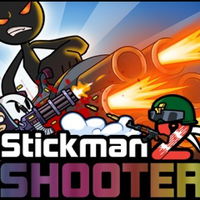 Stickman Shooter 2
¡Protege la base de Stickman con tus armas!...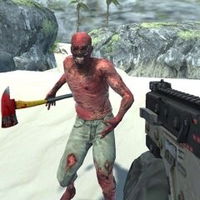 Zombie Vacation
¡Escapa de una isla infestada de zombies!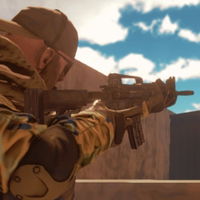 Countdown
Combate al máximo y salva a los rehenes
Venge.io
¡Participa en esta arena y combate al máxim...
Anti Terrorist Rush 3
¡Entrena a tu soldado y combate al máximo!...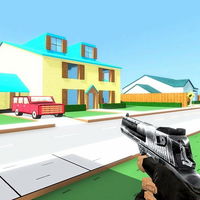 Cartoon Clash
¡Disfruta de la acción en tus comiquitas!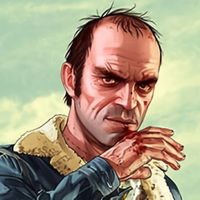 Trevor 4: New Order
¡Trevor está de vuelta a la acción en GTA!...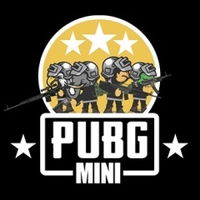 PUBG Mini
Participa en este combate inspirado en PUBG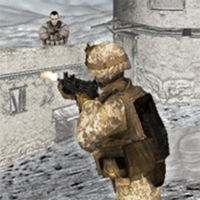 War Zone
¡Defiéndete en esta zona de guerra!
Repuls.io
Combate en este juego inspirado por Halo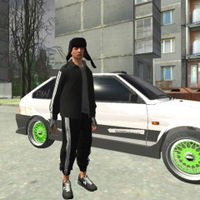 Russian Grand City Auto
Disfruta de una ciudad al estilo GTA en Rus...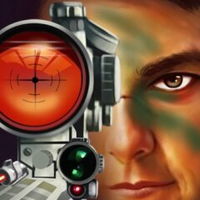 Military Shooter Training
¡Entrena tus habilidades de francotirador!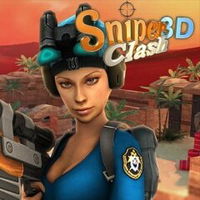 Sniper Clash 3D
¡Elimina a tus enemigos y toma su bandera!
Rocket Clash 3D
Enfréntate junto a un amigo en esta batalla...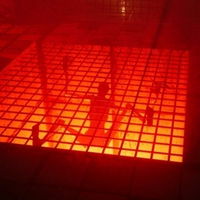 SCP-096 Modest
¡Escóndete de un monstruo muy peligroso!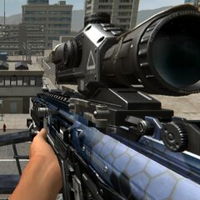 Warzone Sniper
¡Apunta, dispara y elimina a tus enemigos!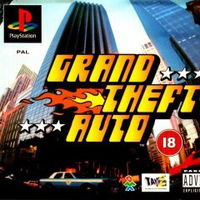 Grand Theft Auto
¡Visita el clásico Grand Theft Auto de PSX!...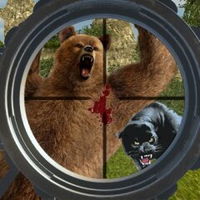 Wild Hunt: Jungle Sniper Shooting
¡Toma tu arma y elimina animales salvajes!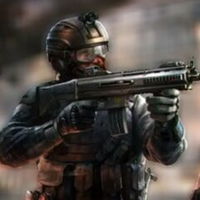 Project: Counter Assault Online
¡Entra a una arena multiplayer y dispara!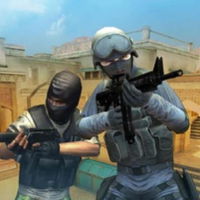 Forward Assault Remix
Elimina a tus enemigos y desactiva explosiv...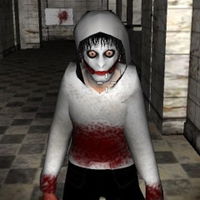 Let's Kill Jeff The Killer - Jeff's Revenge
Escapa de Jeff o caza a los demás con él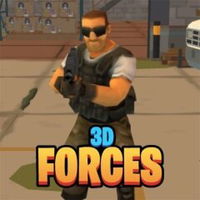 3D Forces
¡Participa en esta batalla de disparos!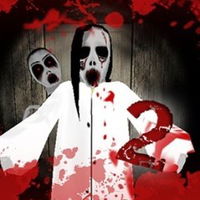 House of Celestina: Chapter Two
¡Libera a tus amigos de la casa de Celestin...
Juego Stickman Armed Assassin 3D
Ayuda a Stickman a derrotar a sus enemigos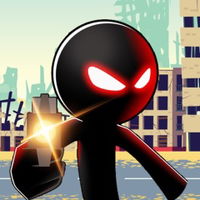 Sobre el juego
En este juego de disparos de tres dimensiones, tendrás que ayudar a Stickman a defenderse contra muchos enemigos. Usa tus armas para eliminar a los contrincantes antes de que ellos acaben contigo. Podrás usar la técnico de hacer el tiempo más lento para conseguir una ventaja y así poder completar las misiones.
Instrucciones
[Teclado]
WASD: mover
Ratón: apuntar y disparar
X: rastrear la tierra
Shift: correr
Barra espaciadora: saltar
T: cambiar la velocidad del tiempo