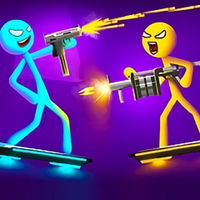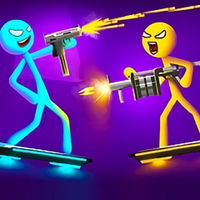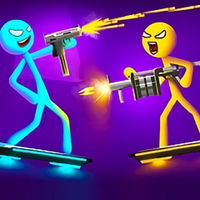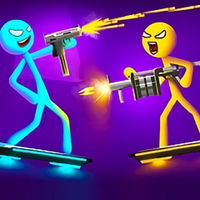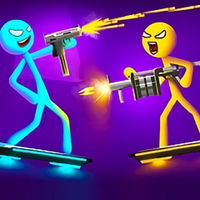 [Jugador 1 / Jugador 2]
Flechas, WASD: mover
Golpear: L, F

Stick Duel: The War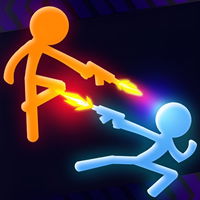 Stick War: Infinity Duel
Lucha contra tu oponente
Stick Duel: Revenge
Combate gravitacional para 2 jugadores
Stick Duel Battle
Una batalla épica de Sticks para 2 jugadore...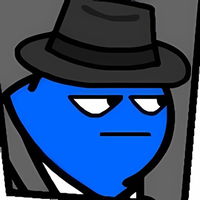 Gun Mayhem 2
Gana este duelo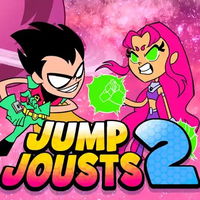 Teen Titans Go: Jump Jousts 2
¡Pelea con los personajes de Teen Titans Go...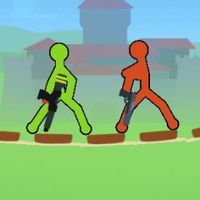 Stickman Supreme Duelist 2
¡Participa en esta batalla de Stickmans!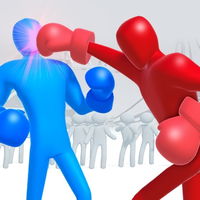 Ragdoll Duel: Boxing
Peleas de boxeo ragdoll para 2 jugadores
Drunken Spin Punch
¡Lucha de Stickman ebrios para 2 jugadores!...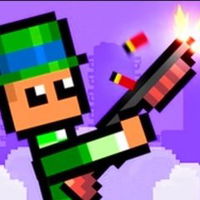 Pixel Smash Duel
¡Duelos de ragdoll para 2 jugadores!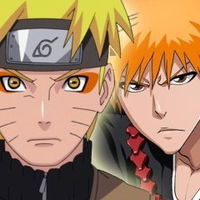 Bleach vs Naruto 3.0
Ichigo y Naruto: Un súper combate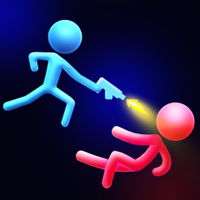 Stickman Temple Duel
Enfrentate en un duelo épico con un amigo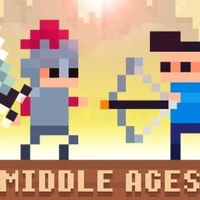 Castel Wars: Middle Ages
¡Diviértete luchando en la era medieval!
Fireboy and Watergirl 1: In the Forest Temple
Aventura épica en un templo para 2 jugadore...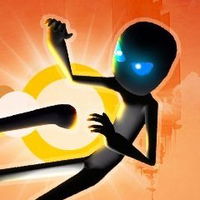 Stick Duel: Shadow Fight
Batalla épica de Stickman para 2 jugadores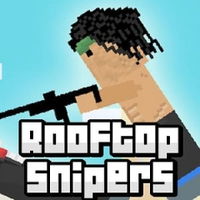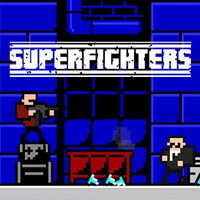 Superfighters
Lucha solo o acompañado en este divertidísi...
Shell Shockers
Dispara huevos en 3D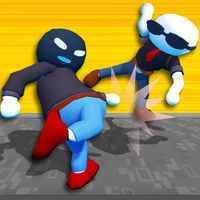 Ragdoll Gangs
Lucha y elimina a tus oponentes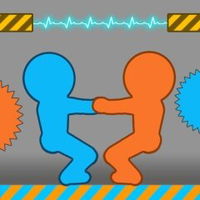 Tug of Heads
¡Lucha con ragdolls contra un amigo!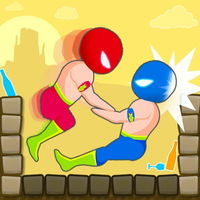 Drunken Wrestle
¡Lucha libre tipo ragdoll para 2 jugadores!...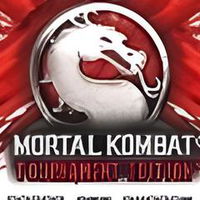 Mortal Kombat Tournament Edition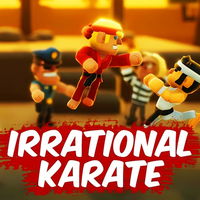 Irrational Karate Game Online
¡Lucha en 3D al estilo Street Fighter!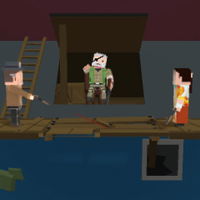 Cyber Worlds: Exodus of War
Hora de combatir en el duelo del siglo
Boxing Random
¡Boxeo con ragdolls para 2 jugadores!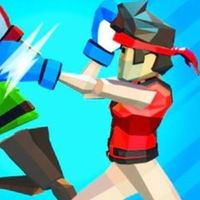 Funny Ragdoll Wrestlers
¡Boxeo de ragdolls para 2 jugadores!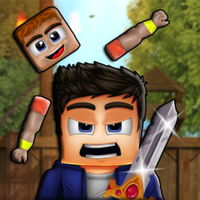 Ragdoll Fighter
Una divertida batalla ragdoll con stickman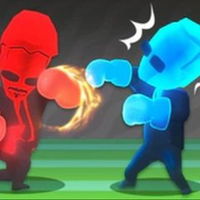 Fire vs Water Fights
¡Lucha de Fire vs Water para 2 jugadores!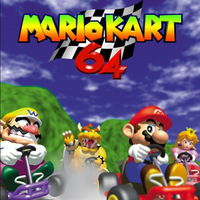 Mario Kart 64
Gana la carrera de karting con Mario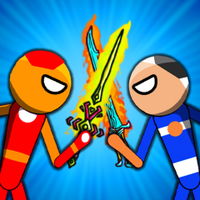 Stick Warrior Hero Battle
Lucha con tus amigos usando espadas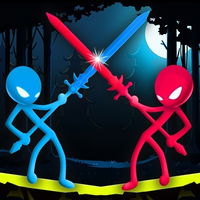 Stick Duel: Medieval Wars
¡Combate contra un amigo en una gran batall...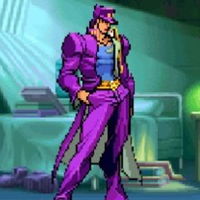 Jojo's Bizarre Adventure: Heritage for the Future
¡Combate de artes marciales de Jojo's!
Juego Stick Duel: The War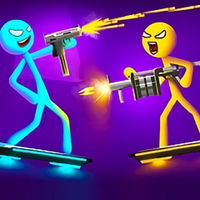 Sobre el juego
En esta nueva entrega de Stick Duel: La Guerra, podrás gozar de física nueva, armas a estrenar y niveles emocionantes. Podrás jugar en solitario contra la computadora, o enfrentarte directamente a tus amigos. Gana cinco rondas, y ganarás la guerra. ¡Cuidado con las trampas!
Instrucciones
[Jugador 1 / Jugador 2]
Flechas, WASD: mover
Golpear: L, F