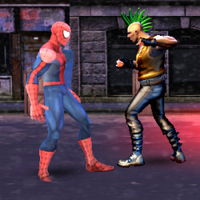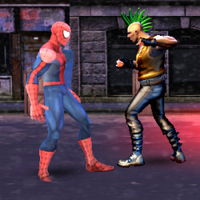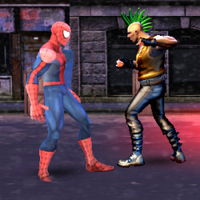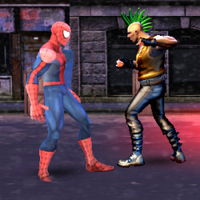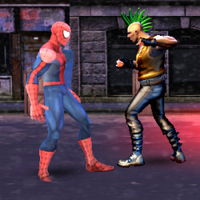 [Teclado]
Flechas: mover a tu personaje
Z,X: golpear y patear
C: defender
Barra espaciadora: saltar

Spiderman Fights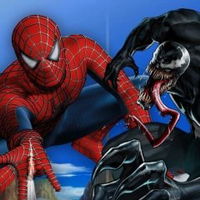 Spiderman and Venom 3D Game
Spiderman vs Venom en un juego de lucha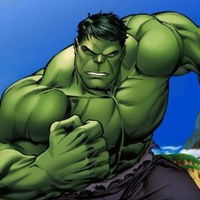 Hulk 3D Game
Aplasta a los enemigos con Hulk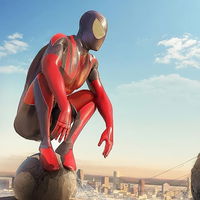 Amazing Strange Rope Police Vice Spider Vegas
¡Spiderman es un criminal!
Dragon Ball GT: Final Bout
Gana torneos con Dragon Ball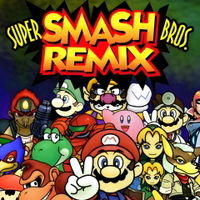 Super Smash Remix
Participa en esta lucha en Super Smash Remi...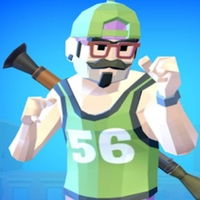 Blocky Fighting 2022
¡Peleas callejeras al estilo Streets of Rag...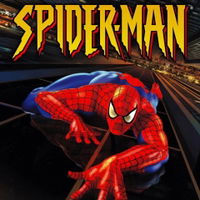 Spider-Man: The Videogame
Spider-Man en un juego de arcade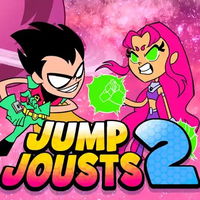 Teen Titans Go: Jump Jousts 2
¡Pelea con los personajes de Teen Titans Go...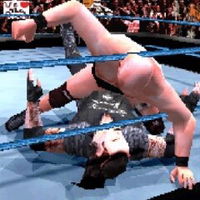 WWF Smackdown!
¡Disfruta de la lucha libre en Playstation!...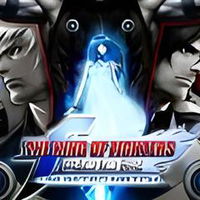 The King of Fighters 2002
Lucha con los clásicos marciales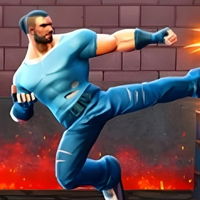 Street Mayhem - Beat 'Em Up
¡Pelea callejera en 3D para 2 jugadores!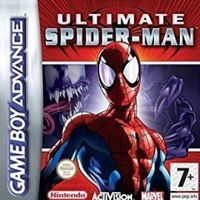 Ultimate Spider Man
El Hombre Araña en una nueva aventura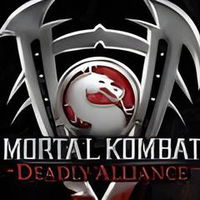 Mortal Kombat: Deadly Alliance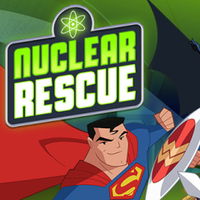 Justice League Action: Nuclear Rescue
¡Lucha de la mano de la Liga de la Justicia...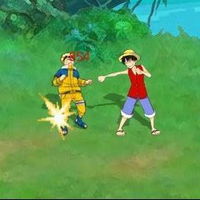 Fighting Jam: Naruto Uzumaki
¡Combate con Luffy y Naruto!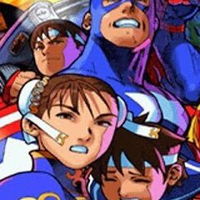 Marvel Super Heroes vs Street Fighter
¡Street Fighter y los Vengadores en combate...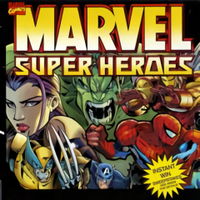 Marvel Super Heroes
¡Juega con los Avengers y derrota a Thanos!...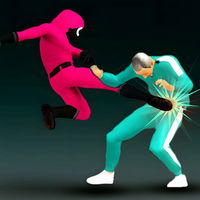 Squid Fighter
Pelea de 2 jugadores en El juego del calama...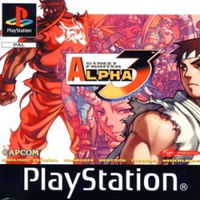 Street Fighter Alpha 3: Arcade Edition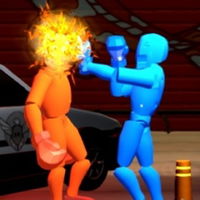 Drunken Boxing: Ultimate
¡Pelea de borrachos para 2 jugadores!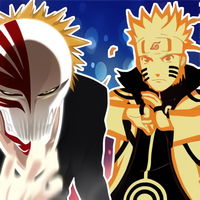 Bleach vs Naruto 2.6
Lucha como un ninja o como un shinigami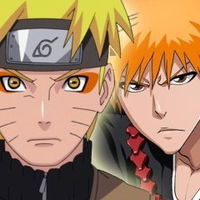 Bleach vs Naruto 3.0
Ichigo y Naruto: Un súper combate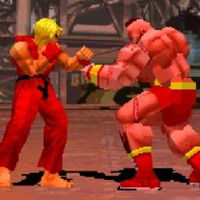 Street Fighter EX Plus Alpha
¡Juega Street Fighter con todo tu poder!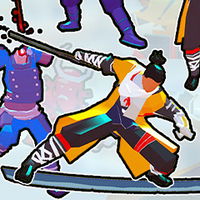 Hero 5: Katana Slice
¡Ayuda a este samurai a eliminar enemigos!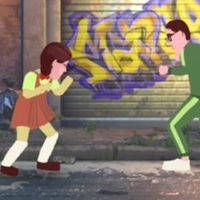 Squid Game Fighting
La muñeca de El juego del calamar al combat...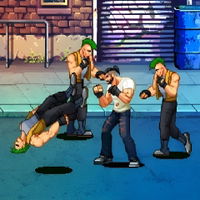 Raging Fist
¡Beat em up callejero estilo Streets of Rag...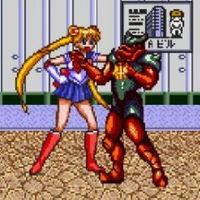 Bishoujo Senshi Sailor Moon
Disfruta de un juego callejero de Sailor Mo...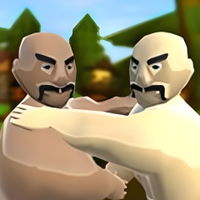 Oil Wrestling
Combates de lucha libre para 2 jugadores.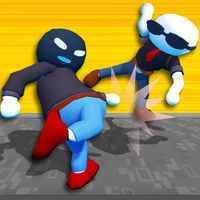 Ragdoll Gangs
Lucha y elimina a tus oponentes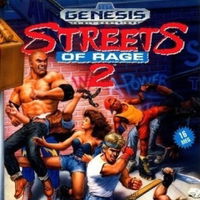 Streets of Rage 2
El gran Streets of Rage 2 para dos jugadore...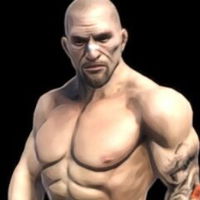 Fight Arena Online
¡Participa en una lucha 3D multijugador!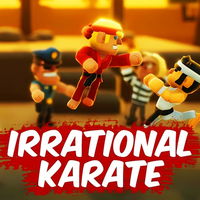 Irrational Karate Game Online
¡Lucha en 3D al estilo Street Fighter!
Juego Spiderman Fights
¡Un beat 'em up con Spiderman!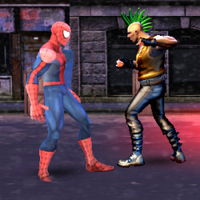 Sobre el juego
Ayuda a Spiderman, Venom y a Spider-Gwen a derrotar a sus enemigos. Este juego está inspirado en títulos famosos como Streets of Rage. Da golpes y patadas hasta acabar con tus oponentes. Intenta llegar al final de cada nivel sin que te quiten ninguna vida.
Instrucciones
[Teclado]
Flechas: mover a tu personaje
Z,X: golpear y patear
C: defender
Barra espaciadora: saltar