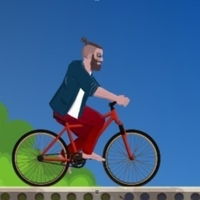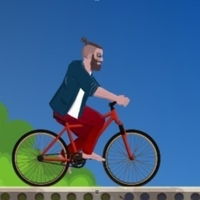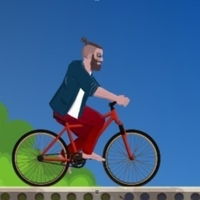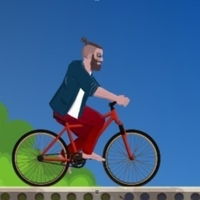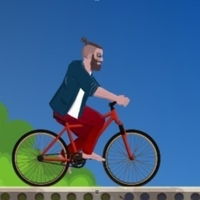 [Teclado]
Flechas: moverse y pedalear (arriba y abajo)
Barra espaciadora: recoger la bicicleta

Short Ride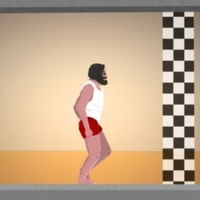 Short Life
¡Esquiva las trampas y llega al final!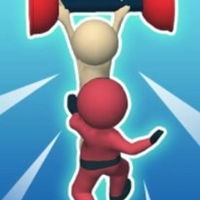 Squidly Escape Fall Guy 3D
Un nuevo evento en "El juego del calama...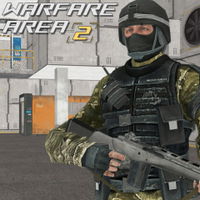 Warfare Area 2
Acaba con tus enemigos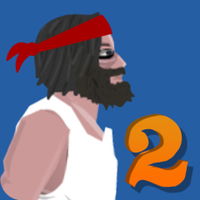 Short Life 2
¡Esquiva obstáculos en Short Life 2!
Vex 5
¡Supera estos niveles llenos de trampas!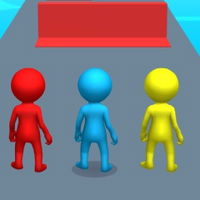 Epic Race
Participa en una carrera llena de obstáculo...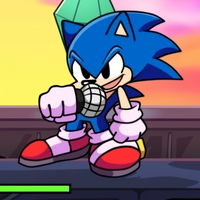 FNF with Sonic
¡Ayuda a Sonic a vencer a Eggman en FNF!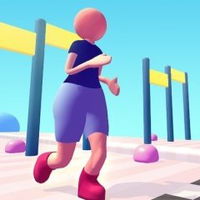 Bounce Big
¡Recoge la masa y llega a la meta!
Fireboy and Watergirl 1: In the Forest Temple
Aventura épica en un templo para 2 jugadore...
Extreme Pamplona
¡Huye del toro por las calles de Pamplona!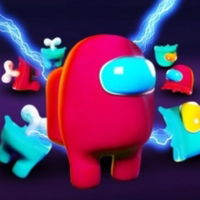 Imposter Dash
Salta obstáculos con el impostor de Among U...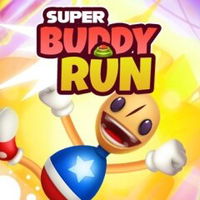 Super Buddy Run
¡Corre lo más lejos que puedas!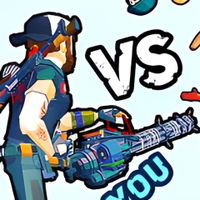 Horde Killer: You vs 100
¡Enfréntate a una horda de 100 enemigos!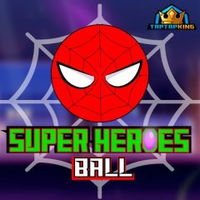 Super Heroes Ball
¡Una aventura con Spiderman en forma de bol...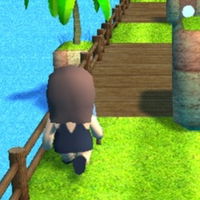 Toon Infinite Runner
Corre a través de mundos como en Temple Run...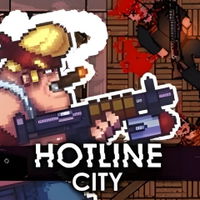 Hotline City
¡Un shooter al estilo Hotline Miami!
Runner Builder
¡Supera los obstáculos y trampas del bosque...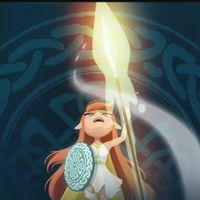 Fray Fight
¡Resiste todas las oleadas de monstruos!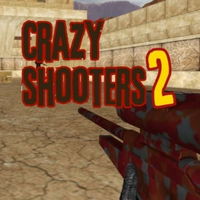 Crazy Shooters 2
¡Sobrevive en este shooter multiplayer!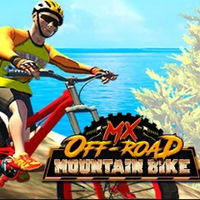 MX Offroad Mountain Bike
¡Sube a tu bicicleta en primera persona!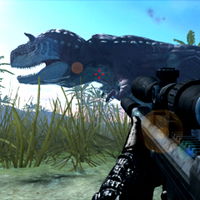 Dinosaurs Jurassic Survival World
¡Captura a todos los dinosaurios!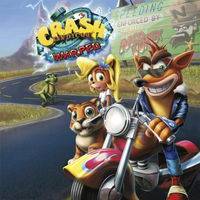 Crash Bandicoot 3: Warped
¡Diviértete con Crash Bandicoot 3!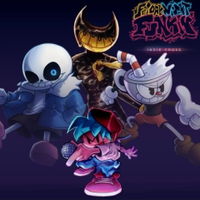 Friday Night Funkin' vs Indie Cross (Full Week)
¡Los personajes indie más famosos en FNF!
Zoom-Be
Ayuda a estos dos zombis a escapar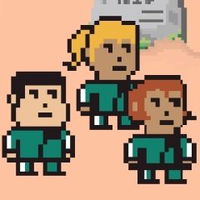 RLGL Arena
¡El juego del calamar para 5 personas!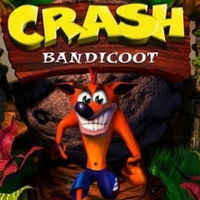 Crash Bandicoot
Clásica aventura isleña con Crash
FPS Shooting Survival Sim
Afina tu puntería y dispárale a tus enemigo...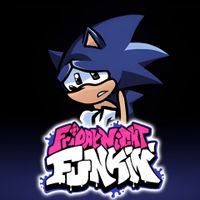 FNF: Sonic Chaos Nightmare (VS Fleetway)
Una batalla de FNF con el demonio de Sonic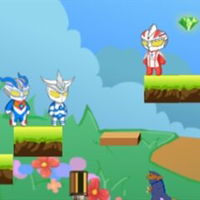 Ultraman Monster Island Adventure 2
Ayuda a Ultraman en este juego de 3 persona...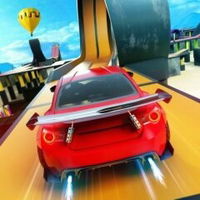 Rocket Stunt Cars
¡Corre a toda velocidad y tunea tu auto!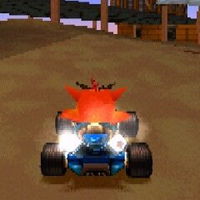 Crash Team Racing
¡Súbete a un kart con Crash Bandicoot!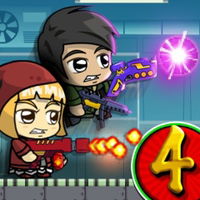 Zombie Mission 4
Elimina a los zombies y aliens con tu amigo
Juego Short Ride
¡Supera peligrosos obstáculos en bicicleta!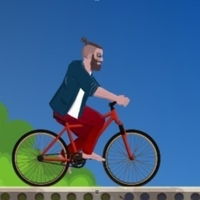 Sobre el juego
Ayuda a este pobre hombre a subir a una bicicleta y a llegar al final de cada nivel en este juego inspirado en Happy Wheels. Recoge las estrellas que están escondidas en el camino y esquiva todos los obstáculos que veas. Si te caes de la bicicleta, levántate y sube de nuevo. Ten cuidado porque podría dañarse y no podrías seguir con ella.
Instrucciones
[Teclado]
Flechas: moverse y pedalear (arriba y abajo)
Barra espaciadora: recoger la bicicleta