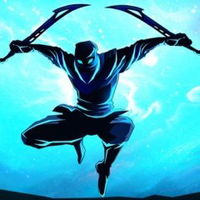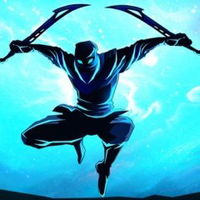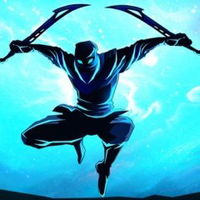 [Teclado]
Flechas: moverse para la izquierda o la derecha
W: saltar
J: lanzar estrella ninja
L: esconderse
K: atacar con la espada (cuando esté disponible)

Shadow Ninja Revenge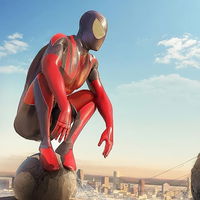 Amazing Strange Rope Police Vice Spider Vegas
¡Spiderman es un criminal!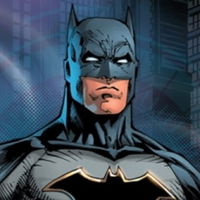 Batman: Shadow Combat
¡Batman y Batichica están una gran misión!...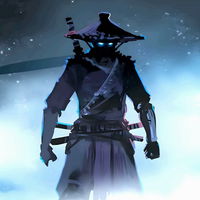 Ninja Arashi
¡Supera los niveles con Ninja Arashi!
Gravity Falls: Take Back The Falls
Ninja in Cape
Juego plataforma con ninjas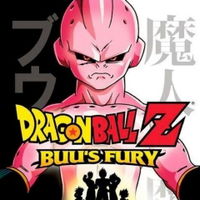 Dragon Ball Z: Buu's Fury
Ayuda a Goku con sus poderes
Fireboy and Watergirl 1: In the Forest Temple
Aventura épica en un templo para 2 jugadore...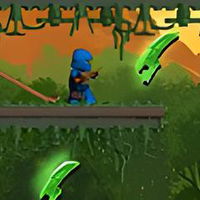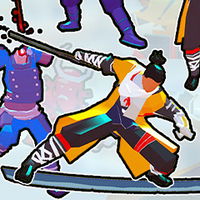 Hero 5: Katana Slice
¡Ayuda a este samurai a eliminar enemigos!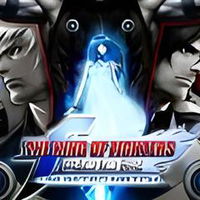 The King of Fighters 2002
Lucha con los clásicos marciales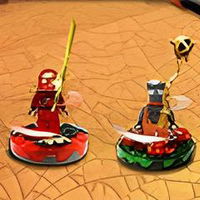 Ninjago Energy Spinner Battle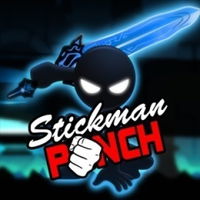 Stickman Punch
Derrota tus enemigos con estilo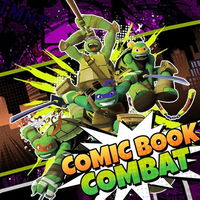 Ninja Turtles: Comic Book Combat
Aventuras de cómic con las Tortugas Ninja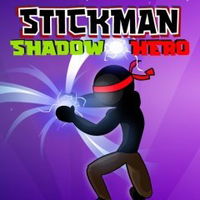 Stickman Shadow Hero
¡Derrota a los enemigos con Stickman!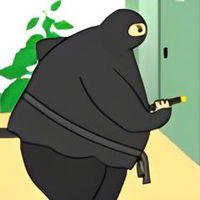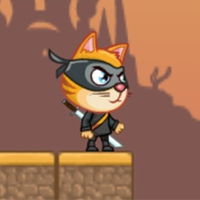 Ninja Cat Exploit
¡Pasa las fases con este minino ninja!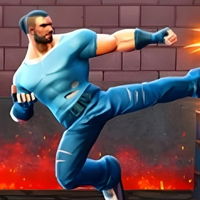 Street Mayhem - Beat 'Em Up
¡Pelea callejera en 3D para 2 jugadores!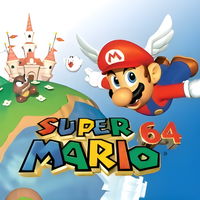 Super Mario 64
Disfruta de Mario de Nintendo en 3D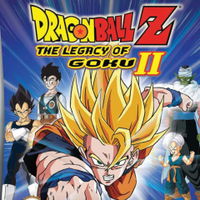 Dragon Ball Z: The Legacy of Goku 2
Derrota a Cell con Goku y Gohan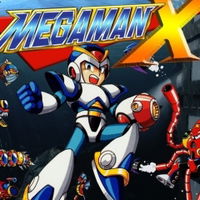 Randy Cunningham Ninja Camp
Entrena a Randy como Ninja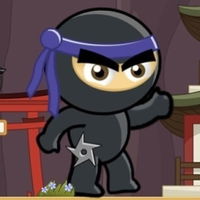 Dark Ninja
Una aventura ninja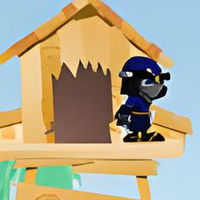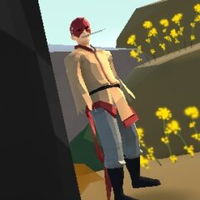 The Legendary Assassin Ninja Kal
Ayuda a Kal, el ninja, a superar los retos
Randy Cunningham Punchademic
Evita que el mundo real se pixele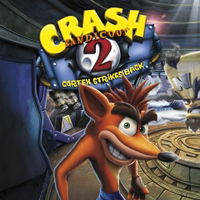 Crash Bandicoot 2: Cortex's Revenge
Encuentra cristales con Crash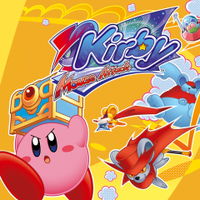 Kirby Squeak Squad
Recupera el postre de Kirby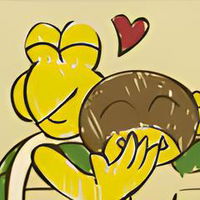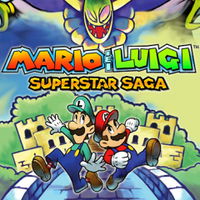 Mario and Luigi: Superstar Saga
Rescata a la princesa con Mario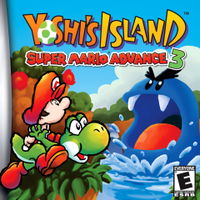 Super Mario Advance 3
Ayuda a Yoshi a salvar a Mario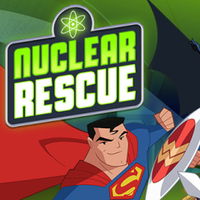 Justice League Action: Nuclear Rescue
¡Lucha de la mano de la Liga de la Justicia...
Juego Shadow Ninja Revenge
Ayuda a este ninja a rescatar a su hijo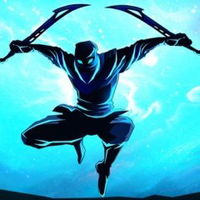 Sobre el juego
Participa en esta peligrosa aventura junto a este ninja. Salta por encima de los obstáculos y escóndete dentro de los barriles para poder encargarte de los enemigos sigilosamente. Usa tu espada y lanza un ataque especial que demora un tiempo en cargarse.
Instrucciones
[Teclado]
Flechas: moverse para la izquierda o la derecha
W: saltar
J: lanzar estrella ninja
L: esconderse
K: atacar con la espada (cuando esté disponible)