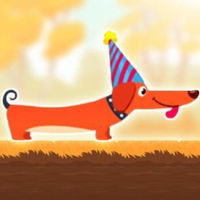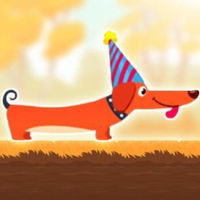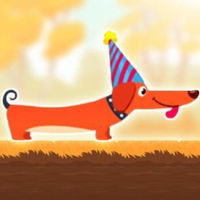 [Teclado]
Flechas: moverse

Sausage Dog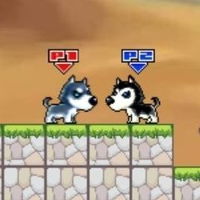 Dogs Love Adventure
¡Un juego para 2 personas con estos perrito...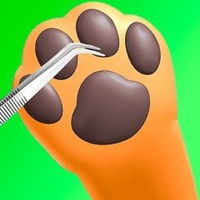 Paw Care
Cuida las patas de los animales
Fireboy and Watergirl 1: In the Forest Temple
Aventura épica en un templo para 2 jugadore...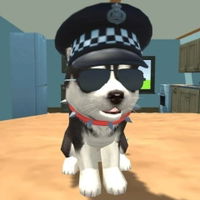 Dog Simulator: Puppy Craft
¡Completa misiones con estos perritos!
Lovely Virtual Dog
¡Diviértete junto a este perrito!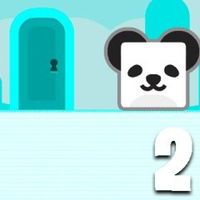 Panda Escape With Piggy 2
¡Una aventura de animales para 2 jugadores!...
Dog Simulator 3D
¡Una aventura en 3D con perritos muy bonito...
Foxy Land
Sal de aventuras con un zorro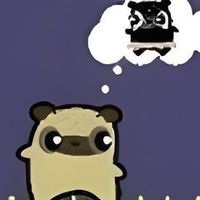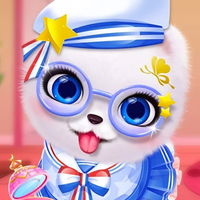 Cute Virtual Dog
Juega con un perrito virtual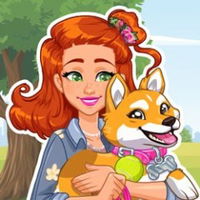 Jessie's Shiba Dog
Baña al perrito de Jessie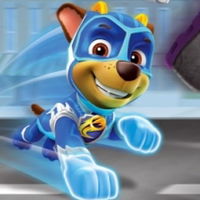 Paw Patrol: Atrapa al robot
¡Pasa esta misión con la Patrulla Canina!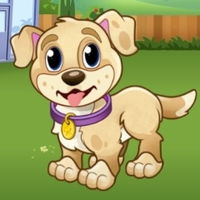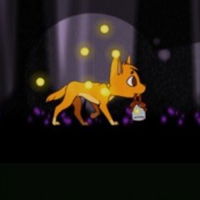 Doggy Quest: The Dark Forest
¡Llega lejos con este perrito en el bosque!...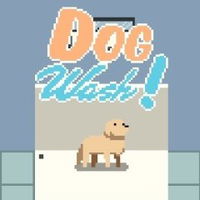 Dog Wash
Dale un baño al perrito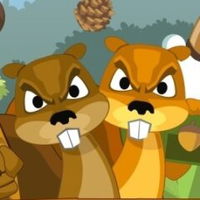 Forest Brothers
Ayuda a estas ardillas a defender el bosque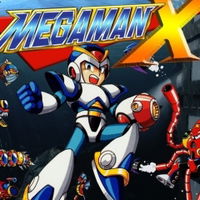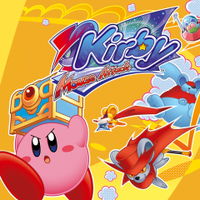 Kirby Squeak Squad
Recupera el postre de Kirby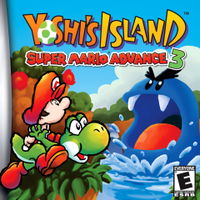 Super Mario Advance 3
Ayuda a Yoshi a salvar a Mario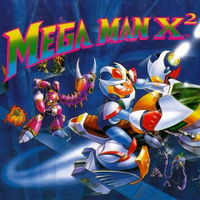 Megaman X2
Ayuda a Mega man X con su misión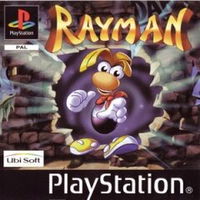 Rayman
¡Ayuda a Rayman a rescatar a los lums!
Megaman X6
¡Disfruta del clásico Megaman X6 de PSX!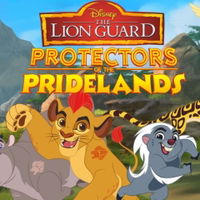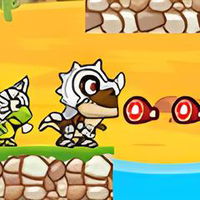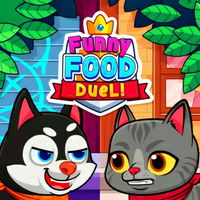 Funny Food Duel
¡Come más rápido que tu contrincante animal...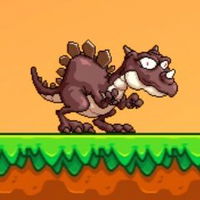 Dinosaurs Come Through
¡Juega de a 2 con estos dinosaurios!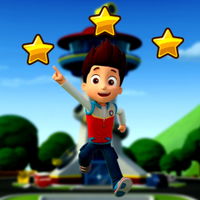 Paw Patrol Adventure
Acompaña a Ryder en una aventura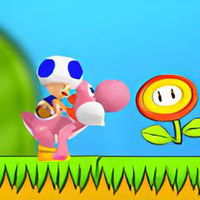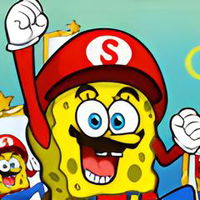 SpongeBob Mirror Adventure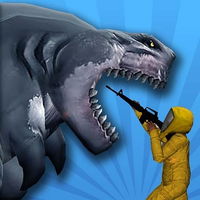 Sharkosaurus Rampage
¡Elimina a todos con este Dino-Tiburón!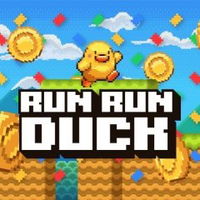 Run Run Duck
¡Supera mundos de Mario Bros con un patito!...
Juego Sausage Dog
Una aventura con un perrito salchicha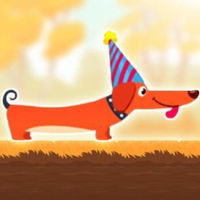 Sobre el juego
Ayuda a este perrito salchicha a superar todos los niveles de esta aventura. Muévete entre las plataformas y escenarios, empuja cajas, recolecta helados y come muchas salchichas en el camino. Completa las misiones y lleva los objetos a los magos para poder abrir nuevos caminos.
Instrucciones
[Teclado]
Flechas: moverse