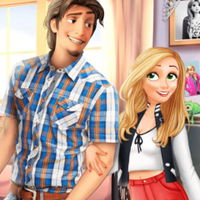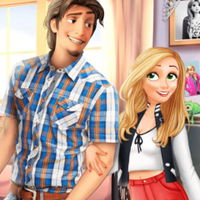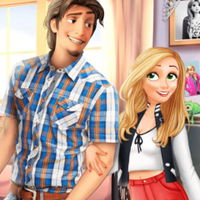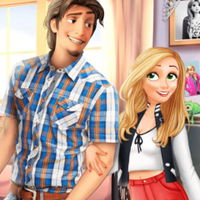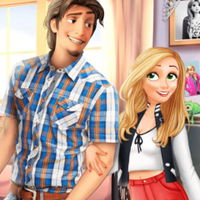 Clica cin el botón izquierdo del ratón en las opciones.

Princess Secret Date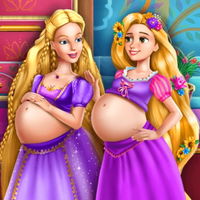 Goldie Princesses Pregnant BFFs
Cuida de Barbie y Rapunzel en su embarazo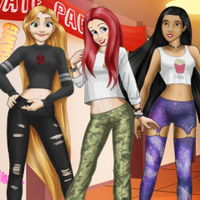 Fiesta Tumblr con las Princesas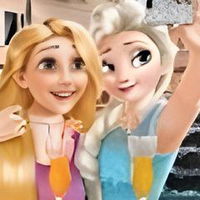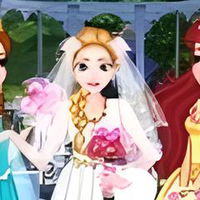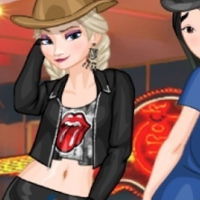 Princess Band Tees
Princesas y sus bandas de rock
Elsa And Rapunzel Princess Rivalry
Viste a Elsa y Rapunzel para Jack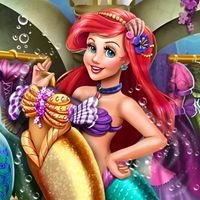 Princess Superheroes
Princesas superheroínas al rescate
Disney Snowflakes Winter Ball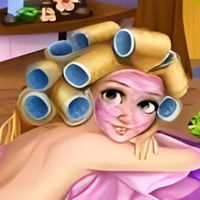 Rapunzel Spa Care
Haz un tratamiento de belleza a Rapuzel.
Disney Princess: Bff's Spree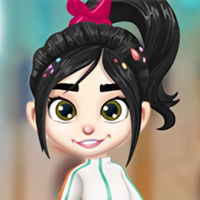 Vanellope Princess Makeover
Vanellope en el salón de belleza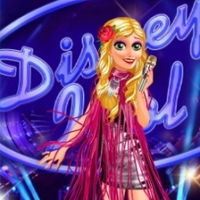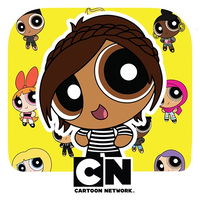 Sleeping Princess Spa Day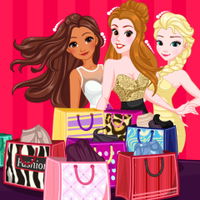 Princess Black Friday Chaos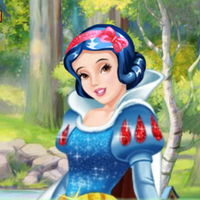 Princess Street Style vs High Fashion
Princess of Thrones Dressup
Viste a chicas Disney con moda GOT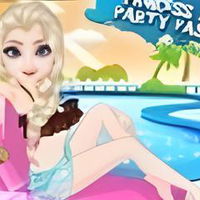 Princess Pool Party Fashion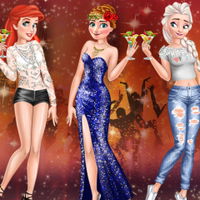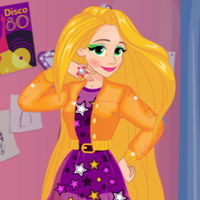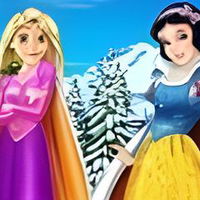 Rapunzel and Snow White Winter Dress Up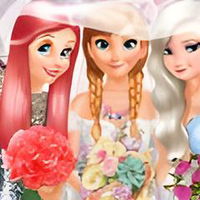 Bride and Bridesmaids Dress Up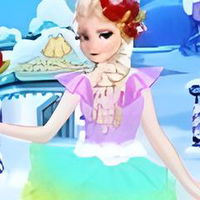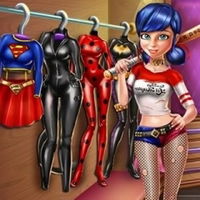 Elsa and Rapunzel College Girls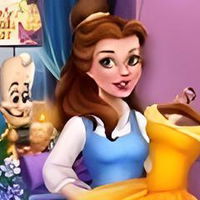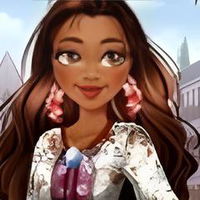 Juego Princess Secret Date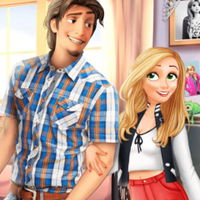 Sobre el juego
Ayuda a la princesa Rapunzel en su cita a escondidas con su novio. Elige el conjunto perfecto para salir sin que su madrastra la descubra. Escoge peinados, tops, vestidos, faldas, zapatos y accesorios que te sorprenderán. Cuando entre la madrastra aparecerá un signo de exclamación así que deja de arreglarte y haz como si estuvieses estudiando.
Instrucciones
Clica cin el botón izquierdo del ratón en las opciones.