Ratón: interactuar con el juego

Plants vs Zombies 2: Tower Defense Online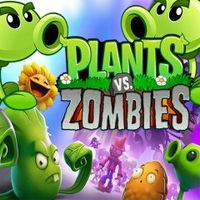 Plants vs Zombies: TD
¡Elimina a todos los zombis con tus plantas...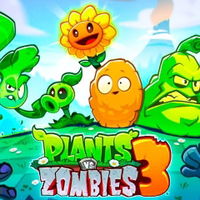 Plants Vs Zombies 3
¡Disfruta del divertido Plants VS Zombies 3...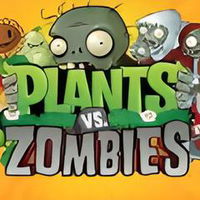 Plants vs Zombies
Usa tus plantas estratégicamente y defiénde...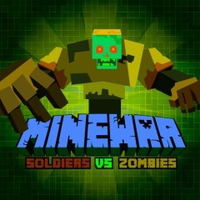 Minewar: Soldiers vs Zombies
¡Elimina a los zombies de Minecraft!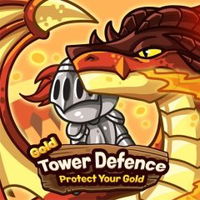 Gold Tower Defense
Defiende tu territorio con torres y soldado...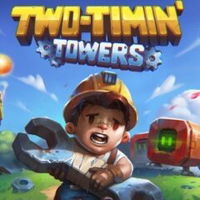 Two-Timin' Towers
¡Defiende tus tierras a toda costa!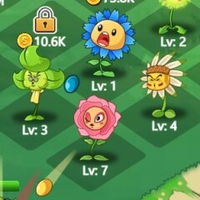 Flower Defense: Zombie Siege
¡Ataca a los zombies con tus plantas!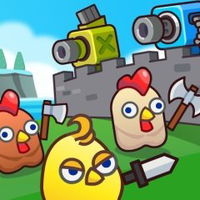 Merge Cannon: Chicken Defense
¡Las gallinas y vienen! ¡Defiende tu torre!...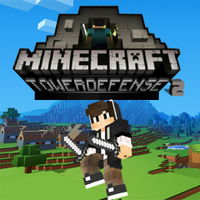 Minecraft Tower Defense 2
Defiende las bases de Steve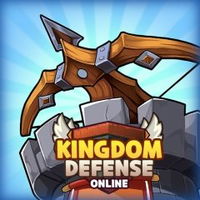 Kingdom Defense Online
¡Protege tu torre con arqueros!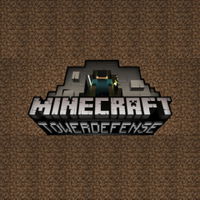 Minecraft Tower Defense
Defiende la base de Steve de creepers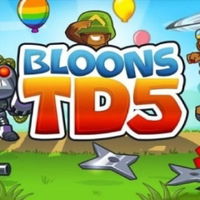 Bloons Tower Defense 5
¡Detén los globos con estos monos!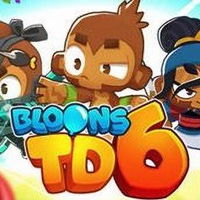 Bloons Tower Defense 6
Monos contra globos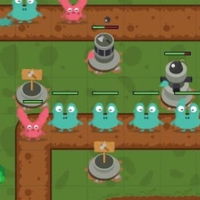 Monster Rush Tower Defense
Defiende tu camino de los mosntruos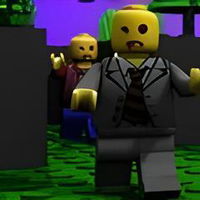 Minifig Zombie Tower Defense
A Little to the Left
Organiza y arregla objetos
Pou Online
¡Cuida a Pou, tu adorable mascota virtual!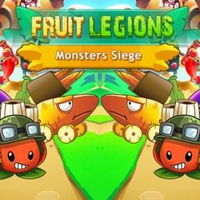 Fruit Legions: Monsters Siege
¡Crea plantas mágicas y defiende tu castill...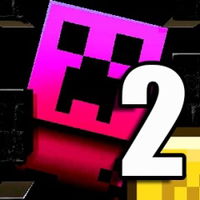 Mine Coin Adventure 2
¡Disfruta de este juego puzzle en Minecraft...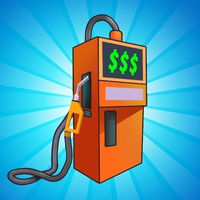 Gas Station Arcade
Atiende a todas las personas de la gasoline...
Towers: Card Battles
Posiciona a tu ejército y resiste las pelea...
Sploop.io
¡Recolecta materiales y combate enemigos!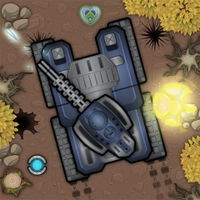 Battle of Tanks
¡Demuestra que eres un gran estratega!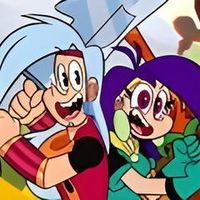 The Mighty Magiswords: The Quest of Towers
Defiende tu castillo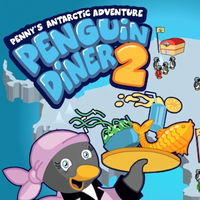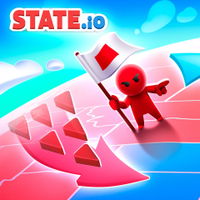 State.io - Conquer the World
Crea tropas y conquista tierras
Garfield Chess
¡Juega ajedrez con Garfield!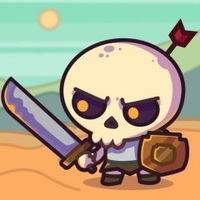 Raid Heroes: Total War
Derrota a los goblins enemigos con estrateg...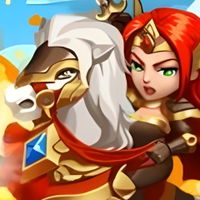 Might and Magic Armies
¡Juega Might and Magic con estilo io!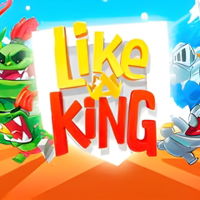 Like a King: Clash Kingdoms
Arma tu estrategia estilo Clash Royale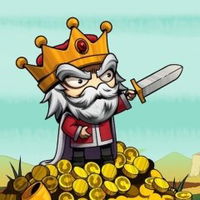 Raid Heroes: Sword and Magic
Recluta héroes para peleas épicas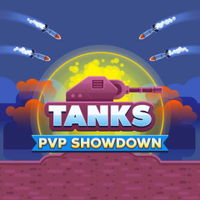 Tank PVP Showdown
Combate de tanques multiplayer online
Juego Plants vs Zombies 2: Tower Defense Online
¡Coloca tus plantas y defiende el camino!
Sobre el juego
Plants vs Zombies 2: Tower Defense Online es un juego de estrategia, estilo Tower Defense, en el que tendrás que colocar tus plantas en lugares específicos para defender el camino de los zombies enemigos. Piensa bien cada jugada para que logres superar todos los niveles disponibles.
Instrucciones
Ratón: interactuar con el juego