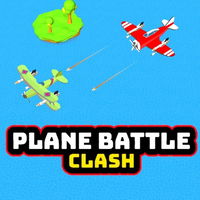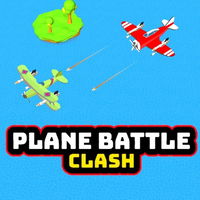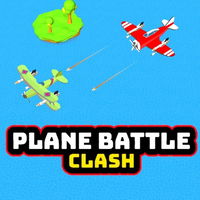 Ratón: mover el avión

Nota: tu avión disparará automáticamente

Plane Battle Clash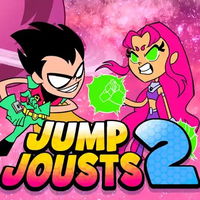 Teen Titans Go: Jump Jousts 2
¡Pelea con los personajes de Teen Titans Go...
Super Alfonso
Una aventura con el tio de Mario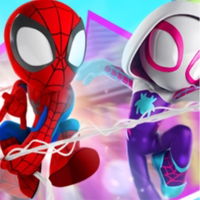 Spiderman: Swing Into Action
¡Completa divertidas misiones con Spiderman...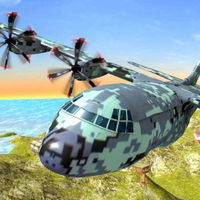 AirWar Plane Flight Simulator Challenge 3D
Prueba tu experiencia como piloto de avión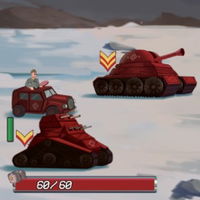 Tank Battle: War Commander
¡Es hora del combate con tanques de guerra!...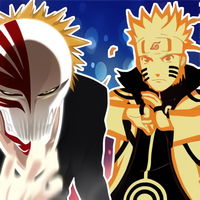 Bleach vs Naruto 2.6
Lucha como un ninja o como un shinigami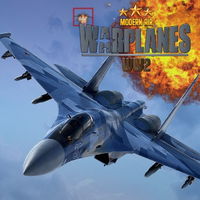 Modern Air Warplane WW2
¡Sube a estos aviones de combate y lucha!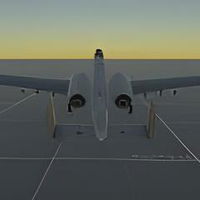 Real Flight Simulator
Toma el control de un avión de verdad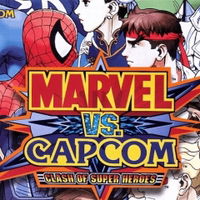 Marvel vs Capcom: Clash of Super Heroes
Pelea con héroes de Marvel y Capcom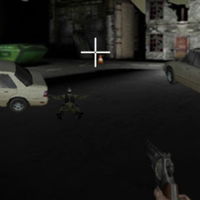 Mission Terror
Dispara contra enemigos armados
Super Smash Bros
Lucha con los clásicos héroes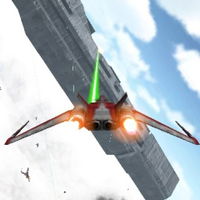 The Wing of War
¡Libra grandes batallas en el aire!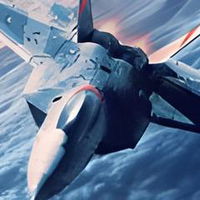 Bomber At War 2 - Battle for Resources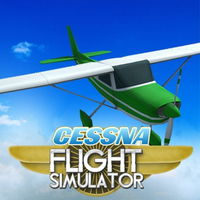 Real Free Plane Flight Simulator 3D
Pasa por los aros con tu avión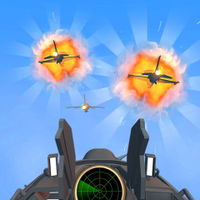 Air Strike - War Plane Simulator
Dispara a aviones enemigos desde tu jet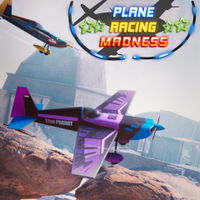 Plane Racing Madness
Carreras de aviones en 3D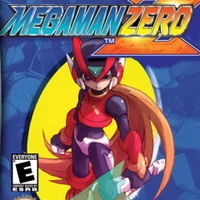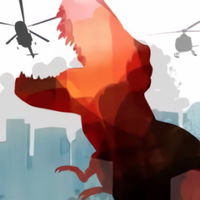 LA Rex
¡Destruye Los Ángeles con este T-Rex!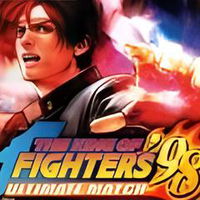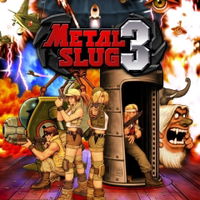 Metal Slug 3
Completa tu misión con este soldado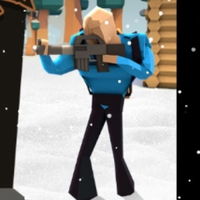 Cube Battle Royale
¡Sobrevive a esta invasión zombie!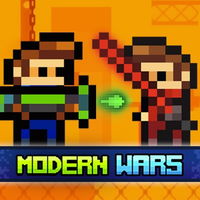 Castel Wars Modern
¡Una batalla moderna en Castel Wars!
Subway Clash 3D
Combate junto a tu equipo contra tus enemig...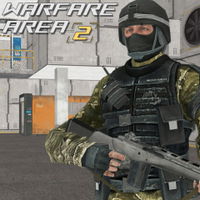 Warfare Area 2
Acaba con tus enemigos
Imposter Battle Royale
¡Un Battle Royale en Among Us!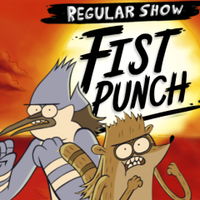 Un Show Más: Pelea de Puños
Pelea con Mordecai y Rigby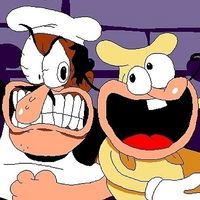 Pizza Tower
Recoge ingredientes en un misterioso castil...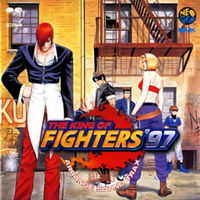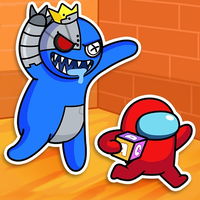 Survivor in Rainbow Monster
¡Cumple objetivos y escapa del monstruo!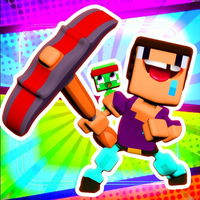 Noob Trap Craft
¡Un increíble juego de aventura con Noob!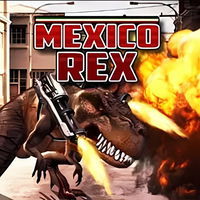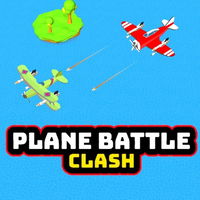 Sobre el juego
Sube a tu avión y surca los cielos en esta colorida batalla en 3D. Muévete rápidamente, encuentra a tus enemigos y persíguelos mientras disparas automáticamente. Tu misión será eliminar a un número específico de aviones en cada nivel. ¡Recoge todas las monedas para mejorar tu puntuación final! Plane Battle Clash fue creado por AYN Games.
Instrucciones
Ratón: mover el avión

Nota: tu avión disparará automáticamente