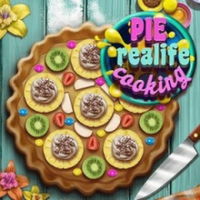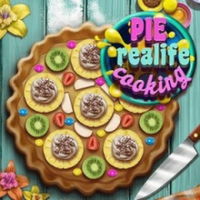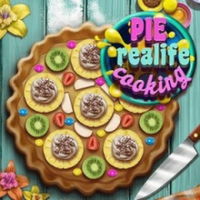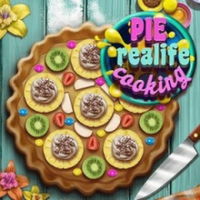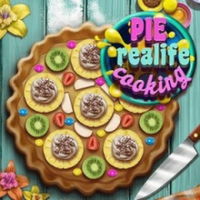 Ratón: interactuar con el juego

Pie Realife Cooking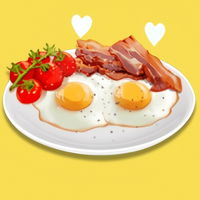 Delicious Breakfast Cooking
Hora de preparar el desayuno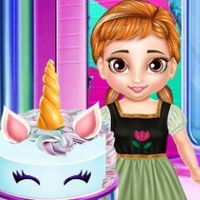 Little Anna Unicorn Cake Make
¡Cocina un pastel con Anna de Frozen!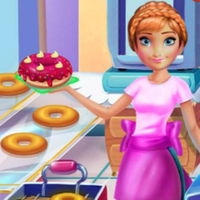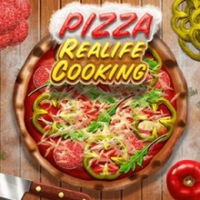 Pizza Realife Cooking
Cocina una deliciosa pizza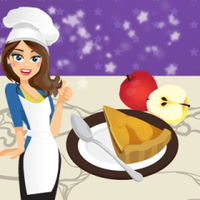 Cooking with Emma: French Apple Pie
Cocina una deliciosa tarta de manzana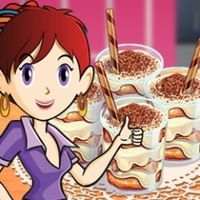 Sara's Cooking Class: Tiramisú
Prepara un postre italiano con Sara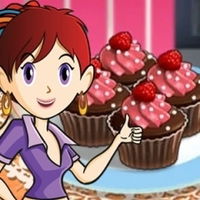 Sara's Cooking Class: Cupcakes de Chocolate y Frambuesas
Sigue la receta para estos cupcakes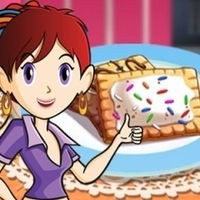 Sara's Cooking Class: Pop Tarts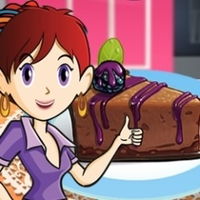 Sara's Cooking Class: Cheesecake de Chocolate y Moras
Prepara un Cheesecake con Sara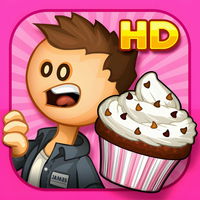 Papa's Cupcakeria
¡Crea deliciosos cupcakes en Papa's!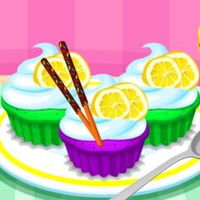 Cooking Colorful Cupcakes
¡Prepara cupcakes y decóralos!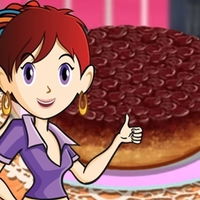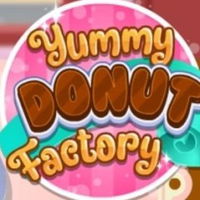 Yummy Donut Factory
Hora de cocinar donas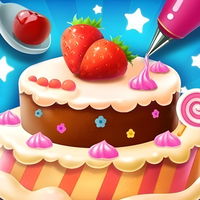 Cake Master Shop
Prepara pasteles hermosos y deliciosos
Hazel & Mom's Recipes: Almond and Apple Cake
Cocina una torta de almendras para Hazel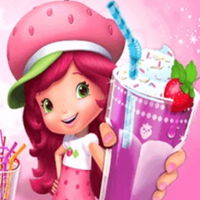 Strawberry Shortcake Sweet Shop
Cocina postres junto a Tarta Fresa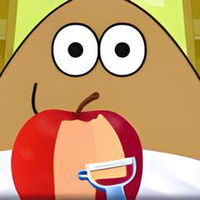 Pou Cooking Pie
Hornea un pastel con Pou
Kawaii Wedding Cake
Prepara un delicioso pastel de bodas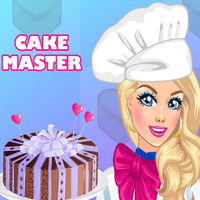 Barbie Cake Master
Ayuda a Barbie a crear ricos pasteles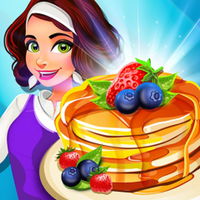 Cook Up! Yummy Kitchen Cooking
Conviértete en un chef en Cook Up!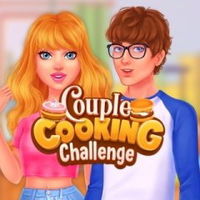 Cooking with Emma: Chocolate Biscuit
Hornea deliciosas galletas con Emma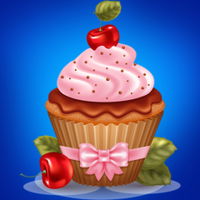 Papa's Cupcake Bake & Sweet Shop
Prepara unos cupcakes deliciosos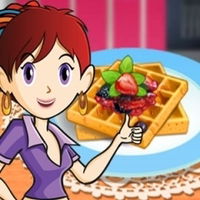 Sara's Cooking Class: French Toast Waffles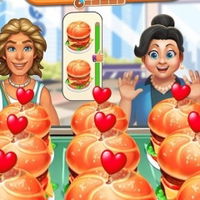 Cooking Mania 2022
Atiende a los clientes y prepara comida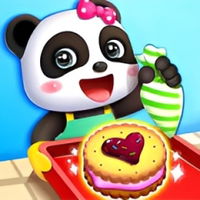 Baby Snack Factory - Fun Cooking
Ayuda al panda a preparar dulces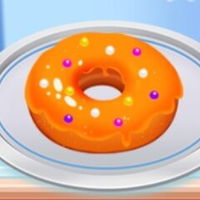 Real Donuts Cooking
Cocina las mejores y más deliciosas donas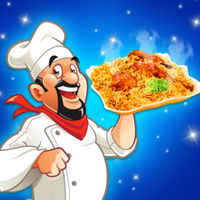 Biriyani Recipes and Super Chef Cooking Game
Sigue las instrucciones del chef para cocin...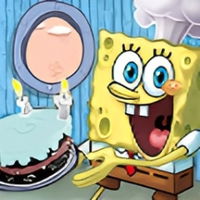 Spongebob Squarepants: Tasty Pastry Party
Sigue las instrucciones de Patricio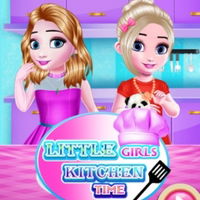 Little Girls Kitchen Time
¡Ayuda a las pequeñas Elsa y Anna a cocinar...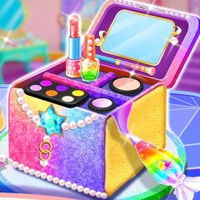 Pretty Box Bakery Game
Haz un paste en forma de caja de maquillaje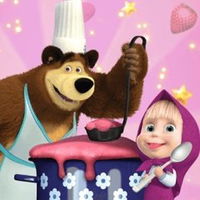 Masha and Bear Cooking Dash
Prepara un pastel para los lobos
Juego Pie Realife Cooking
Prepara un colorido pie de frutas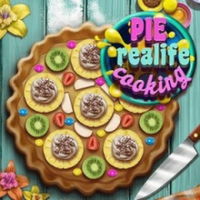 Sobre el juego
Aprende a preparar un pastel de frutas increíble. Los ingredientes y las frutas que le pongan son muy bonitos y coloridos, así que prepara la base y usa las frutas frescas más deliciosas. Puedes usar los ingredientes que más te gusten para preparar el pie de frutas de tus sueños.
Instrucciones
Ratón: interactuar con el juego