[Teclado]
Flecha arriba: saltar
Flecha abajo: atravesar las barreras

O Incrível Mundo de Gumball: Corra Como o Vento!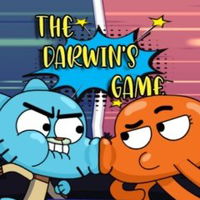 The Darwin's Game
¡Diviértete en las olimpiadas de Gumball!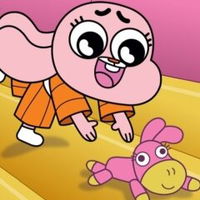 O Incrível Mundo de Gumball: The Bungee
¡Intenta conseguir muchas cerditas con Anaí...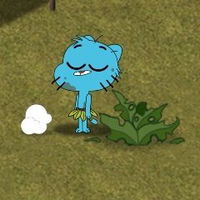 Gumball: Home Alone Survival
¡Ayuda a Gumball a quedarse en casa!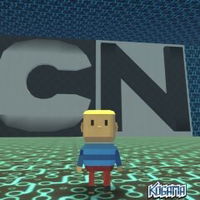 Kogama: Cartoon Network
Kogama visita los estudios de Cartoon Netwo...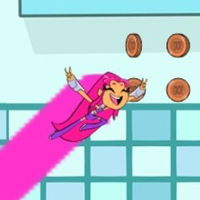 Teen Titans Go: Zapping Run
¡Ayuda a los Jóvenes Titanes a escapar!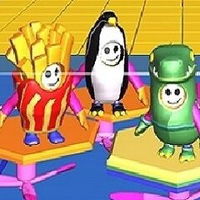 Fall Guys and Fall Girls Knockdown Multiplayer
¡Termina la carrera como en Fall Guys!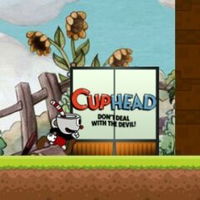 Cuphead Game
¡Supera todos los obstáculos con Cuphead!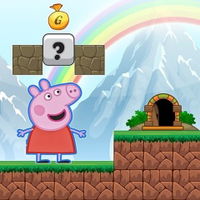 Peppa Pig Adventure Game 2D
Disfruta de una aventura 2D con Peppa Pig
The Amazing World of Gumball: Block Party
Salta y destruye bloques con Gumball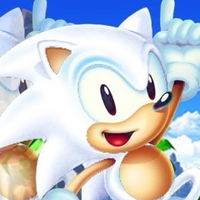 White Sonic
¡Sonic ha usado las esmeraldas y brilla más...
Fireboy and Watergirl 1: In the Forest Temple
Aventura épica en un templo para 2 jugadore...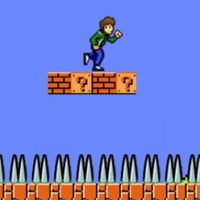 Super Ben 10
¡Disfruta de Super Mario con Ben 10!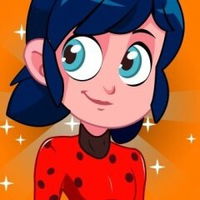 Ladybug Running Adventure Game
¡Supera estos niveles junto a Ladybug!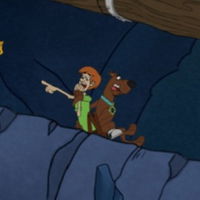 Scooby Slide
Ayuda a Scooby Doo a escapar de los monstru...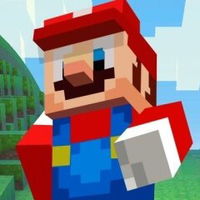 Super Mario Minecraft Runner
Corre lo que puedas con Mario en Minecraft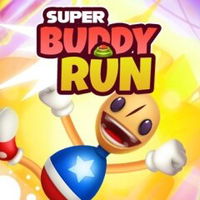 Super Buddy Run
¡Corre lo más lejos que puedas!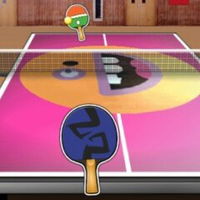 Ultimate Table Tennis Tournament
¡Juega Ping Pong en Cartoon Network!
Spongebob Coin Adventure
Atraviesa obstáculos con Bob Esponja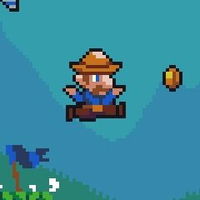 You Broke the Game
¡Entra en este juego dañado de Super Mario!...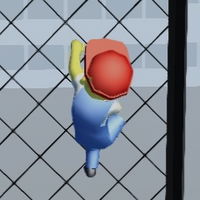 Parkour Race 3D
¡Disfruta de una divertida carrera parkour!...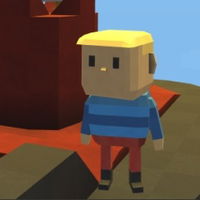 Kogama: Parkour dos Sonhos
¡Supera todas las plataformas en Kogama!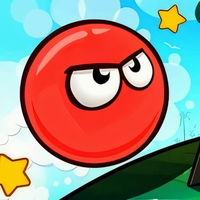 Red Ball Forever 2
Disfruta de este juego al estilo Super Mari...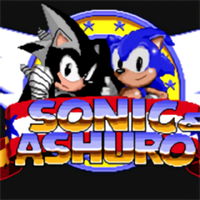 Sonic and Ashuro
¡Disfruta de Sonic y Ashuro en esta aventur...
Vex 5
¡Supera estos niveles llenos de trampas!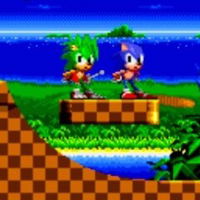 Sonic: Brother Trouble
¡Juega con Sonic y Maniac en este gran jueg...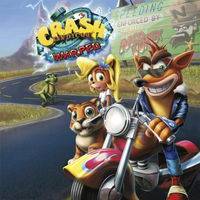 Crash Bandicoot 3: Warped
¡Diviértete con Crash Bandicoot 3!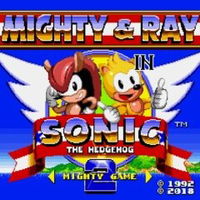 Mighty and Ray in Sonic 2
¡Juega con Mighty y Ray en Sonic 1!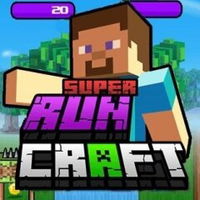 Super RunCraft
Corre al máximo con Steve de Minecraft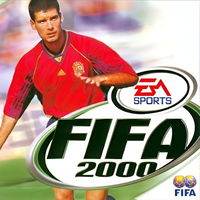 FIFA Soccer 2000
Disfruta del gran Fifa 2000 para Playstatio...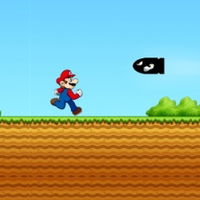 Super Mario Endless Runner
Corre todo lo que puedas en Super Mario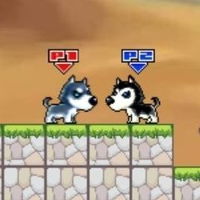 Dogs Love Adventure
¡Un juego para 2 personas con estos perrito...
Extreme Pamplona
¡Huye del toro por las calles de Pamplona!
Juego O Incrível Mundo de Gumball: Corra Como o Vento!
¡Corre con todo para recuperar tu pelota!
Sobre el juego
En este divertido juego de Cartoon Network tendrás que correr tan rápido como el viento para poder recuperar tu pelota. Ayuda a nuestro personaje a saltar los obstáculos y a atravesar las barreras que encuentre en el camino. ¿Hasta dónde crees que vayas a llegar para poder recuperar tu pelota?
Instrucciones
[Teclado]
Flecha arriba: saltar
Flecha abajo: atravesar las barreras