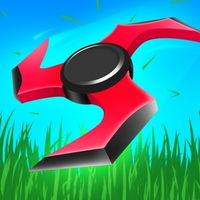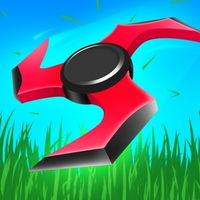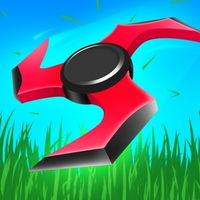 Flechas: mover el cortador de césped

Grass Cutting Puzzle
Fireboy and Watergirl 1: In the Forest Temple
Aventura épica en un templo para 2 jugadore...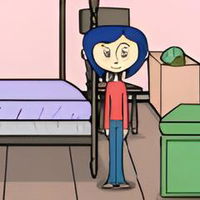 Coraline y La Puerta Secreta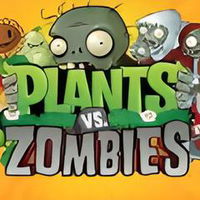 Plants vs Zombies
Usa tus plantas estratégicamente y defiénde...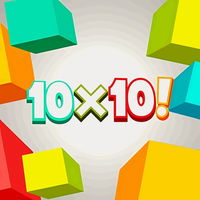 10x10
Resuelve un puzzle de 10x10
Bubble Game 3
¡Combina 3 bolitas del mismo color!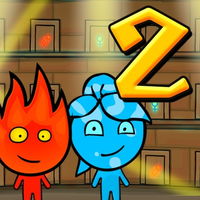 Fireboy and Watergirl 2: In the Light Temple
¡Fireboy y Watergirl en el Templo de la Luz...
Fireboy and Watergirl 6: Fairy Tales
¡Una aventura épica para 2 jugadores!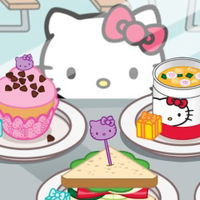 Hello Kitty Lunchbox
Hello Kitty tiene hambre, ¡prepara algo ric...
Mahjong Shanghai Dinasty
Disfruta del clásico Mahjong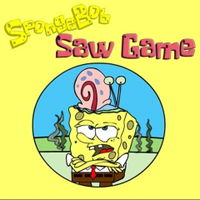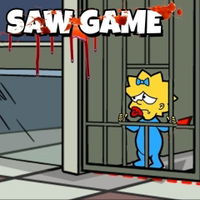 A Little to the Left
Organiza y arregla objetos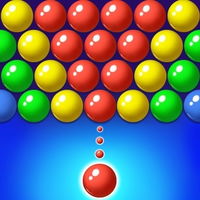 Bubble Shooter
¡Junta 3 o más bolas del mismo color!
Chess Classic
Ajedrez clásico para 2 jugadores
Garfield: Scary Scavenger Hunt
No asustes demasiado a Garfield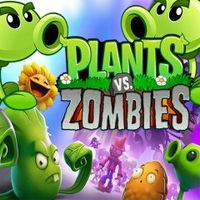 Plants vs Zombies: TD
¡Elimina a todos los zombis con tus plantas...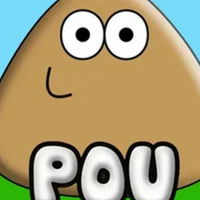 Pou Jigsaw Puzzle Collection
Arma imágenes de Pou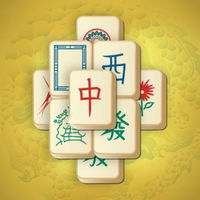 Mahjong Solitaire
Disfruta de partidas clásicas de Mahjong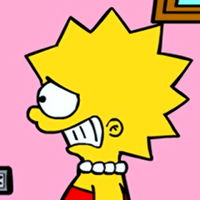 Plants vs Zombies 2: Tower Defense Online
¡Coloca tus plantas y defiende el camino!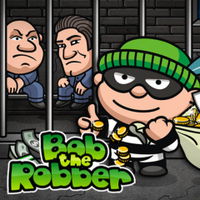 Bob The Robber
Ayuda a Bob a seguir su saga de robos. Él c...

Slenderman Saw Game
¡Ayuda a Slenderman a recuperar sus poderes...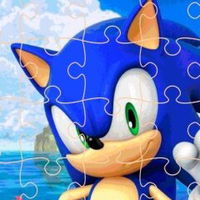 Sonic Jigsaw Puzzle Collection
¡Arma divertidos rompecabezas de Sonic!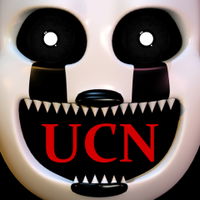 Ultimate Custom Night - FNAF
¡Resiste este desafío como Five Nights!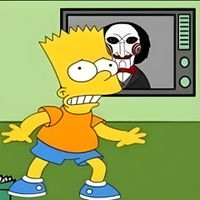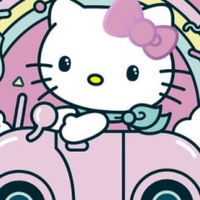 Hello Kitty Car Jigsaw
¡Arma rompecabezas de Hello Kitty en autos!...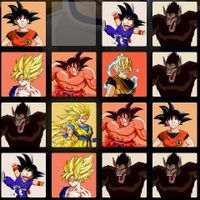 2048 Dragon Ball Z
¡Juega 2048 con Goku de Dragon Ball!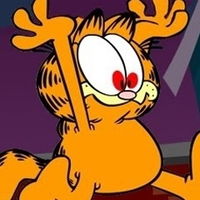 Garfield: Scary Scavenger Hunt 2
Encuentra los donuts de Garfield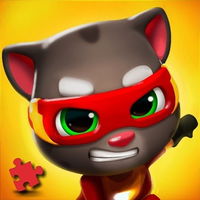 Talking Tom Jigsaw Puzzle
Arma divertidos rompecabezas de Talking Tom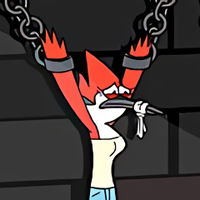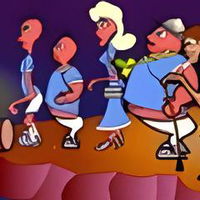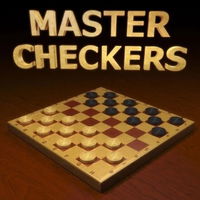 Master Checkers
Juega de dos al clásico juego de damas.
Juego Grass Cutting Puzzle
Diviértete cortando el césped ordenadamente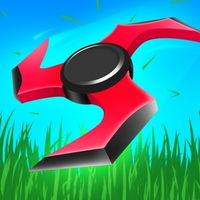 Sobre el juego
Grass Cutting Puzzle es un juego que pondrá a prueba tu habilidad mental. Mueve el cortador de césped en línea para poder eliminar segmentos de cada partida. Pasarás cada nivel cuando no quede un solo recuadro sin cortar. Piensa bien cada jugada para poder posicionar bien el cortador.
Grass Cutting Puzzle fue creado por BestGameSpot.
Instrucciones
Flechas: mover el cortador de césped