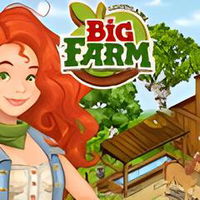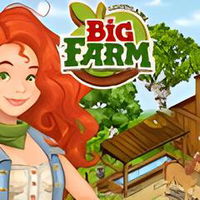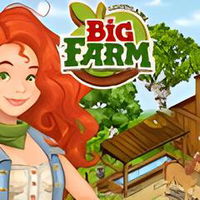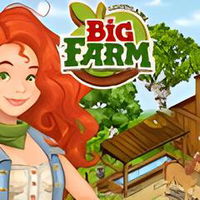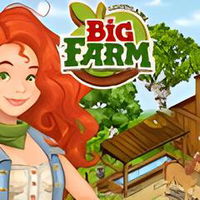 Usa el ratón para controlar el juego.

Goodgame Big Farm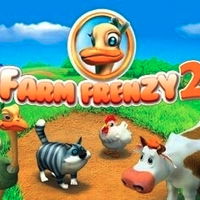 Farm Frenzy 2
Administra esta granja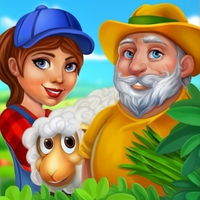 Farm Mania
Gestiona esta granja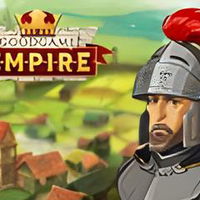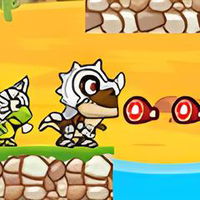 Fireboy and Watergirl 1: In the Forest Temple
Aventura épica en un templo para 2 jugadore...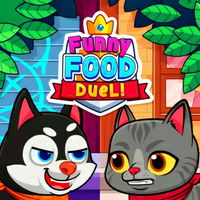 Funny Food Duel
¡Come más rápido que tu contrincante animal...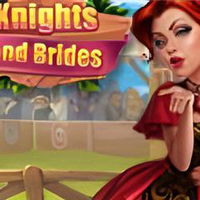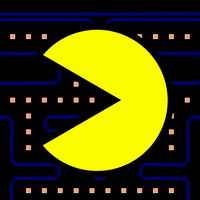 PacMan (Come Come)
Juega online el clásico Pac-man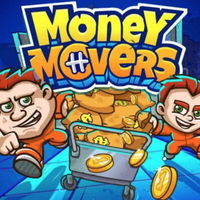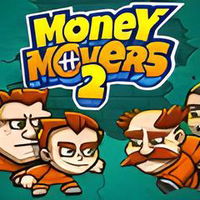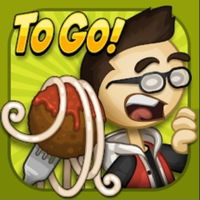 Papa's Pastaria
Sirve pastas en el restaurante de Papa'...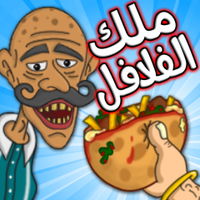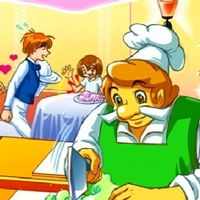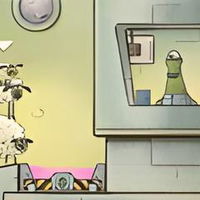 Home Sheep Home 2: Lost in Space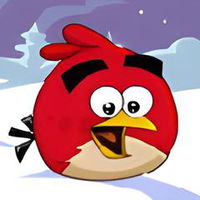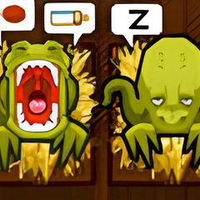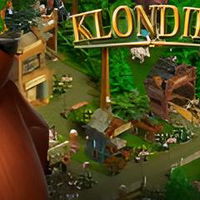 Klondike
Administra tu nueva granja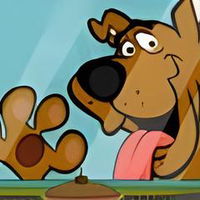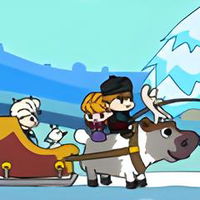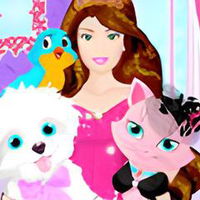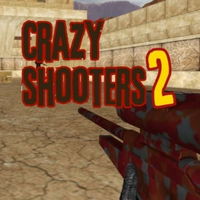 Crazy Shooters 2
¡Sobrevive en este shooter multiplayer!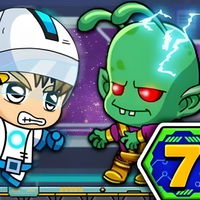 Zombie Mission 7
¡Combate zombies del espacio con 2 jugadore...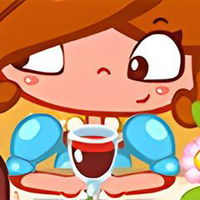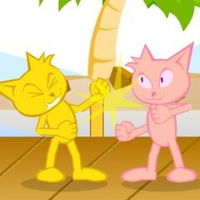 Kucing Fighter
¡Una pelea entre 2 gatos rivales!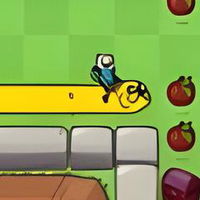 Hora de Aventura: Cazamanzanas con Finn y Jake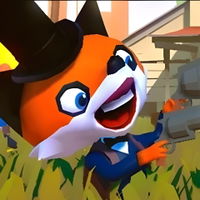 Bullet Bonanza
¡Disfruta de un shooter en 3 dimensiones!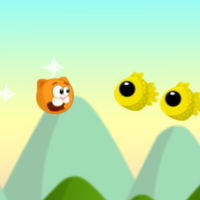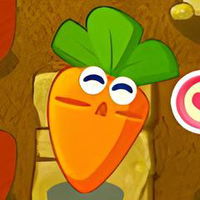 Carrot Fantasy 2 - Desert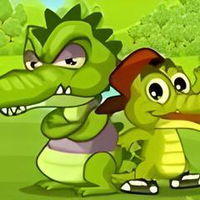 Baby Hazel African Safari
Aventuras en la selva con Hazel
Juego Goodgame Big Farm
Haz que tu pequeña granja crezca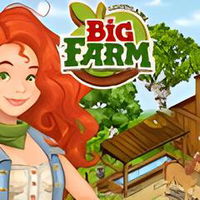 Sobre el juego
Haz que tu pequeña granja se convierta en un negocio con mucho éxito. Sembrando, recogiendo, tratando las plantas y los animales, y luego vendiendo para obtener mucho beneficio, ampliando la granja, construyendo edificios, creando o formando parte de una cooperativa, entre otras cosas, conseguirás que tu granja suba de nivel y ganarás más dinero.
Instrucciones
Usa el ratón para controlar el juego.