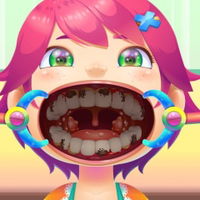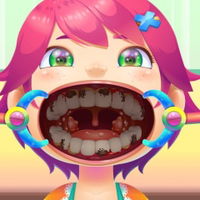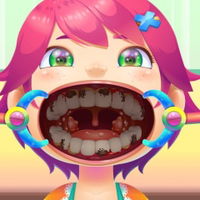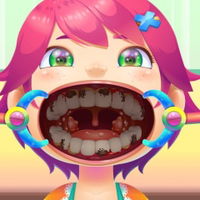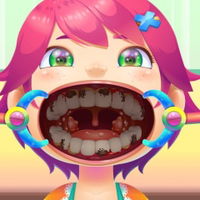 Ratón: tratar la boca del paciente

Funny Throat Surgery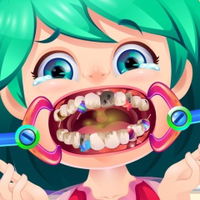 Funny Dentist Surgery
Opera los dientes de la niña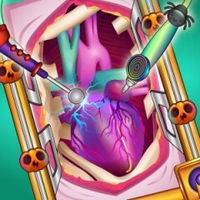 Monster High Heart Surgery
¡Opera a Draculaura del corazón y vístela!...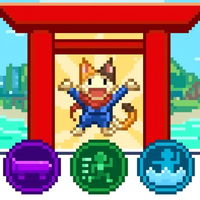 Google: Isla de Campeones
Vive una aventura deportiva con Lucky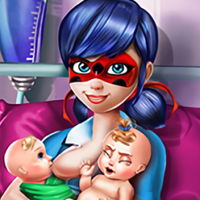 Dotted Girl Twins Birth
Acompaña a Ladybug al hospital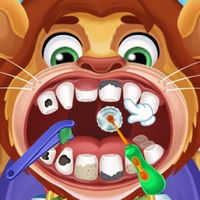 Children Doctor Dentist 2
Trata los dientes de los animales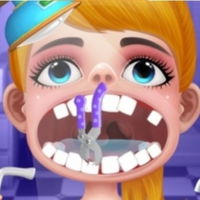 Mad Dentist
¡Visita este consultorio odontológico!
Fireboy and Watergirl 1: In the Forest Temple
Aventura épica en un templo para 2 jugadore...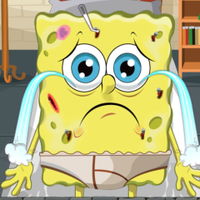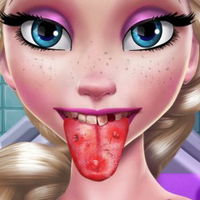 Elsa Tongue Doctor
Trata la lengua y los dientes de Elsa
Dr Panda Daycare
¡Diviértete cuidando de estos animalitos!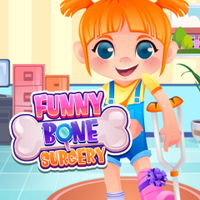 Funny Bone Surgery
Repara el hueso de Leah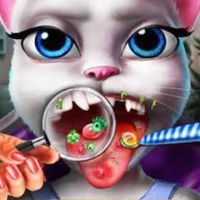 Kitty Tongue Doctor
Ayuda a curar la lengua de la pequeña gatit...
Pou Online
¡Cuida a Pou, tu adorable mascota virtual!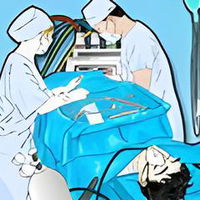 Operate Now! Heart Surgery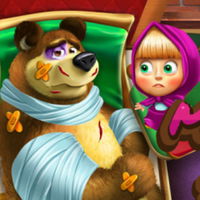 Masha and the Bear Surgery
Cura al oso amigo de Masha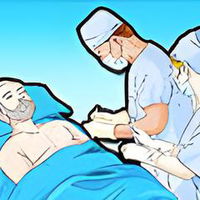 Operate Now! Pacemaker Surgery
Funny Cooking Camp
¡Prepara todo para cocinar en el campamento...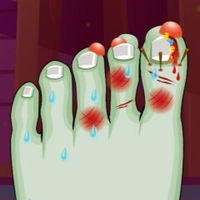 Monster Foot Doctor
Cuida los pies de las chicas de Monster Hig...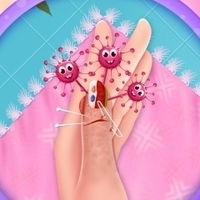 Beauty's Thumb Emergency
Ayuda a curar las uñas de la princesa Bella...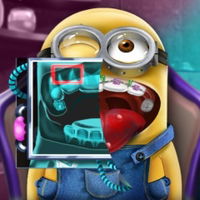 Minion Tongue Doctor
Renueva los dientes y la boca del Minion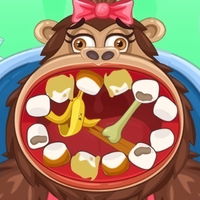 Children Doctor Dentist
Cuida de los dientes de estos animales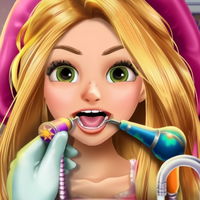 Blonde Princess Real Dentist
Cuida de Rapunzel en el dentista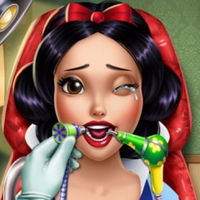 Snow White Real Dentist
¡Blancanieves va al dentista!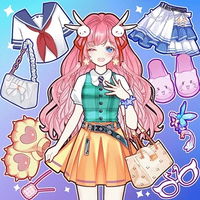 Anime Princess Dress Up
Crea una princesa al estilo anime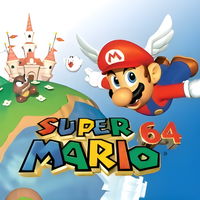 Super Mario 64
Disfruta de Mario de Nintendo en 3D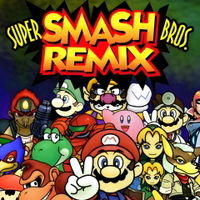 Super Smash Remix
Participa en esta lucha en Super Smash Remi...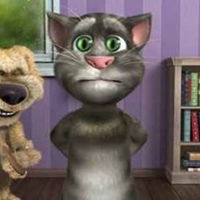 Talking Tom Funny Time
Juega con Talking Tom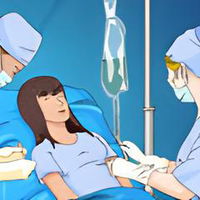 Operate Now! Brain Surgery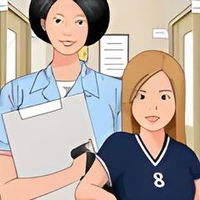 Operate Now! Skin Surgery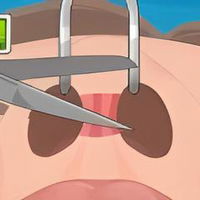 Operate Now! Nose Surgery
Conviértete en médico cirujano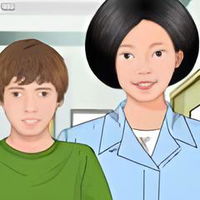 Operate Now! Stomach Surgery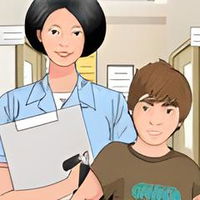 Operate Now! Knee Surgery
Juego Funny Throat Surgery
Trata los dientes y la boca del paciente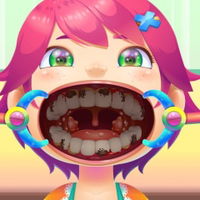 Sobre el juego
¡Para ser un dentista de verdad, hay que estar preparado para recibir y resolver cualquier tipo de problema médico! Trata rápidamente esta boca y estos dientes llenos de caries y heridas. Para curar todos los problemas, utiliza un microscopio para eliminar las bacterias y realiza una delicada cirugía de amígdalas. Asegúrate de que el paciente salga de la consulta con una sonrisa irreconocible.
El juego Funny Throat Surgery fue producido por iClickGames.
Instrucciones
Ratón: tratar la boca del paciente