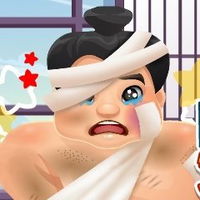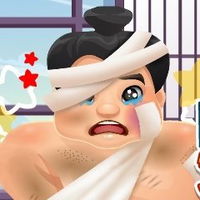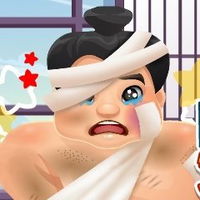 Ratón: interactuar con el luchador de sumo

Funny Rescue Sumo
Ladybug Back Treatment
Ayuda a curar las heridas de Ladybug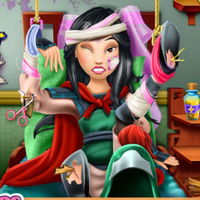 Warrior Princess Hospital Recovery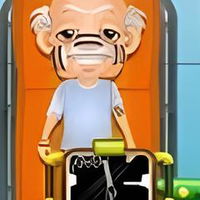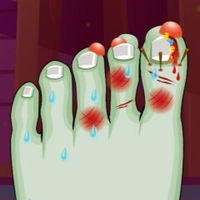 Monster Foot Doctor
Cuida los pies de las chicas de Monster Hig...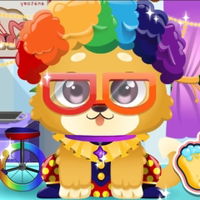 Funny Puppy Care
Baña y cuida a estos preciosos perritos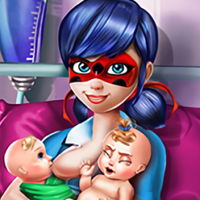 Dotted Girl Twins Birth
Acompaña a Ladybug al hospital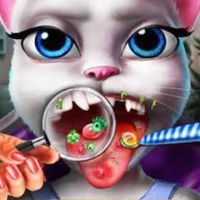 Kitty Tongue Doctor
Ayuda a curar la lengua de la pequeña gatit...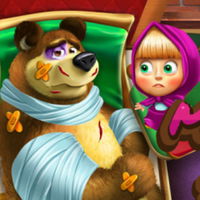 Masha and the Bear Surgery
Cura al oso amigo de Masha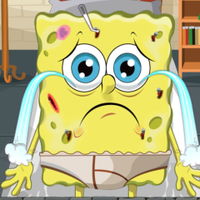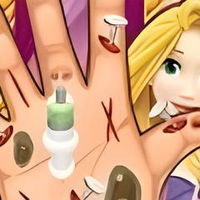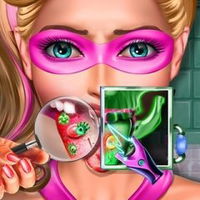 Super Barbie Tongue Doctor
Cuida la lengua de Super Barbie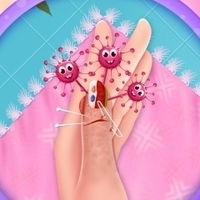 Beauty's Thumb Emergency
Ayuda a curar las uñas de la princesa Bella...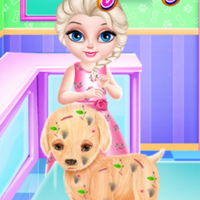 Baby Elsa Puppy Surgery
Cura al cachorrito de Elsa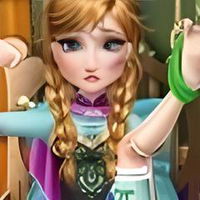 Ice Princess Hospital Recovery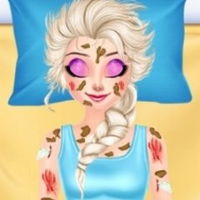 Elsa's Love Problem
Cura a Elsa de Frozen para ver a Jack Frost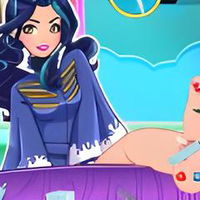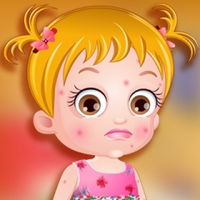 Baby Hazel Skin Trouble
Ayuda a la bebé Hazel con su piel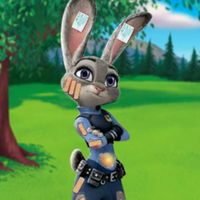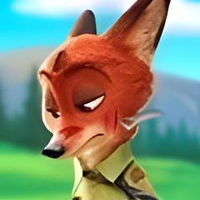 Pregnant Elsa Prenatal Care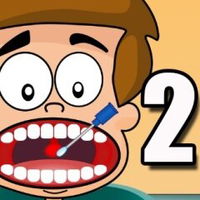 Doctor Kids 2
Ayuda al doctor a curar a estos niños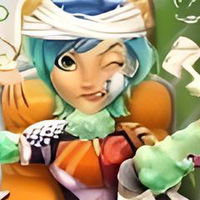 Star Rebel Hospital Recovery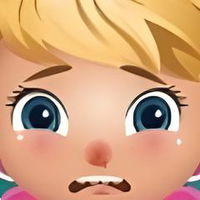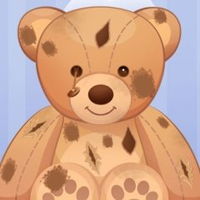 Plushie Doctor
¡Recupera y ayuda a estos ositos de peluche...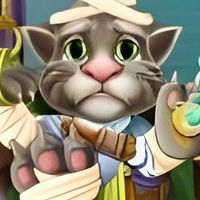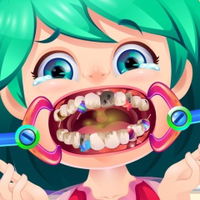 Funny Dentist Surgery
Opera los dientes de la niña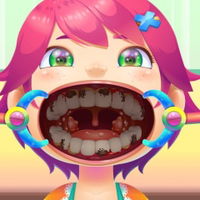 Funny Throat Surgery
Trata los dientes y la boca del paciente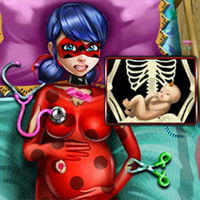 Pregnant Dotted Girl Emergency
Cuida de Ladybug en el doctor
Pou Online
¡Cuida a Pou, tu adorable mascota virtual!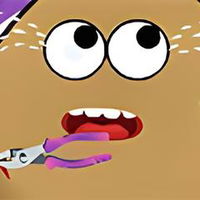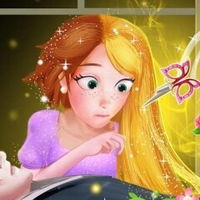 Rapunzel Rescue Prince
Ayuda y cuida a la princesa Rapunzel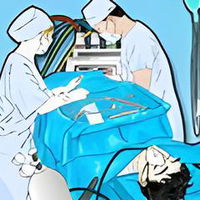 Operate Now! Heart Surgery
Juego Funny Rescue Sumo
Cura a este luchador de sumo y haz que vuelva a estar feliz. Participar en competencias de sumo es algo muy duro y por eso nuestro amiguito necesita ayuda. Alégralo con algunos juegos y cúralo de los golpes que ha recibido en los combates.
Instrucciones
Ratón: interactuar con el luchador de sumo