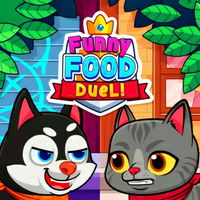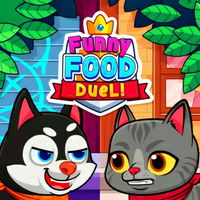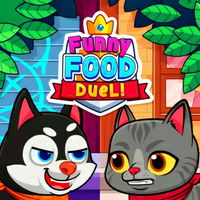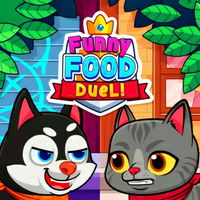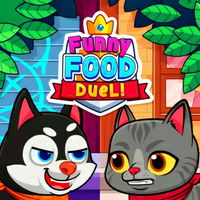 [Jugador 1 / Jugador 2]
A / Flecha izquierda: tomar la comida

Funny Food Duel
Red Hands
¡Golpea rápidamente la mano de tu oponente!...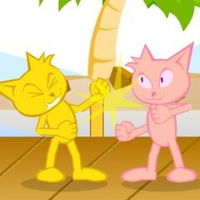 Kucing Fighter
¡Una pelea entre 2 gatos rivales!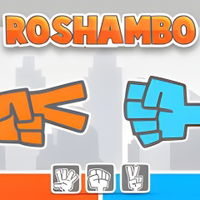 Roshambo
Entra en partidas de "Piedra, papel o t...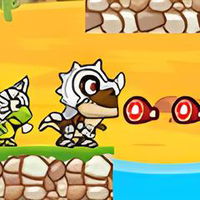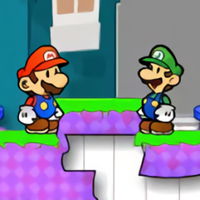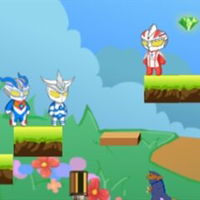 Ultraman Monster Island Adventure 2
Ayuda a Ultraman en este juego de 3 persona...
Stick Duel: Revenge
Combate gravitacional para 2 jugadores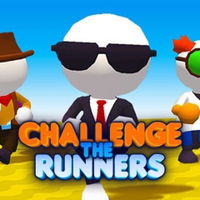 Challenge The Runners
Carreras estilo Fall Guys para 2 jugadores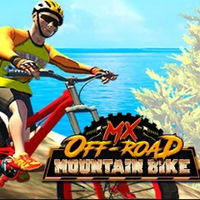 MX Offroad Mountain Bike
¡Sube a tu bicicleta en primera persona!
Google Pacman
Juega el clásico Pacman para 2
Fireboy and Watergirl 1: In the Forest Temple
Aventura épica en un templo para 2 jugadore...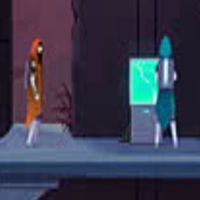 Leave
¡Un duelo para 2 jugadores y una sola salid...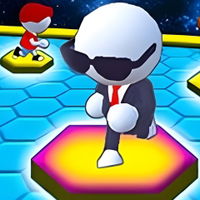 Hexa Two
Reto inspirado en los hexágonos de Fall Guy...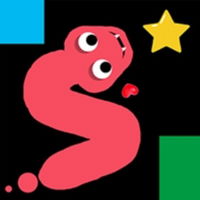 King of Snakes
¡Carrera de culebras para 2 jugadores!
Metal Army War
¡Elimina robots con 2 jugadores!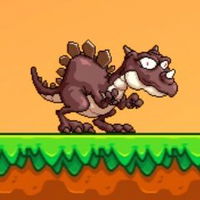 Dinosaurs Come Through
¡Juega de a 2 con estos dinosaurios!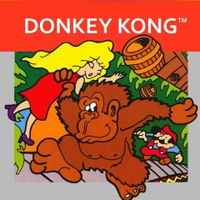 Donkey Kong - 2 Players
¡Donkey Kong retro para 2 jugadores!
MX Offroad Master
¡Carrera de bicicletas para 2 jugadores!
Gumball Disc Duel
¡Participa en un duelo de discos con Gumbal...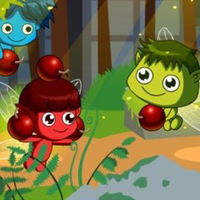 Elves Bros vs Zombies
¡Aventura élfica para 3 jugadores!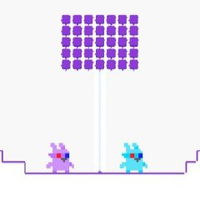 Bunny Graduation Double
¡Una aventura de conejitos para 2 jugadores...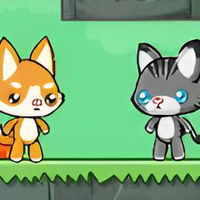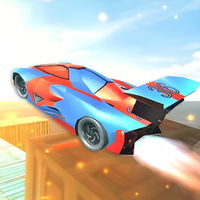 Fly Car Stunt
Carrera con carros voladores para 2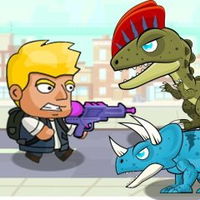 DinoZ City
Una aventura de dinosaurios para 2 jugadore...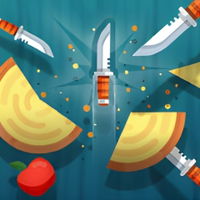 Knife Storm
¡Knife Hit para 2 jugadores!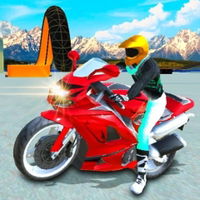 Two Bike Stunts
¡Sube a tu moto y compite contra un amigo!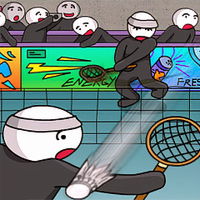 Stick Badminton 2
¡Badminton con Stickmans para 2 jugadores!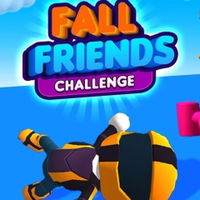 Fall Friends Challenge
¡Gana estas carreras como en Fall Guys!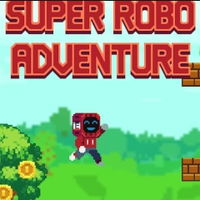 Super Robo: Adventure
¡Una aventura con robots para 2 jugadores!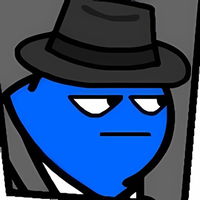 Gun Mayhem 2
Gana este duelo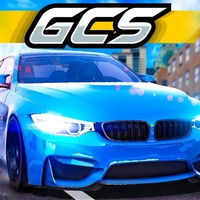 Grand City Stunts
¡Carreras en Grand City para 2 jugadores!
Juego Funny Food Duel
Intenta tomar la comida lo más rápido que puedas. En este torneo para 2 jugadores, tendrás que ayudar a tu animalito a comer antes que el de tu contrincante. Ten mucho cuidado y no tomes la comida congelada o caducada.
Instrucciones
[Jugador 1 / Jugador 2]
A / Flecha izquierda: tomar la comida