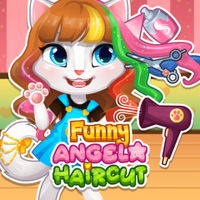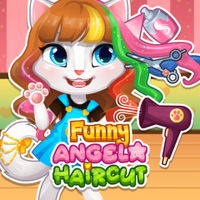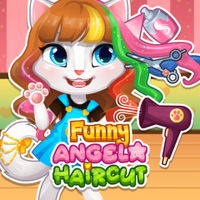 Ratón: vestir, maquillar y cambiar el peinado

Funny Angela Haircut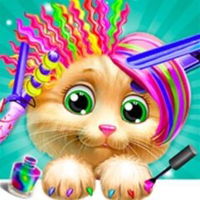 Funny Pet Haircut
¡Corta el pelo de estos divertidos animales...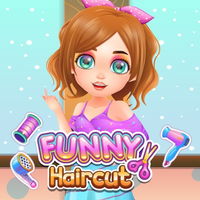 Funny Haircut
Atiende a los clientes de esta peluquería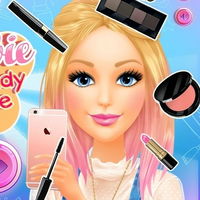 Ellie Get Ready With Me
Sigue la rutina diaria de Ellie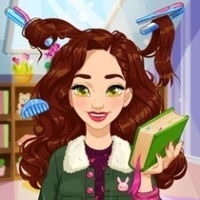 Olivia Real Haircuts
Peina a la preciosa Olivia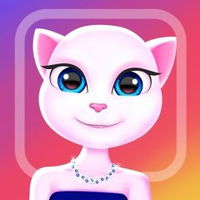 Angela Insta Fashion Stories
Ayuda a Angela con su imagen de instagram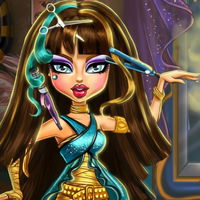 Candy Nail Art Fashion
Decora las uñas de tus clientes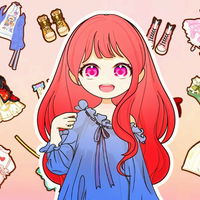 Dress Up Sweet Doll
Viste a la muñeca anime con preciosos estil...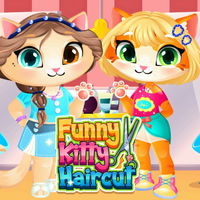 Funny Kitty Haircut
Cuida y corta el pelo de estas gatitas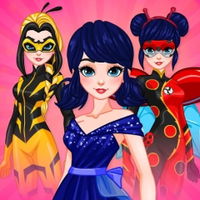 Dotted Girl New Era
Cambia el look de la superheroína
Ellie Get Ready With Me 2
Ayuda a Ellie a prepararse para su día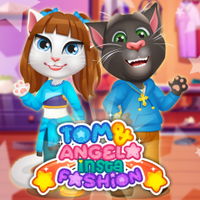 Tom and Angela Insta Fashion
Viste a Tom y Angela para instagram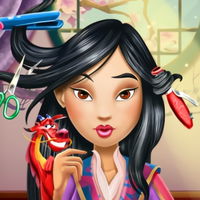 Warrior Princess Real Haircut
Corta el pelo de la princesa Mulan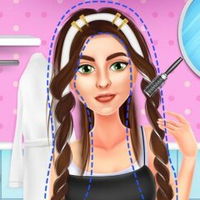 Haley Tries Heatless Curls
¡Haz rizos increíbles con estas indicacione...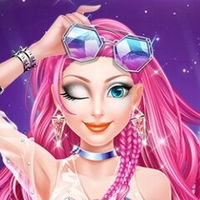 Superstar Hair Salon
¡Peina y viste a esta superestrella!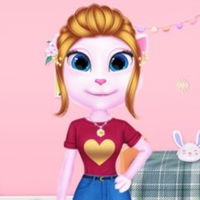 Angela All Season Fashion
Viste a esta gatita para todas las estacion...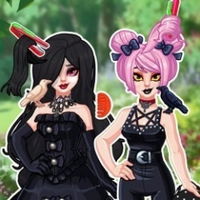 Gothic Princess Real Haircuts
Peinados góticos para tí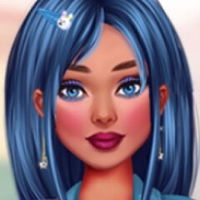 Crazy Hair School Salon
¡Cambia el look de Barbie y las princesas!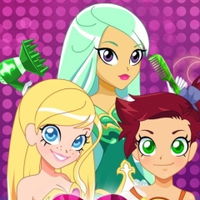 Lolirock Hair Salon
Peluquería profesional Lolirock
Angela Design with me Winter Sweater
Diseña un suéter para Ángela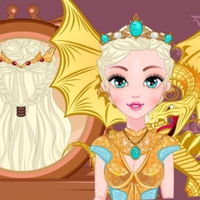 Game of Thrones Hairstyles
Peinados al estilo GOT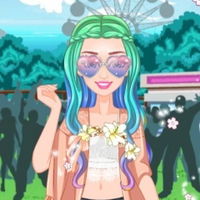 Coachella Hairstyles
Peinados para el festival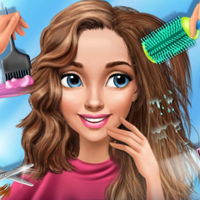 High School Summer Crush Date
Prepárate para una cita con tu enamorado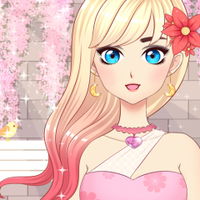 Anime Girls Fashion Makeup Dress Up
Viste y arregla a la chica estilo anime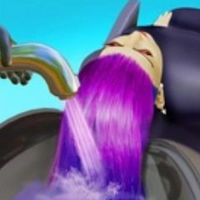 Hair Dye
¡Píntale el cabello a tu princesa Disney!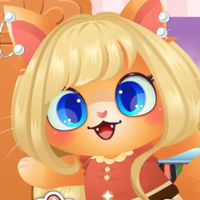 Funny Kitty Dressup
Escoge un atuendo para la gatita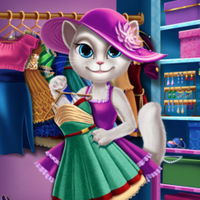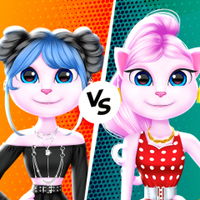 Cat Girl Fashion Challenge
Viste a las gatitas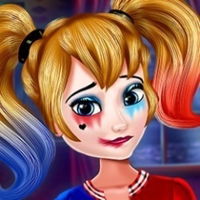 Harley Quinn: First Day of School Makeover
Viste a Harley para la escuela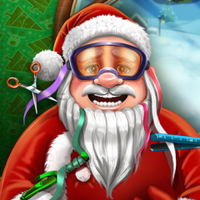 Santa's Real Haircuts
¡Cambia la barba de Santa!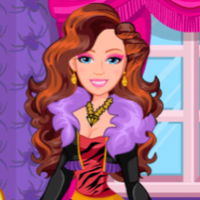 Barbie Monster High Halloween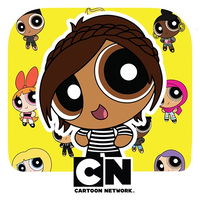 Juego Funny Angela Haircut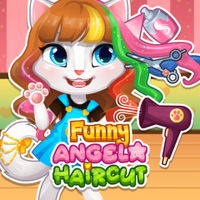 Sobre el juego
¡Dale a Angela el mejor peinado de todos! ¡Disfruta de toneladas de herramientas profesionales como rizadores, secadores de cabello, tijeras, spray mágico para el crecimiento del cabello y mucho más! Tiñe su cabello en cualquier variedad de colores. Completa el cambio de imagen con un atuendo elegante, mezcla y combina ropa linda y viste a Angela para estar más a la moda.
Instrucciones
Ratón: vestir, maquillar y cambiar el peinado