Ratón: interactuar con el juego

Forgotten Hill: The Wardrobe Chapter 1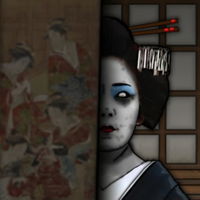 Forgotten Hill: Portrait of an Obsession
Entra en una casa japonesa de terror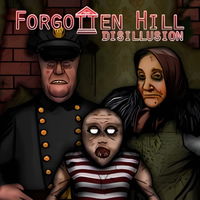 Forgotten Hill Disillusion
Escapa de este espeluznante museo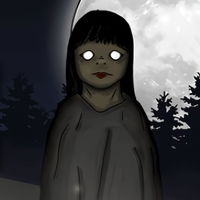 Forgotten Hill Fall
Encuentra una manera de salir de esta casa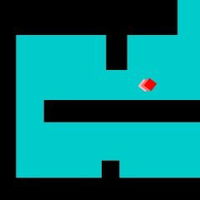 Not Scary Maze Game
¡Juega al Laberinto del terror sin sustos!
MineWorld Horror: The Mansion
¡Entra en esta mansión y elimina zombies!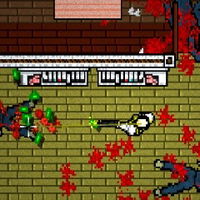 Vestavia Hills
Sobrevive a este juego de terror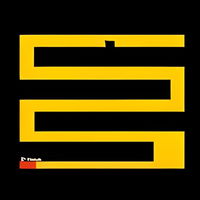 Laberinto del Terror
¡Recorre el laberinto y llega al final!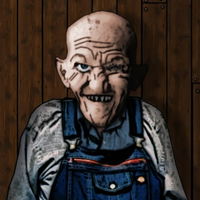 Forgotten Hill: Little Cabin in the Woods
¡Enfrenta tus miedos y huye de esta casa!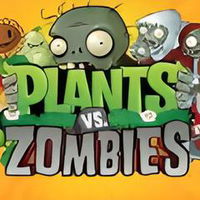 Plants vs Zombies
Usa tus plantas estratégicamente y defiénde...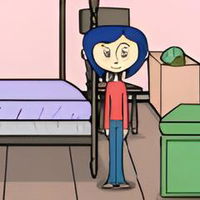 Coraline y La Puerta Secreta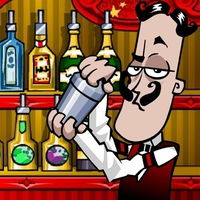 Bartender: The Right Mix
Prepara el cóctel perfecto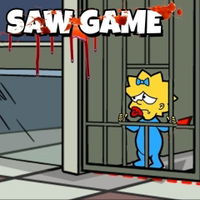 Slenderman Saw Game
¡Ayuda a Slenderman a recuperar sus poderes...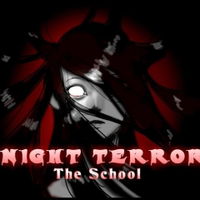 Night Terror - The School
Resuelve los misterios de esta escuela
Garfield: Scary Scavenger Hunt
No asustes demasiado a Garfield
Fireboy and Watergirl 1: In the Forest Temple
Aventura épica en un templo para 2 jugadore...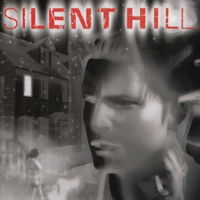 Silent Hill
Vive el terror en Silent Hill 1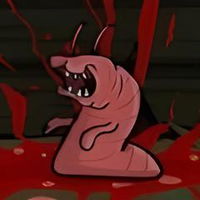 A Little to the Left
Organiza y arregla objetos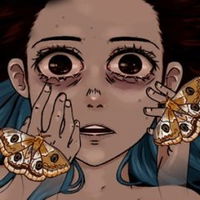 Vermin God
Una aventura de terror diferente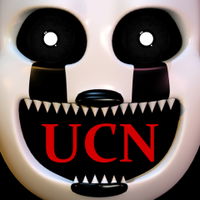 Ultimate Custom Night - FNAF
¡Resiste este desafío como Five Nights!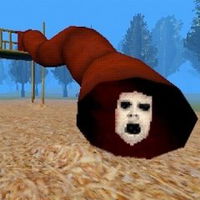 Slide In The Woods
¡Déjate llevar por este misterioso tobogán!...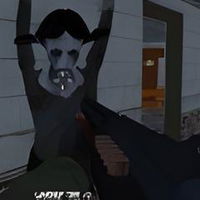 Slendrina Must Die: The School
Acaba con Slendrina en esta escuela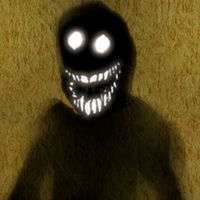 Backrooms: Find the Keys
Encuentra las llaves ocultas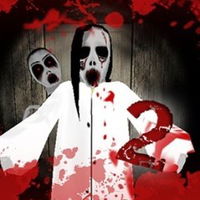 House of Celestina: Chapter Two
¡Libera a tus amigos de la casa de Celestin...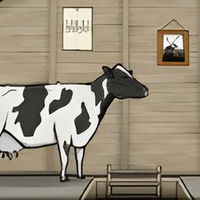 Slendrina Must Die: The Asylum
¡Escapa de Slendrina!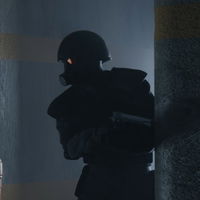 The Last Man
¡Apunta y dispara a todos los aliens!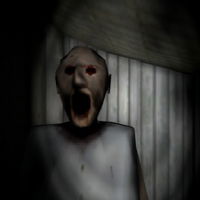 The House of Evil Granny
¡Esta abuela aterradora no te dejará escapa...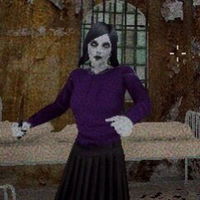 Nina The Killer
Sobrevive en este horrible hospital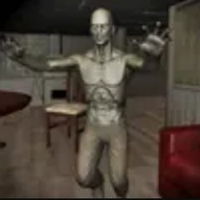 Into the Forest
¡Escapa del monstruo del bosque!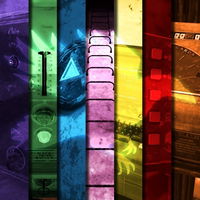 Laqueus Escape: Chapter I
Resuelve acertijos y escapa de este lugar
Juego Forgotten Hill: The Wardrobe Chapter 1
Ayuda a tu hermano enfermo y vive el terror
Sobre el juego
Forgotten Hill: The Wardrobe Capítulo 1 es un juego de terror gratis y online en el que tomarás el control de un chico que regresa, luego de muchos años, a visitar a su hermano. Sin embargo, se encuentra enfermo y tendrás que ayudarlo, mientras descubres la aterradora verdad de la casa en la que habitas. Resuelve acertijos y recorre todos los cuartos en un juego estilo point and click que te helará la sangre.
Instrucciones
Ratón: interactuar con el juego