Jugador 1: usa las flechas del teclado
Jugador 2: usa las teclas WASD

Google Pacman
Fireboy and Watergirl 1: In the Forest Temple
Aventura épica en un templo para 2 jugadore...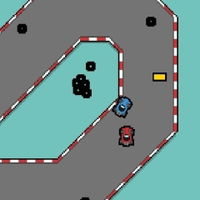 Bowman
Da en el blanco con el arco y flecha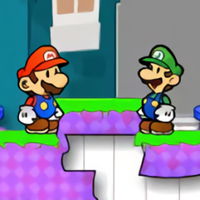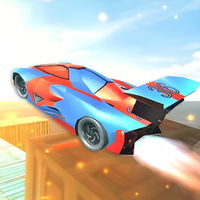 Fly Car Stunt
Carrera con carros voladores para 2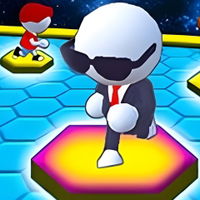 Hexa Two
Reto inspirado en los hexágonos de Fall Guy...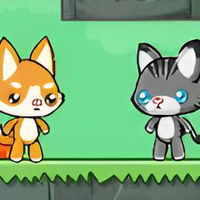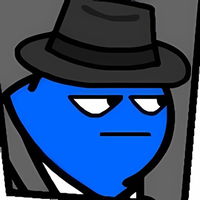 Gun Mayhem 2
Gana este duelo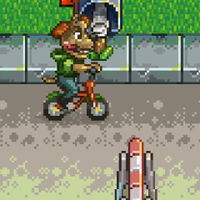 Bike Tyke
Ayuda a este perro repartidor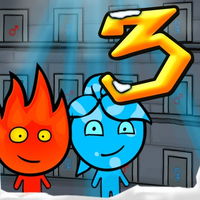 Fireboy and Watergirl 3: Ice Temple
Ayuda a este equipo en aventuras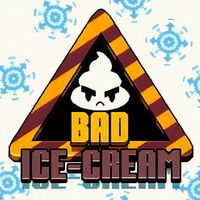 Bad Ice Cream
¡Recoge deliciosas frutas con estos helados...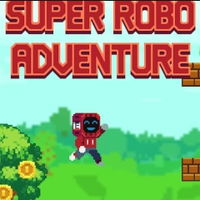 Super Robo: Adventure
¡Una aventura con robots para 2 jugadores!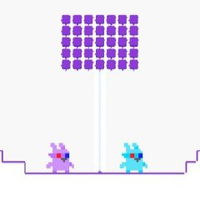 Bunny Graduation Double
¡Una aventura de conejitos para 2 jugadores...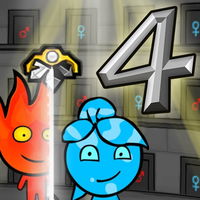 Fireboy and Watergirl 4: In the Crystal Temple
Trabajo en equipo para 2 amigos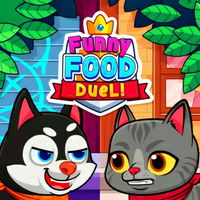 Funny Food Duel
¡Come más rápido que tu contrincante animal...
Color Tease
Desafío a dos manos o de dos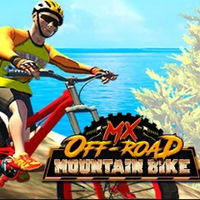 MX Offroad Mountain Bike
¡Sube a tu bicicleta en primera persona!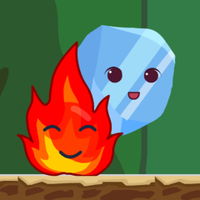 Fireball and Waterball Adventure 4
¡Una aventura de elementos naturales!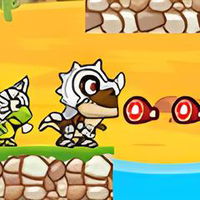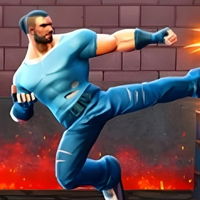 Street Mayhem - Beat 'Em Up
¡Pelea callejera en 3D para 2 jugadores!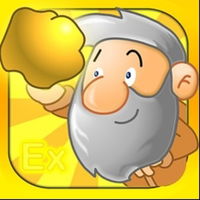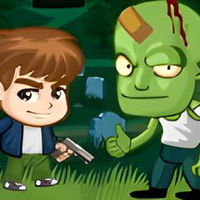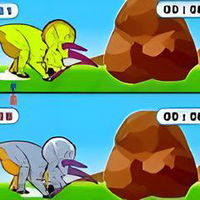 Dinosaur King: Dinolympics
Compite en las olimpiadas de Dino Rey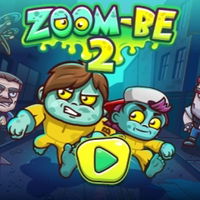 Zoom-Be 2
¡Haz que estos 2 zombis escapen rápido!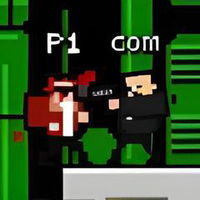 Superfighters Ultimate
Conviértete en un luchador pro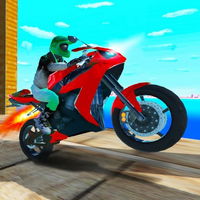 Port Bike Stunt
¡Corre con tu moto en el puerto de la ciuda...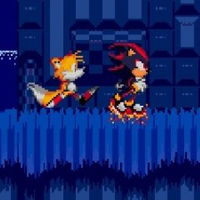 Shadow in Sonic the Hedgehog 2
¡Juega con Shadow en Sonic 2!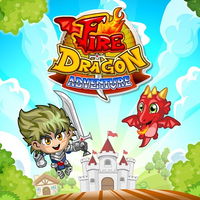 Fire Dragon Adventure
Una aventura épica para 2 jugadores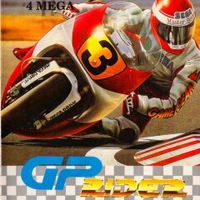 GP Rider
Disfruta de una emocionante carrera de moto...
Metal Army War
¡Elimina robots con 2 jugadores!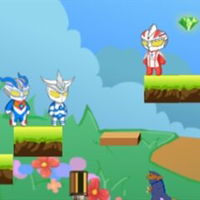 Ultraman Monster Island Adventure 2
Ayuda a Ultraman en este juego de 3 persona...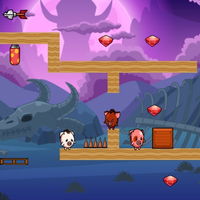 Pig Bros Adventure
¡Juega en esta aventura junto a tus amigos!...
Juego Google Pacman
Juega el clásico Pacman para 2
Sobre el juego
Juega al clásico arcade Pacman, donde el objetivo es escapar de los fantasmas comiendo todas las bolas para pasar al siguiente nivel. Juega solo o mete 2 monedas para jugar con un amigo y recuerda que las bolas de las esquinas te permiten comer a los fantasmas, así que aprovéchalos bien.
Instrucciones
Jugador 1: usa las flechas del teclado
Jugador 2: usa las teclas WASD