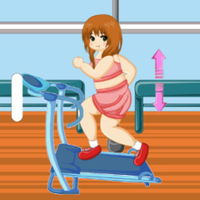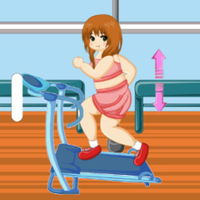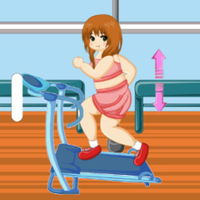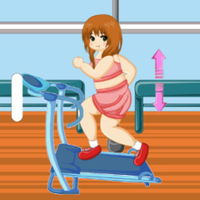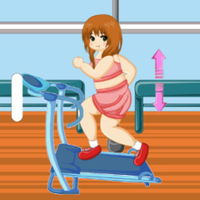 Usa el ratón para controlar el juego.

Extreme Makeover Dress Up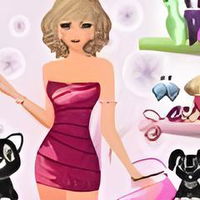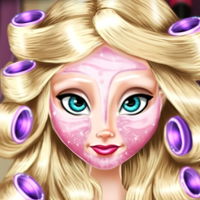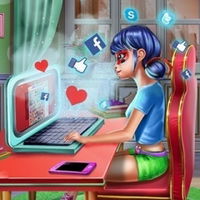 Ladybug Fashion Blog
Gana dinero con el blog de Ladybug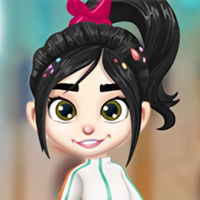 Vanellope Princess Makeover
Vanellope en el salón de belleza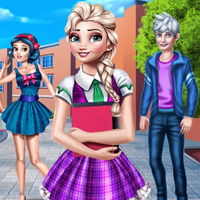 High School Drama
Viste a Elsa para la escuela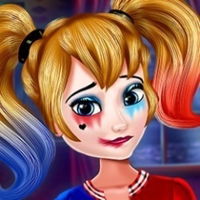 Harley Quinn: First Day of School Makeover
Viste a Harley para la escuela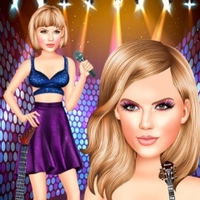 Taylor Swift Concert Makeup
Ayuda a Taylor para su concierto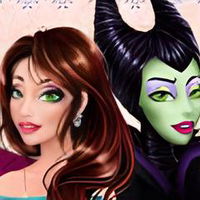 Maleficent Modern Makeover
Moderniza el look de Maléfica
Gwen Winter Real Makeover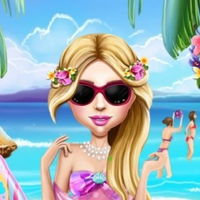 Shopaholic Maldives
Tratamiento Spa en la playa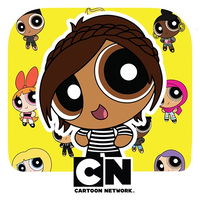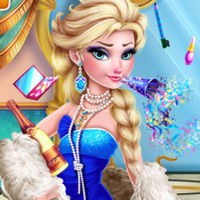 Sleeping Princess Spa Day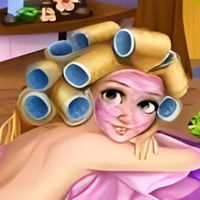 Rapunzel Spa Care
Haz un tratamiento de belleza a Rapuzel.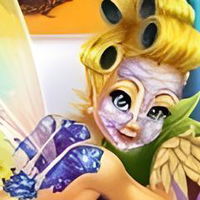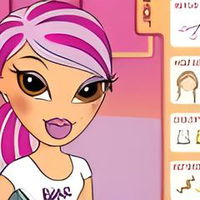 Bratz Salón de Belleza
¡Viste con estilo a las chicas Bratz!
Princess Superheroes
Princesas superheroínas al rescate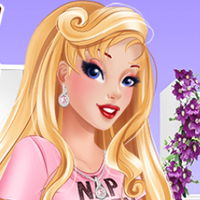 Moda con la Princesa Aurora
Dress Up Nala
Viste a Nala de la Guarida del León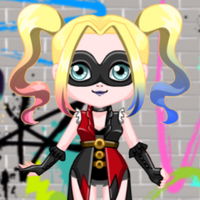 Cute Harley Quinn Dress Up
Viste a esta Harley Quinn en formato pequeñ...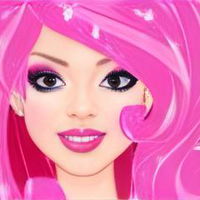 Barbie's Star Darlings Makeover
Barbie con look de Star Darlings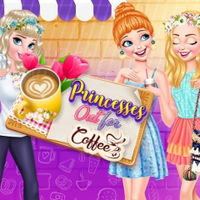 Princesses Out For Coffee
Salón de belleza para chicas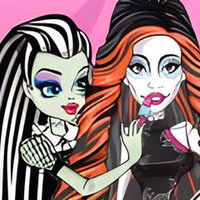 Monsterfy Lady Gaga
Transforma a Lady Gaga en Monstruo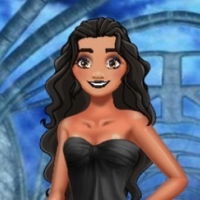 Princess Black Wedding Dress
Una boda de moda gótica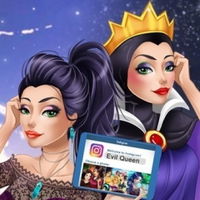 Evil Queen's Modern Makeover
Rehabilita a la Reina Malvada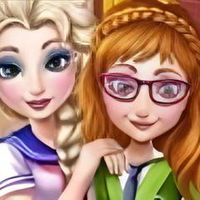 Disney Snowflakes Winter Ball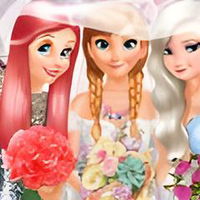 Bride and Bridesmaids Dress Up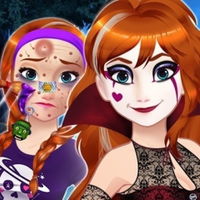 Halloween Princess Makeover
Salón de belleza para Halloween
Juego Extreme Makeover Dress Up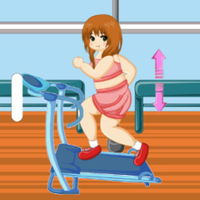 Sobre el juego
Ayuda a esta chica con su transformación completa: desde su rutina de ejercicios, tratamiento de salón de belleza, maquillaje y vestuario. Motiva a la chica a hacer sus ejercicios y luego dale su merecido descanso aplicando mascarillas para el cuidado de la piel. Finalmente maquilla y viste a la chica para que la transformación sea completa.
Instrucciones
Usa el ratón para controlar el juego.