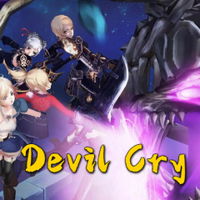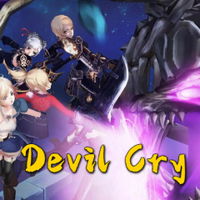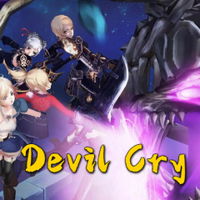 WASD: Moverse
U, I, O, J, K, L: Usar habilidades especiales

Devil Cry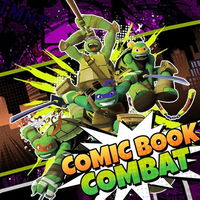 Ninja Turtles: Comic Book Combat
Aventuras de cómic con las Tortugas Ninja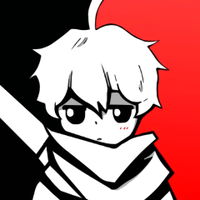 Mangavania
Supera niveles plataforma estilo Castlevani...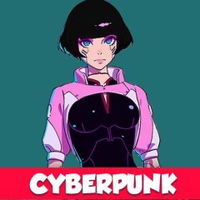 Cyberpunk 3D Game
Ayuda a Sasha a derrotar enemigos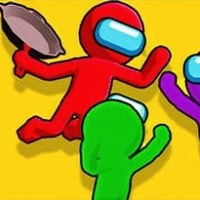 Survival Brawl 3D
¡Lucha en la playa con personajes de anime!...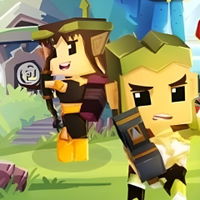 Archer King Hunter
Combate enemigos en un mundo medieval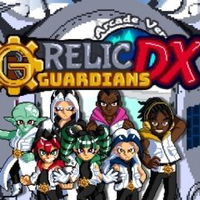 Relic Guardians DX
Lucha contra enemigos en este épico RPG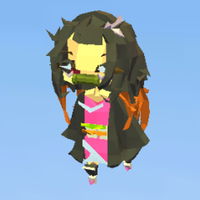 Demon Slayer Parkour 37 Niveles
¡Haz parkour en Demon Slayer!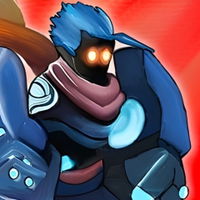 Stick War Adventure
Un RPG épico estilo plataforma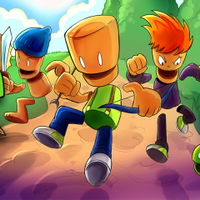 Eliatopia
¡Un divertido RPG online!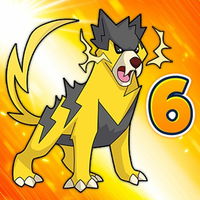 Dynamons 6
Reúne todos los Dynamons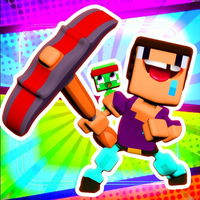 Noob Trap Craft
¡Un increíble juego de aventura con Noob!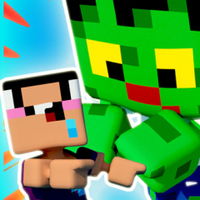 Noob vs Pro Challenge
¡Una aventura zombie con estilo Minecraft!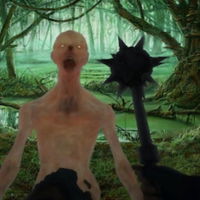 Grendel: Fiend From Hell
¡Derrota a Grendel, el monstruos del bosque...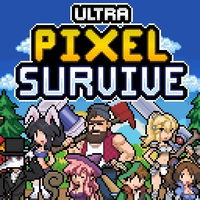 Ultra Pixel Survive
Sobrevive en este mundo pixelado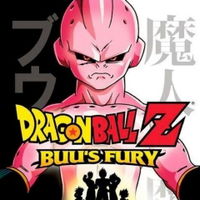 Dragon Ball Z: Buu's Fury
Ayuda a Goku con sus poderes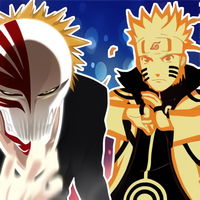 Bleach vs Naruto 2.6
Lucha como un ninja o como un shinigami
Dragon Ball GT: Final Bout
Gana torneos con Dragon Ball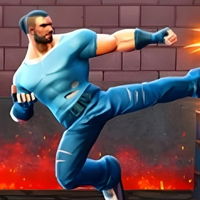 Street Mayhem - Beat 'Em Up
¡Pelea callejera en 3D para 2 jugadores!
Randy Cunningham Punchademic
Evita que el mundo real se pixele
Counter Craft Zombies
¡Combate zombies con un soldado de elite!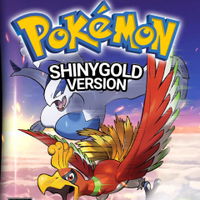 Pokémon Shiny Gold
¡Disfruta del mítico Pokémon Gold de GBA!...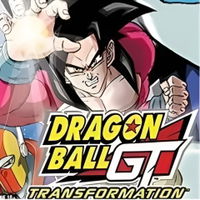 Dragon Ball GT: Transformation
Ayuda a Goku en esta nueva aventura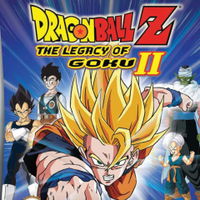 Dragon Ball Z: The Legacy of Goku 2
Derrota a Cell con Goku y Gohan
Epic Defense Clash
¡Entra en este mundo de dinosaurios en 3D!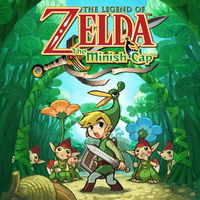 The Legend of Zelda: The Minish Cap
Ayuda a Link en esta clásica aventura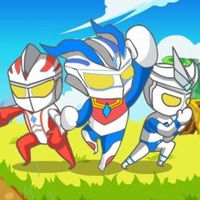 Ultraman Monster Island Adventure 3
¡Juega con 2 amigos y ayuda a Ultraman!
FNAF Shooter
¡Shooter de Five Nights at Freddy's!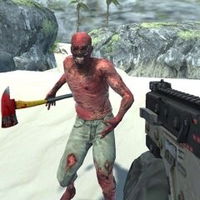 Zombie Vacation
¡Escapa de una isla infestada de zombies!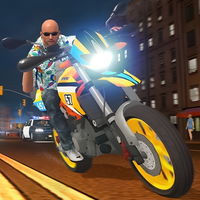 Gangster Hero Grand Simulator
Completa misiones al estilo GTA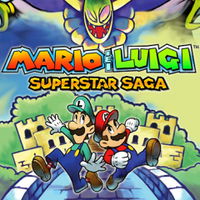 Mario and Luigi: Superstar Saga
Rescata a la princesa con Mario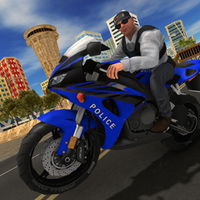 Police Chase Motorbike Driver
¡Completa misiones policiales en tu moto!
Vegas Clash 3D
¡Demuestra tus habilidades en Vegas Clash 3...
Juego Devil Cry
Entra en una arena y elimina a los demonios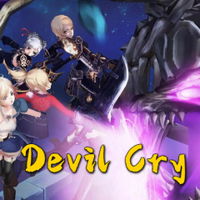 Sobre el juego
Devil Cry es un increíble juego de acción místico en 3 dimensiones en el que entrarás en una arena y te enfrentarás a todo tipo de demonios. Gana experiencia y usa los puntos para obtener nuevas habilidades. Muévete con mucho cuidado y usa los ataques en el momento preciso para eliminar la mayor cantidad de enemigos. ¿Crees que podrás superar todos los niveles?
Instrucciones
WASD: Moverse
U, I, O, J, K, L: Usar habilidades especiales