Ratón: interactuar con el juego

Cartoon Bricks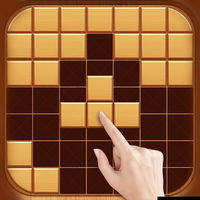 Block Puzzle Classic
Mueve los bloques correctamente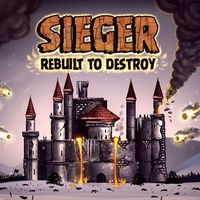 Sieger Rebuilt Destroy
Destruye las construcciones milenarias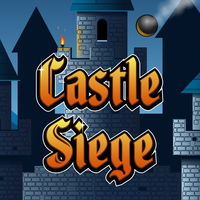 Castle Siege
Lanza bombas y destruye el castillo
Love Pins: Save the Princess
Ayuda al príncipe a salvar a la princesa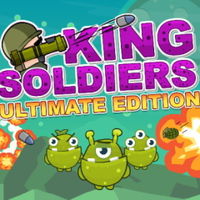 King Soldiers Ultimate Edition
¡Defiende tu ciudad con este pequeño soldad...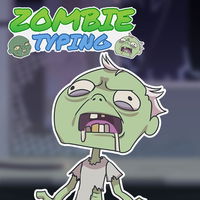 Zombie Typing
¡Elimina zombies escribiendo palabras!
Garfield Chess
¡Juega ajedrez con Garfield!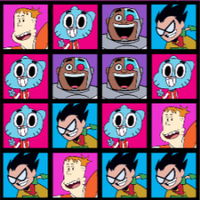 Cartoon Network Match 3
El juego de combinar 3 de Cartoon Network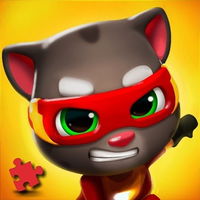 Talking Tom Jigsaw Puzzle
Arma divertidos rompecabezas de Talking Tom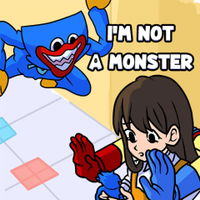 I'm Not A Monster: Wanna Live
¡Rescata a Huggy Wuggy de su prisión!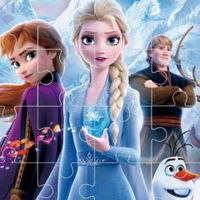 Frozen 2 Jigsaw
¡Arma estos rompecabezas de Frozen 2!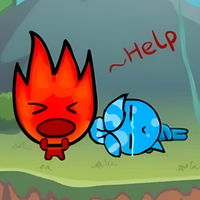 Fireboy and Watergirl Island Survival 2
¡Ayuda a Fireboy y Watergirl a escapar!
Mighty Party: Doge Rescue
Protege a Doge de las abejas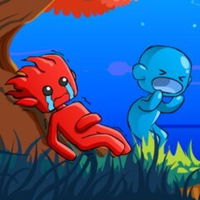 Fireboy & Watergirl Island Survival 4
Ayuda a Fireboy y Watergirl en esta aventur...
Chess Classic
Ajedrez clásico para 2 jugadores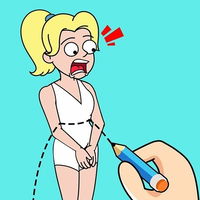 Draw Couple
Dibuja y ayuda a esta pareja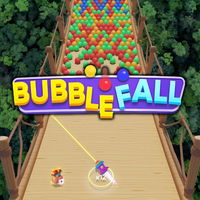 Bubble Fall
¡Evita que se acumulen las bolas de colores...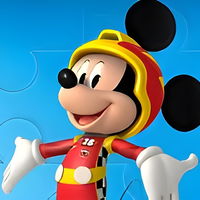 Disney Junior: Puzzles!
¡Arma divertidos rompecabezas de Disney!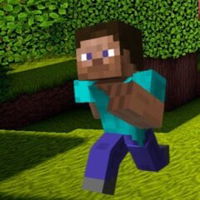 Minecraft Memory
Juega a memoria con Minecraft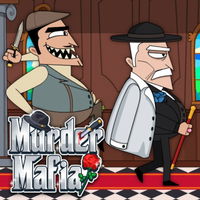 Murder Mafia
Acaba con los invitados sin que te descubra...
A Little to the Left
Organiza y arregla objetos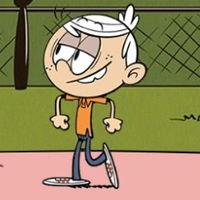 The Loud House: Surprise Party
¡Lincoln necesita preparar una fiesta!
Save the Girl
¡Ayuda a esta chica a escapar!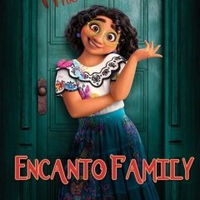 Encanto Family Jigsaw
¡Arma rompecabezas de Encanto!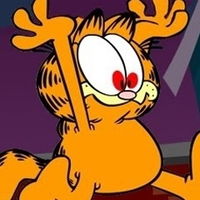 Garfield: Scary Scavenger Hunt 2
Encuentra los donuts de Garfield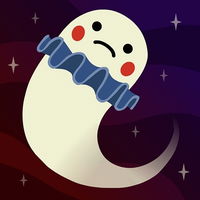 Haunt The House
¡Asusta a las personas y sácalas de la casa...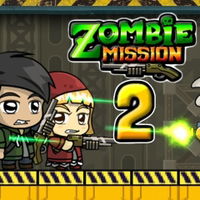 Zombie Mission 2
Elimina a todos los zombies y escapa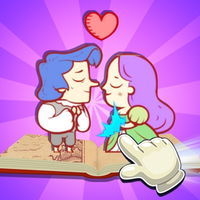 Story Teller
Completa la historia en este juego de puzzl...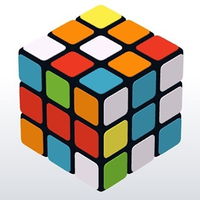 3D Rubik's Cube
¡Resuelve este cubo mágico de Rubik!
3 Pandas in Japan
Una aventura japonesa con tres pandas
Red Boy and Blue Girl: Candy World
Juego de plataforma para 2 jugadores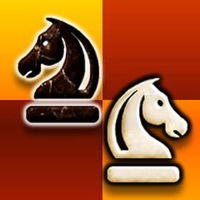 Chess Free
Juega ajedrez para 2 personas
Juego Cartoon Bricks
Destruye los bloques antes de que sea tarde
Sobre el juego
En Cartoon Bricks tendrás que ser rápido y recolectar las esferas de luz para poder tener un número suficiente que te ayude a destruir los bloques que se aproximan a ti. Piensa bien cada ángulo y dispara las esferas para que eliminen la amenaza.
Cartoon Bricks fue creado por Game Pix.
Instrucciones
Ratón: interactuar con el juego