Juegos de Buscar Cosas Escondidas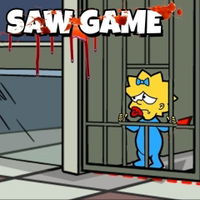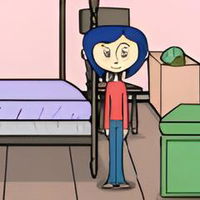 Coraline y La Puerta Secreta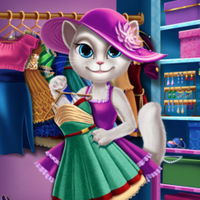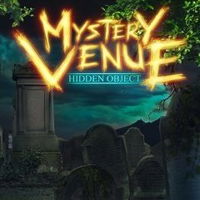 Mystery Venue Hidden Object
¡Busca todos los objetos perdidos!
Welcome to The Loud House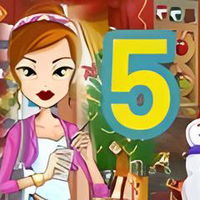 Personal Shopper 5
Encuentra los objetos de Navidad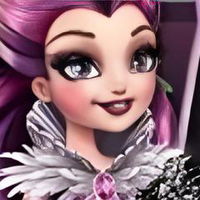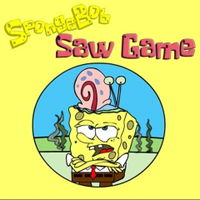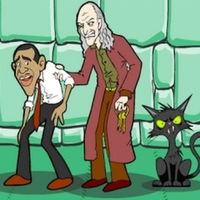 Obama Potter And The Magic Coin
Salva el mundo muggle con Obama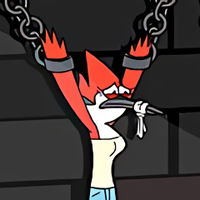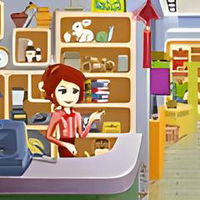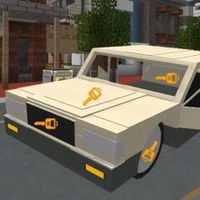 Minecraft Cars Hidden Keys
Encuentra 10 llaves en el mundo de Minecraf...
Hidden Objects Mysterious Artifacts
Encuentra artefactos escondidos
Personal Shopper 6
Ayuda a Macy a planificar una boda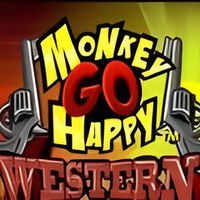 Monkey Go Happy: Western
Resuelve los misterios para el mono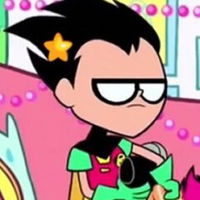 Teen Titans Christmas Stars
Busca estrellas ocultas con los Teen Titans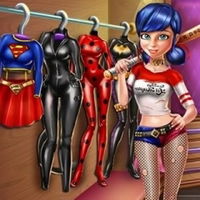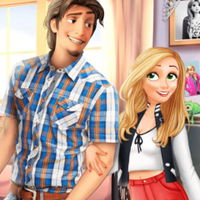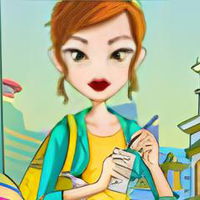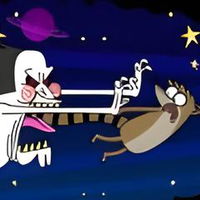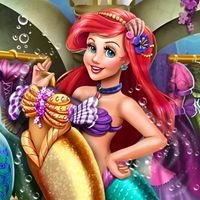 Peppa Pig Hidden Numbers
Encuentra los números perdidos con Peppa Pi...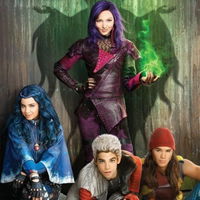 Guía de Viaje de Áuradon
Viaja con los descendientes de Disney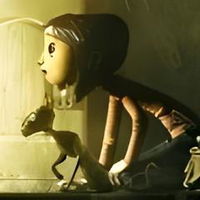 Coraline: Find the Numbers
Números ocultos con Coraline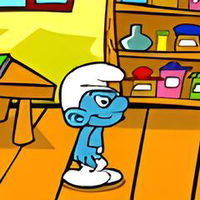 The Smurfs: The Last Christmas
Ayuda a los Pitufos a escapar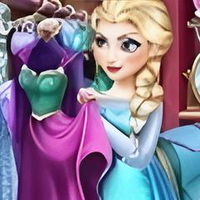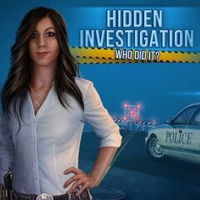 Hidden Investigation: Who Did It?
Ayuda en la investigación encontrando objet...
Para los que siempre quieren más juegos de Buscar Cosas Escondidas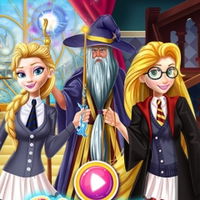 Princesses at School of Magic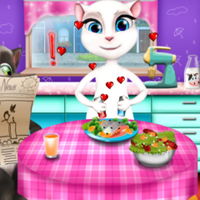 Tom and Angela Dinner Fun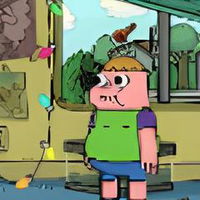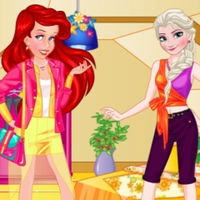 Ariel and Elsa Disney Princesses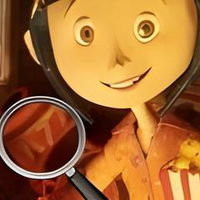 Coraline: Hidden Numbers
Encuentra los números con Coraline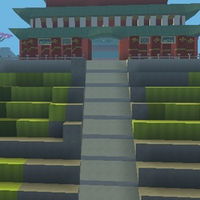 Kogama: Palácio de Jade
¡Viaja al Palacio de Jade con Kogama!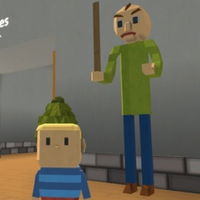 Kogama: Baldi's Basics
¡Juega en la escuela de Baldi con Kogama!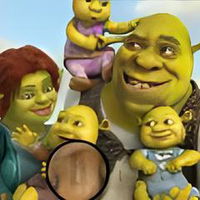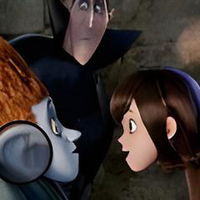 Hotel Transylvania Hidden Letters
Encuentra las letras escondidas en Transylv...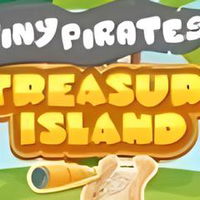 Tiny Pirates Treasure Island

Slenderman Saw Game
¡Ayuda a Slenderman a recuperar sus poderes...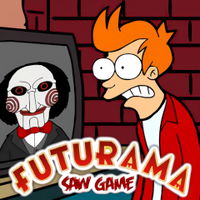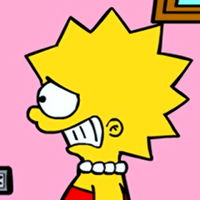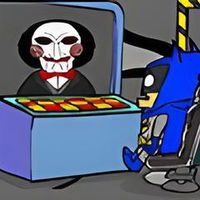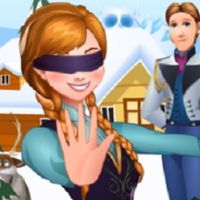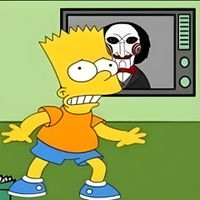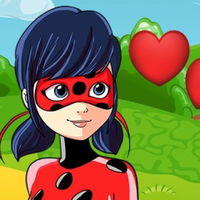 Ladybug Hidden Hearts
Encuentra los corazones escondidos de Ladyb...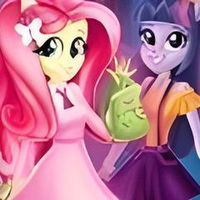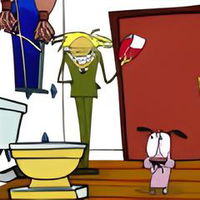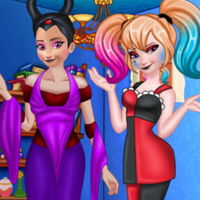 Elsa and Anna Cosplay
Cosplay de la villanas más famosas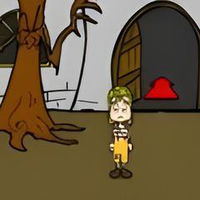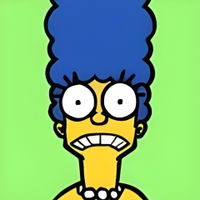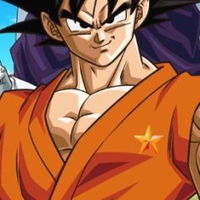 Dragon Ball Super: 7 Differences
¡Encuentra diferencias de Dragon Ball Super...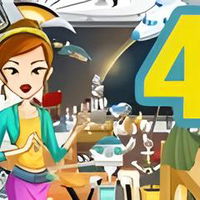 Personal Shopper 4
Busca los objetos para una pelicula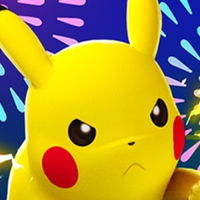 Pokémon Spot the Differences
Ayuda a Pikachu a encontrar las diferencias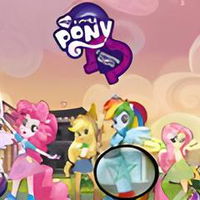 Equestria Girls: Hidden Stars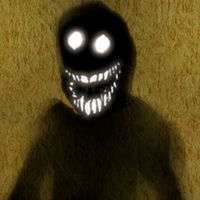 Backrooms: Find the Keys
Encuentra las llaves ocultas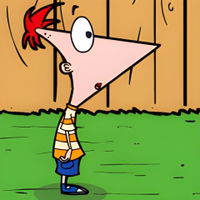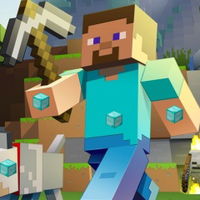 Pixelcraft Hidden Diamond Blocks
Encuentra 10 bloques en imágenes de Minecra...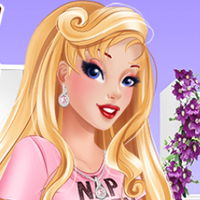 Moda con la Princesa Aurora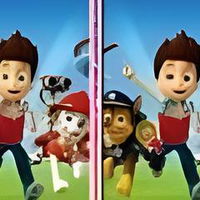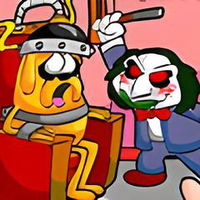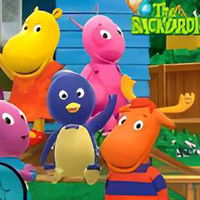 The Backyardigans Hidden Stars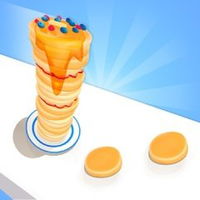 Pancake Tower 3D
Construye una torre de tortitas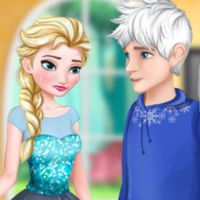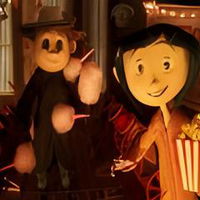 Coraline: Hidden Objects
Encuentra los objetos de Coraline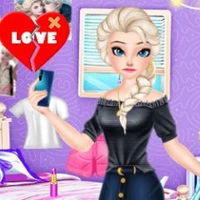 Elsa Heart Break Time
Ayuda a Elsa a terminar con Jack Frost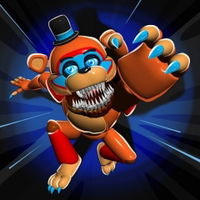 Playtime Horror Monster Ground
Encuentra a los humanos ocultos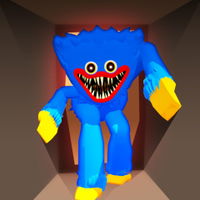 Scary Huggy Playtime
Juega al escondite con Huggy Wuggy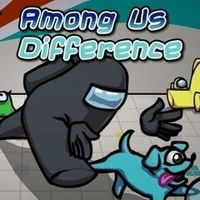 Among Us Difference
¡Busca las diferencias entre los tripulante...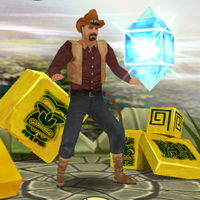 Tomb Runner
Salta, esquiva, agáchate y recoge los tesor...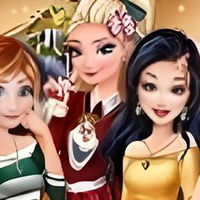 El Mundo Navideño de las Princesas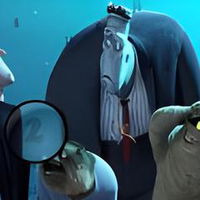 Hotel Transylvania 2 Hidden Numbers
Busca los números en el Hotel Transylvania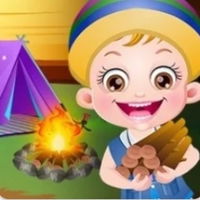 Baby Hazel Summer Camp
¡Es hora de que Hazel se divierta acampando...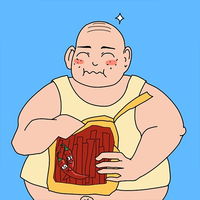 Hidden my Ramen by Mom
¡Ayuda a este niño a encontrar su ramen!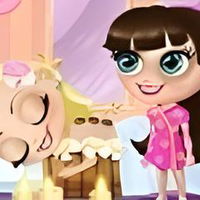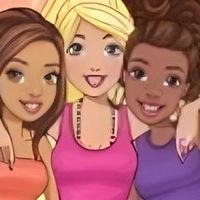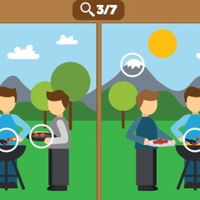 Spot The Differences
Busca diferencias en colores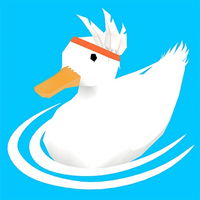 Ducklings.io
¡Busca a los patitos perdidos!