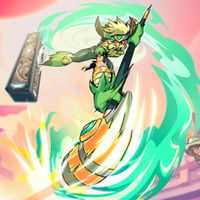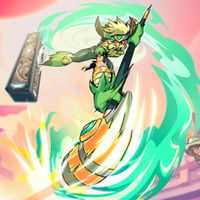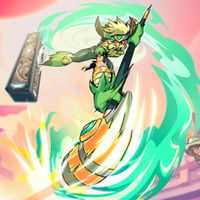 Ratón o pantalla táctil: elegir el punto para saltar y presionar click al estar cerca de un oponente para atacar.

Brawlhalla Grand Slam
Dragon Ball GT: Final Bout
Gana torneos con Dragon Ball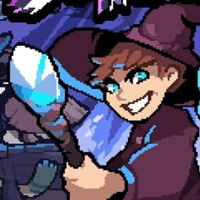 Bandit RIP
¡Entra en una arena estilo Smash Bros!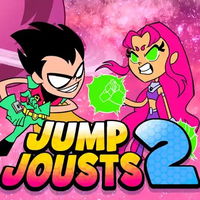 Teen Titans Go: Jump Jousts 2
¡Pelea con los personajes de Teen Titans Go...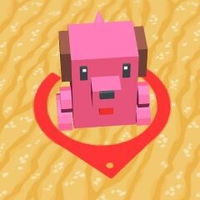 Animal.io
Saca a todos los animales de la arena y gan...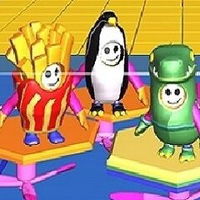 Fall Guys and Fall Girls Knockdown Multiplayer
¡Termina la carrera como en Fall Guys!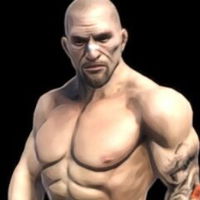 Fight Arena Online
¡Participa en una lucha 3D multijugador!
Anime Battle 4
¡Lucha con héroes de tus animes favoritos!...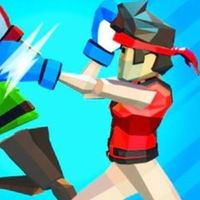 Funny Ragdoll Wrestlers
¡Boxeo de ragdolls para 2 jugadores!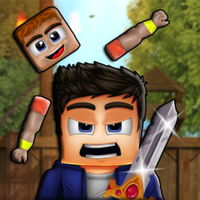 Ragdoll Fighter
Una divertida batalla ragdoll con stickman
Stick Duel: Revenge
Combate gravitacional para 2 jugadores
Venge.io
¡Participa en esta arena y combate al máxim...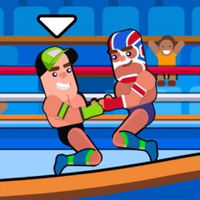 Wrestle Online
¡Vence a un competidor de lucha libre!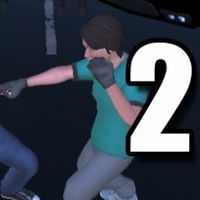 Fighting Club 2
¡Combate en el club de la pelea con un amig...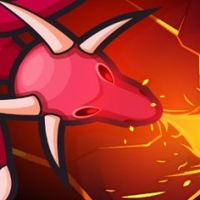 MageClash.io
¡Usa hechizos en esta arena de magos!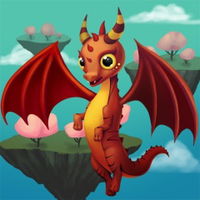 Dragons.Ro
Participa en batallas divertidas con dragon...
Super Smash Bros
Lucha con los clásicos héroes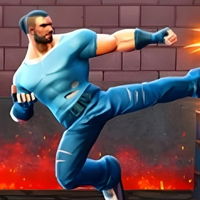 Street Mayhem - Beat 'Em Up
¡Pelea callejera en 3D para 2 jugadores!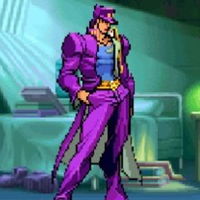 Jojo's Bizarre Adventure: Heritage for the Future
¡Combate de artes marciales de Jojo's!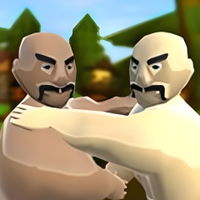 Oil Wrestling
Combates de lucha libre para 2 jugadores.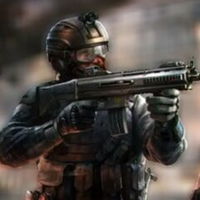 Project: Counter Assault Online
¡Entra a una arena multiplayer y dispara!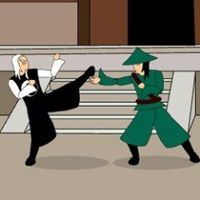 Dragon Fist 2: Battle for the Blade
Participa en el torneo de El puño del dragó...
Art of Free Fight
¡Un ring de pelea para 2 jugadores!
Powerful Rabbits
¡Lucha de dos jugadores con conejos!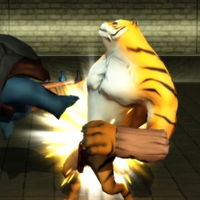 Ancient Fighters
¡Lucha contra dioses al estilo Mortal Komba...
Martial Arts: Fighter Duel
Combates de artes marciales para 2 jugadore...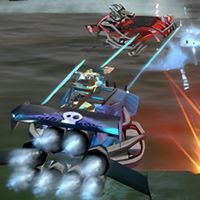 Water Wars
¡Participa en una guerra de lanchas!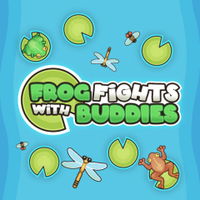 Frog Fights with Buddies
Lucha contra personas en línea
Ultimate Robo Duel 3D
¡Pelea de robots en 3D!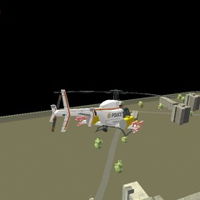 Free Rally: Stalker Mode
Destruye autos y motos en Chernóbil.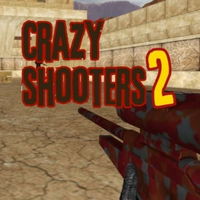 Crazy Shooters 2
¡Sobrevive en este shooter multiplayer!
Fireboy and Watergirl 1: In the Forest Temple
Aventura épica en un templo para 2 jugadore...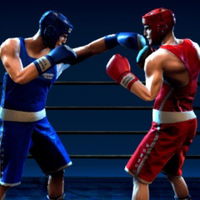 Punchers
¡Lucha con tus amigos en encuentros de boxe...
Juego Brawlhalla Grand Slam
¡Combate online en Brawlhalla!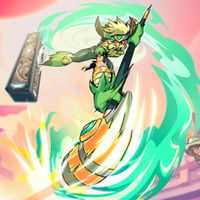 Sobre el juego
Prepárate para un combate en línea con jugadores de todo el mundo en Brawlhalla Grand Slam. En esta entrega especial, tendrás que usar tu ratón para medir tus saltos e irte moviendo por las plataformas para atacar, recoger power-ups o incluso posicionarte para mejores jugadas. Elimina a todos los combatientes que puedes y no dejes que te golpeen.
Instrucciones
Ratón o pantalla táctil: elegir el punto para saltar y presionar click al estar cerca de un oponente para atacar.