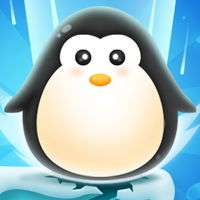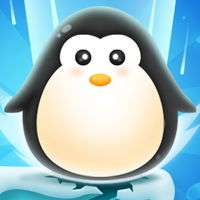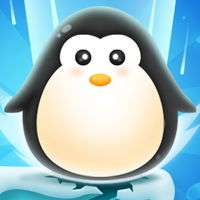 Flechas: moverse y saltar
Ratón: seleccionar opciones del menú

Penguin Ice Breaker
Pou Online
¡Cuida a Pou, tu adorable mascota virtual!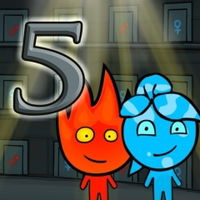 Fireboy and Watergirl 5: Elements
Trabajo en equipo con los elementos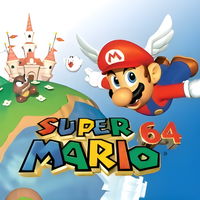 Super Mario 64
Disfruta de Mario de Nintendo en 3D
Fireboy and Watergirl 1: In the Forest Temple
Aventura épica en un templo para 2 jugadore...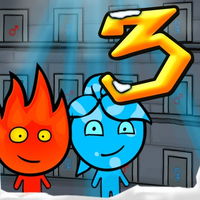 Fireboy and Watergirl 3: Ice Temple
Ayuda a este equipo en aventuras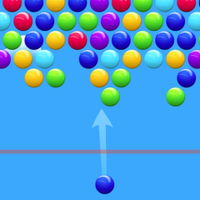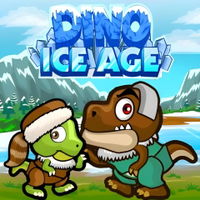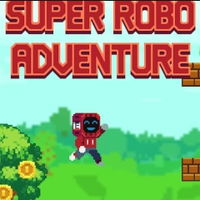 Super Robo: Adventure
¡Una aventura con robots para 2 jugadores!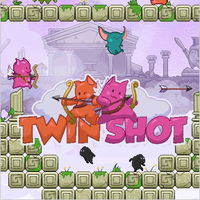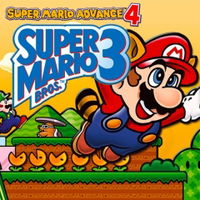 Super Mario Advance 4
Juega en el clásico mundo de Mario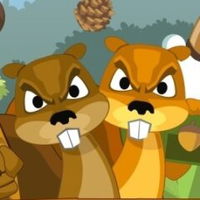 Forest Brothers
Ayuda a estas ardillas a defender el bosque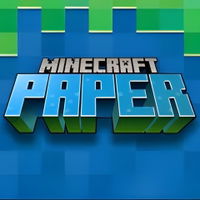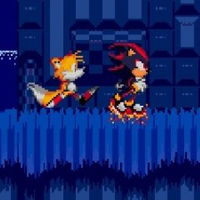 Shadow in Sonic the Hedgehog 2
¡Juega con Shadow en Sonic 2!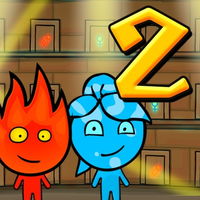 Fireboy and Watergirl 2: In the Light Temple
¡Fireboy y Watergirl en el Templo de la Luz...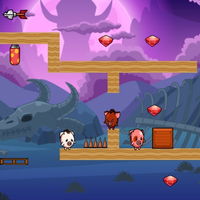 Pig Bros Adventure
¡Juega en esta aventura junto a tus amigos!...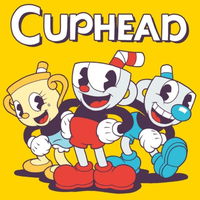 Cuphead: Brothers in Arms
Elimina a los enemigos de Five Nights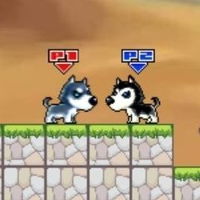 Dogs Love Adventure
¡Un juego para 2 personas con estos perrito...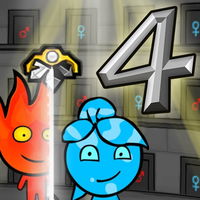 Fireboy and Watergirl 4: In the Crystal Temple
Trabajo en equipo para 2 amigos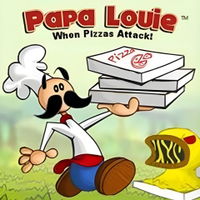 Papa Louie: When Pizzas Attack!
¡Elimina a todos los monstruos pizza!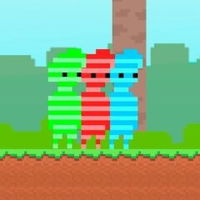 Red and Green: Candy Forest
Recolecta dulces junto a un amigo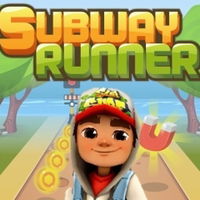 Subway Runner
Aventura a la velocidad de Jake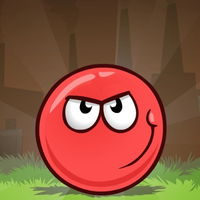 Red Ball Hero
Sala va a la novia de Red Ball
Red Boy and Blue Girl: Candy World
Juego de plataforma para 2 jugadores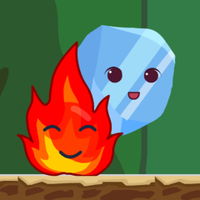 Fireball and Waterball Adventure 4
¡Una aventura de elementos naturales!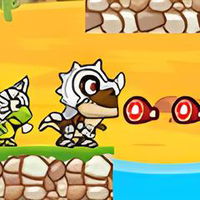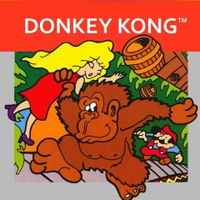 Donkey Kong - 2 Players
¡Donkey Kong retro para 2 jugadores!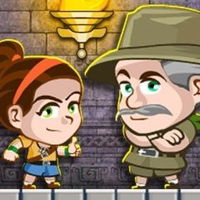 Aztec Adventure
¡Una aventura azteca para 2 jugadores!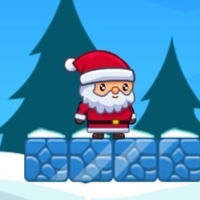 Christmas Adventure
Entra en una aventura natalina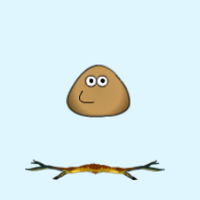 Rolling Ball
Rueda la bola hasta la meta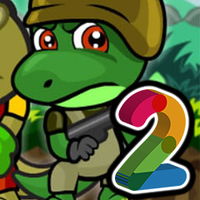 Dino Squad Adventure 2
Una aventura jurásica para 2 jugadores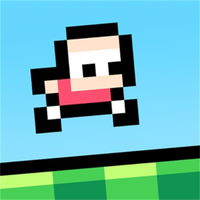 Roper Pass
¡Corre, salta y balancéate en Roper Pass!
Juego Penguin Ice Breaker
Ayuda a este pingüino a saltar sin fallar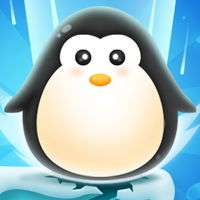 Sobre el juego
Penguin Ice Breaker es un juego de plataforma online y gratuito en el que tendrás que saltar en cada bloque de hielo hasta destruirlo. Presta mucha atención al número de saltos que resiste cada bloque. Recoge las monedas para obtener la máxima puntuación. Cada nivel será más difícil y tendrás que analizar los saltos para lograr superarlos.
Instrucciones
Flechas: moverse y saltar
Ratón: seleccionar opciones del menú