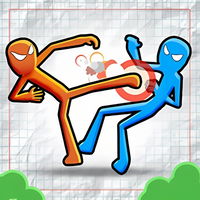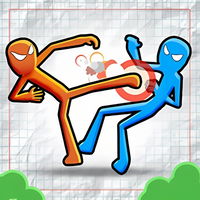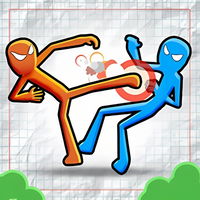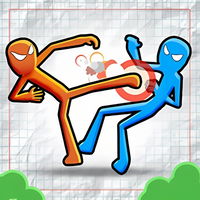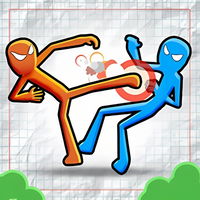 [Jugador 1 / Jugador 2]
WASD / Teclas de flecha: moverse y saltar
F/L: puñetazo
G/K: patada
R/O: Ataque especial (cuando esté disponible)

Paper Fighter 3D
Stick Fighter 3D
¡Lucha de Stickmans para 2 jugadores!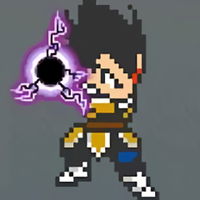 Dragon Ball Z - Ultimate Power
Lucha con artistas marciales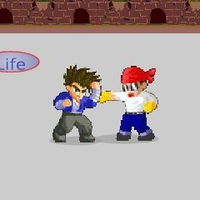 Little Fist
¡Entra en este combate para 2 jugadores!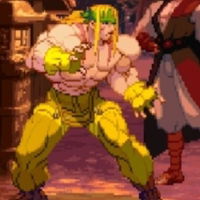 Street Fighter 3: New Generation
¡Participa en combates de Street Fighter!
Martial Arts: Fighter Duel
Combates de artes marciales para 2 jugadore...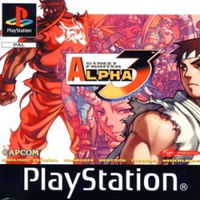 Street Fighter Alpha 3: Arcade Edition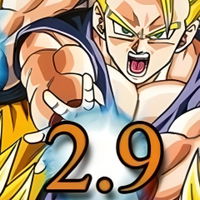 Dragon Ball Fierce Fighting v2.9
Pelea con poderes de Dragon Ball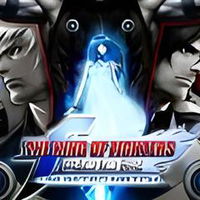 The King of Fighters 2002
Lucha con los clásicos marciales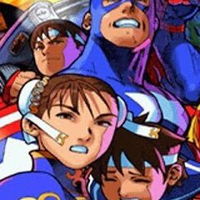 Marvel Super Heroes vs Street Fighter
¡Street Fighter y los Vengadores en combate...
Pocket Fighter
Versión mini de los Street Fighters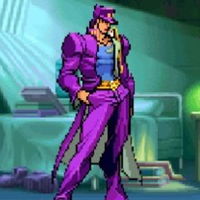 Jojo's Bizarre Adventure: Heritage for the Future
¡Combate de artes marciales de Jojo's!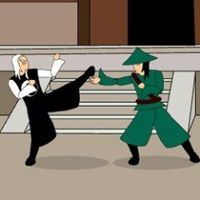 Dragon Fist 2: Battle for the Blade
Participa en el torneo de El puño del dragó...
Art of Free Fight
¡Un ring de pelea para 2 jugadores!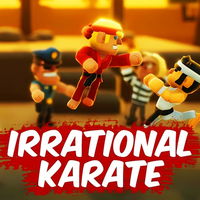 Irrational Karate Game Online
¡Lucha en 3D al estilo Street Fighter!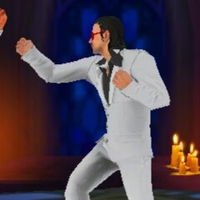 Superhero Fight
¡Combate en este juego para 2 jugadores!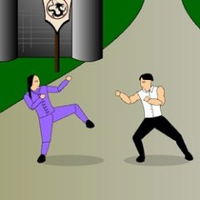 The Legend of the Dragon Fist
Torneo de artes marciales para 2 personas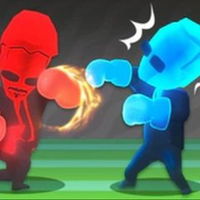 Fire vs Water Fights
¡Lucha de Fire vs Water para 2 jugadores!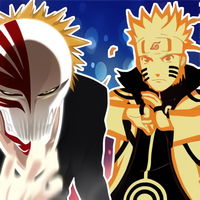 Bleach vs Naruto 2.6
Lucha como un ninja o como un shinigami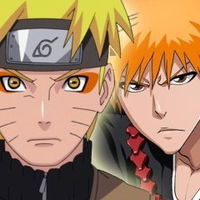 Bleach vs Naruto 3.0
Ichigo y Naruto: Un súper combate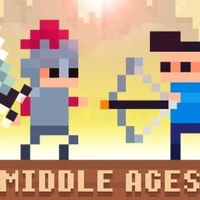 Castel Wars: Middle Ages
¡Diviértete luchando en la era medieval!
Street Fighter 2 Endless
¡Derrota a todos los clones de Ryu con Ken!...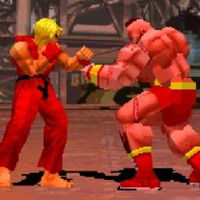 Street Fighter EX Plus Alpha
¡Juega Street Fighter con todo tu poder!
Street Fighter 2: Remastered Edition
Juega una nueva versión de Street Fighter 2...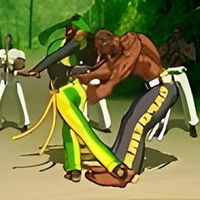 Mortal Cage Fighter
Combate en este divertido juego de pelea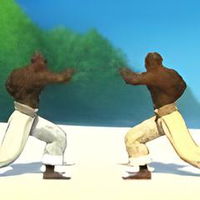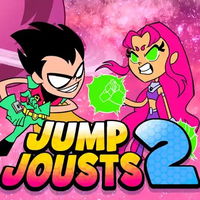 Teen Titans Go: Jump Jousts 2
¡Pelea con los personajes de Teen Titans Go...
Super Smash Bros
Lucha con los clásicos héroes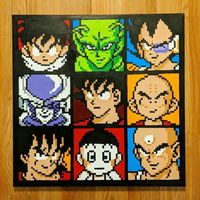 Dragon Ball Z Ultimate Power 2
Lucha con los Dragon Ball Z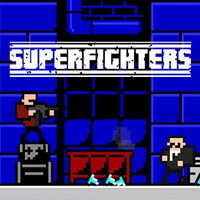 Superfighters
Lucha solo o acompañado en este divertidísi...
Juego Paper Fighter 3D
Participa en un juego de lucha en 3D para 2 jugadores. En Paper Fighter 3D, el objetivo es vencer a tu oponente con poderosas patadas y puñetazos. ¡Usa la habilidad especial, cuando esté disponible, para infligir un daño masivo!
Instrucciones
[Jugador 1 / Jugador 2]
WASD / Teclas de flecha: moverse y saltar
F/L: puñetazo
G/K: patada
R/O: Ataque especial (cuando esté disponible)