Ratón: interactuar con el juego

Ninja Legend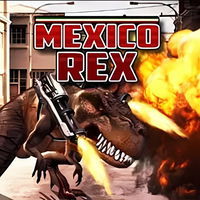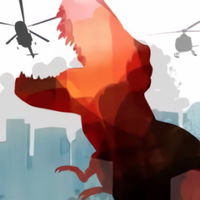 LA Rex
¡Destruye Los Ángeles con este T-Rex!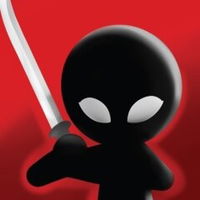 Sift Renegade Brawl
Usa tu espada y elimina a todos tus enemigo...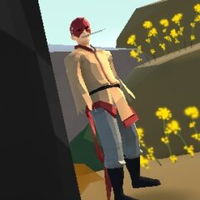 The Legendary Assassin Ninja Kal
Ayuda a Kal, el ninja, a superar los retos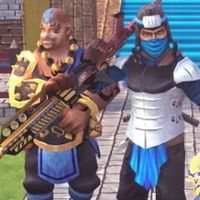 Ninja Clash Heroes
¡Elimina al resto con tu equipo ninja!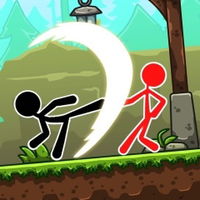 Stickman Archero Fight
Derrota a todos los enemigos Stickman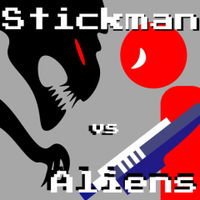 Stickman VS Aliens
Elimina todos los aliens con Stickman
Ninja in Cape
Juego plataforma con ninjas
Super Alfonso
Una aventura con el tio de Mario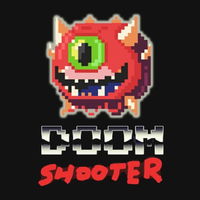 Doomsday Shooter
¡Apunta y dispara a todos los demonios!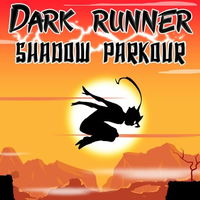 Dark Runner: Shadow Parkour
¡Corre y haz parkour con este ninja!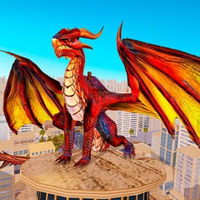 Dragon City Destroyer
¡Destruye todo con este poderoso dragón!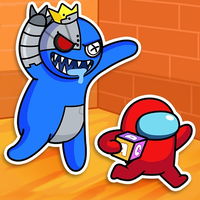 Survivor in Rainbow Monster
¡Cumple objetivos y escapa del monstruo!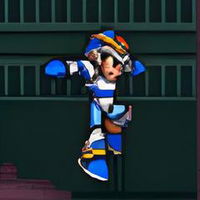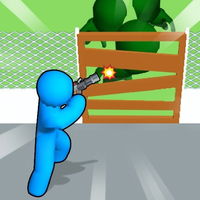 Zombie Survivor Fight
Dispara y acaba con todos los zombies
World of Fighters: Iron Fists
¡Participa en luchas callejeras!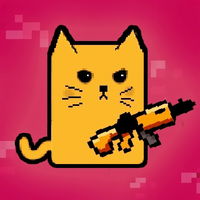 Cat vs Kripotians
Vive una aventura increíble con este gatito...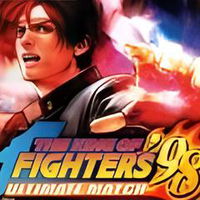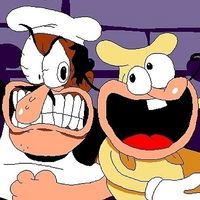 Pizza Tower
Recoge ingredientes en un misterioso castil...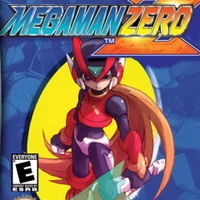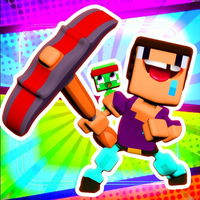 Noob Trap Craft
¡Un increíble juego de aventura con Noob!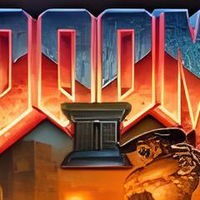 Doom 2: Hell on Earth
Disparos en primera persona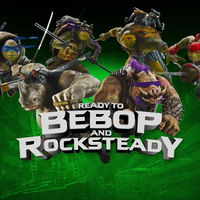 TMNT: Ready to Bebop and Rocksteady
¡Las Tortugas Ninja listas para el ataque!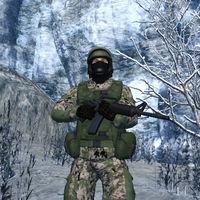 Soldier Of The Homeland
Elimina los soldados enemigos
Zombie Survival Gun 3D
Sobrevive en este lugar plagado de zombies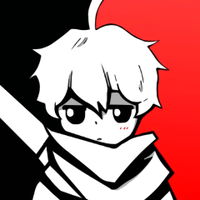 Mangavania
Supera niveles plataforma estilo Castlevani...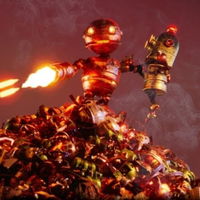 Robot Butcher
¡Enfréntate a hordas de robots y sobrevive!...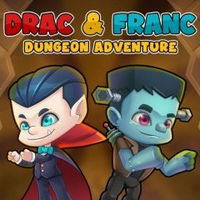 Drac and Franc: Dungeon Adventure
Una aventura con 2 monstruos legendarios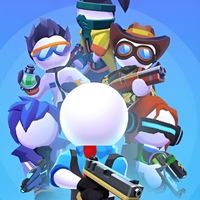 Agent Squad
Elimina a todos los enemigos en cada etapa
Super Crazy Nynja
Esquiva obstáculos y dispara a tus enemigos...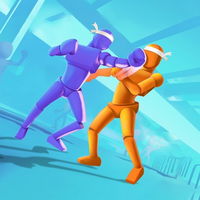 Agent Fight 3D
Entra en estas peleas intensas
Fantasy Madness
Un juego rogue-like estilo Vampire Survivor
Juego Ninja Legend
¡Elimina a los enemigos junto a este ninja!
Sobre el juego
Disfruta de una increíble aventura llena de acción junto a este ninja. Elimina a todos los enemigos que aparezcan en la pantalla apuntando y lanzando las armas que tengas en tus manos. Usa habilidades especiales para protegerte o causar mayor daño. Presta mucha atención a tus alrededores y no permitas que tus oponentes te lastimen.
Ninja Legend fue creado por Yizhiyuan Network Technology Co., Ltd.
Instrucciones
Ratón: interactuar con el juego