[Teclado]
Flechas: mover conejo

Minx's Easter Adventure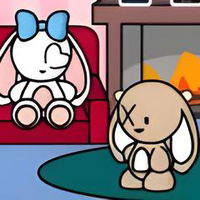 Jinx's X-mas Adventure
Aventura de Navidad con Jinx
Jinx and Minx: Easter Egg Hunt
Decora el parque para la Pascua
Fireboy and Watergirl 1: In the Forest Temple
Aventura épica en un templo para 2 jugadore...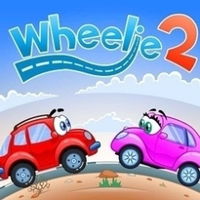 Wheely 2
Junta a Wheely con su novia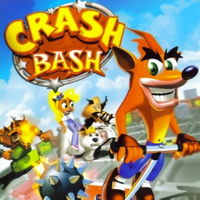 Crash Bash
¡Disfruta de mini-juegos con Crash Bandicoo...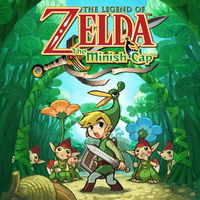 The Legend of Zelda: The Minish Cap
Ayuda a Link en esta clásica aventura
Pou Online
¡Cuida a Pou, tu adorable mascota virtual!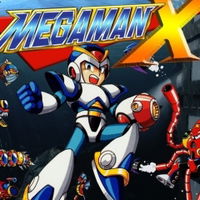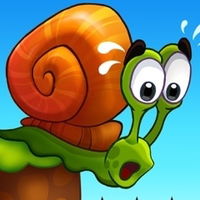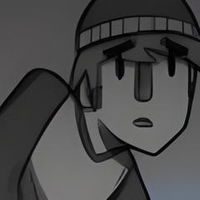 BackDoor - Door 1: The Call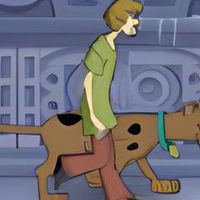 Scooby Adventure 4 - The Temple of Lost Souls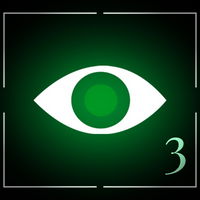 I'm on a Surveillance Mission 3
Busca cambios en las cámaras de seguridad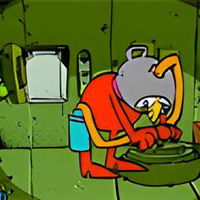 Sneak Thief 2: Second Strike
Arma el segundo invento submarino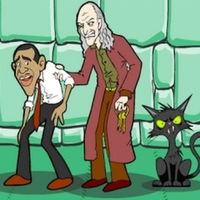 Obama Potter And The Magic Coin
Salva el mundo muggle con Obama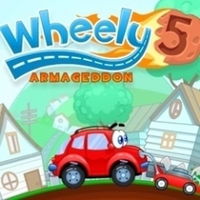 Wheely 5: Armageddon
Ayuda a Wheely a sobrevivir el fin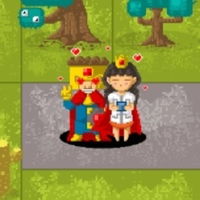 Tiled Quest
Llega hasta la princesa con lógica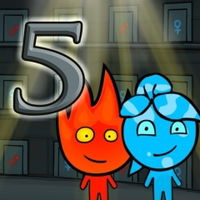 Fireboy and Watergirl 5: Elements
Trabajo en equipo con los elementos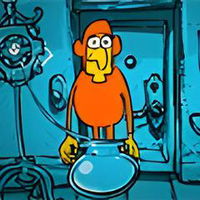 Sneak Thief - Prime Catch
Arma el primer gran invento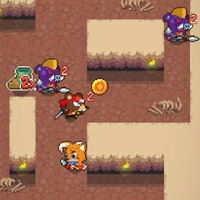 Rogue Tail
Escapa del laberinto con lógica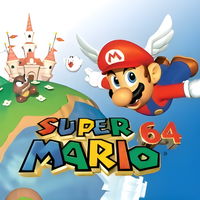 Super Mario 64
Disfruta de Mario de Nintendo en 3D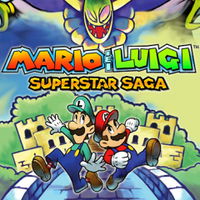 Mario and Luigi: Superstar Saga
Rescata a la princesa con Mario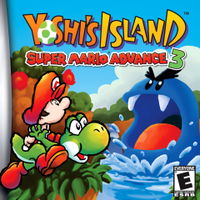 Super Mario Advance 3
Ayuda a Yoshi a salvar a Mario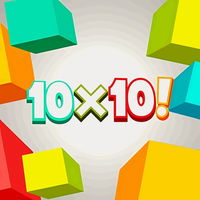 10x10
Resuelve un puzzle de 10x10
Welcome to The Loud House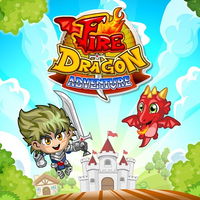 Fire Dragon Adventure
Una aventura épica para 2 jugadores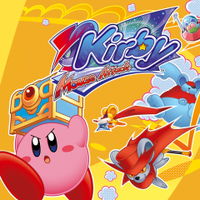 Kirby Squeak Squad
Recupera el postre de Kirby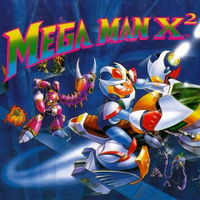 Megaman X2
Ayuda a Mega man X con su misión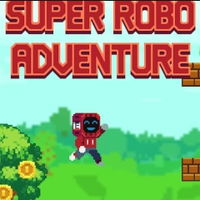 Super Robo: Adventure
¡Una aventura con robots para 2 jugadores!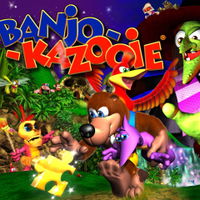 Banjo Kazooie
Las aventuras de Banjo y Kazooie
Megaman X6
¡Disfruta del clásico Megaman X6 de PSX!
Juego Minx's Easter Adventure
Encuentra los huevos de Pascua
Sobre el juego
Ayuda a Minnx a encontrar todos los huevos de Pascua que se encuentran escondidos en el parque. Usa tu raciocinio para descubrir la forma de llevarte todos los huevos en la menor cantidad de tiempo posible y llevarte el trofeo del mejor buscador de huevos de Pascua.
Instrucciones
[Teclado]
Flechas: mover conejo