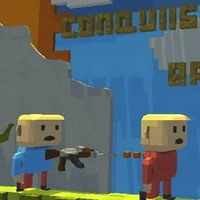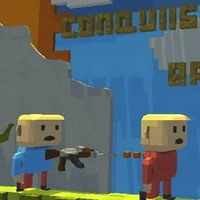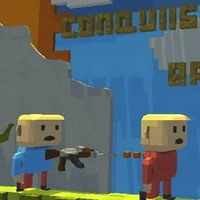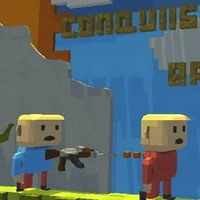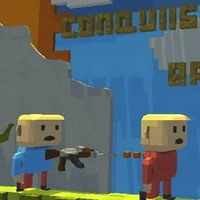 [Teclado]
WASD: mover
barra espaciadora: saltar
ES: interactuar
K: renacer

Kogama: Captura la bandera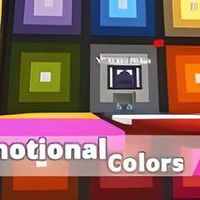 Kogama: Emotional Colors
Una aventura especial de Kogama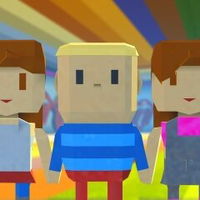 Kogama: Adote e Faça Uma Família
Crea tu familia digital en Kogama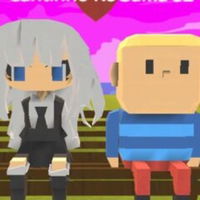 Kogama: Cantinho Topzera
Disfruta con tus amigos en el mundo de Koga...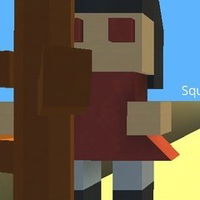 Kogama: Squid Game
El juego del calamar llegó al mundo de Koga...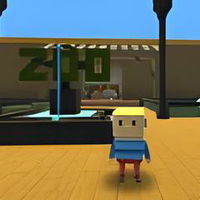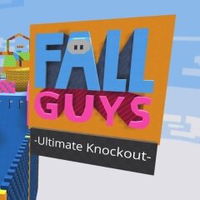 Kogama: Fall Guys
¡Fall Guys ha llegado a Kogama!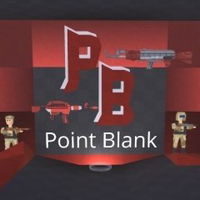 Kogama: Point Blank
¡Combate en una arena en el mundo de Kogama...
Shell Shockers
Dispara huevos en 3D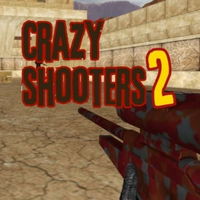 Crazy Shooters 2
¡Sobrevive en este shooter multiplayer!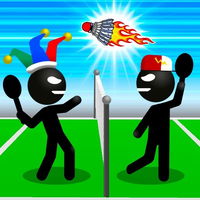 Stickman Sports Badminton
¡Juega con tus amigos a badminton!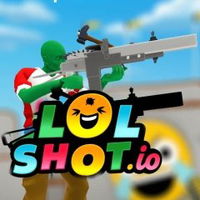 LOLShot.io
¡Elimina enemigos en un shooter frenético!...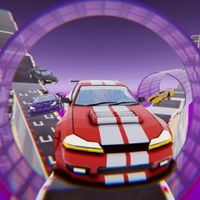 Elon Cars: Online Sky Stunt
¡Juego de carreras online en 3D!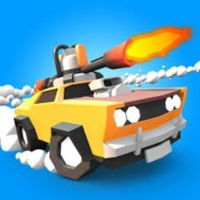 Clash Of Cars
¡Destruye todos los autos de tus enemigos!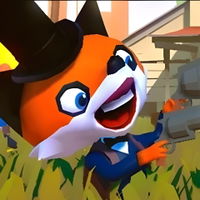 Bullet Bonanza
¡Disfruta de un shooter en 3 dimensiones!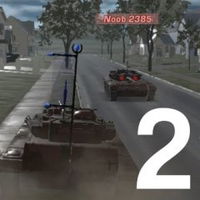 Tank Off 2
Guerra entre tanques ultrarrápidos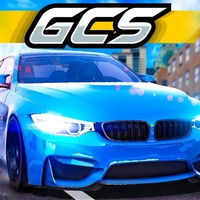 Grand City Stunts
¡Carreras en Grand City para 2 jugadores!
Fireboy and Watergirl 1: In the Forest Temple
Aventura épica en un templo para 2 jugadore...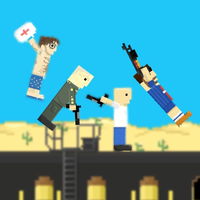 Getaway Shootout
¡Una carrera de saltos para 2 jugadores!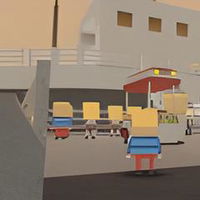 Escape del Titanic - KoGaMa
Entra con Kogama al Titanic
Zombie Parade Defense 5
¡4 jugadores defienden su base de zombies!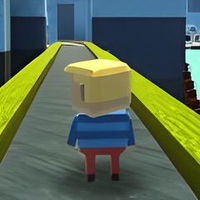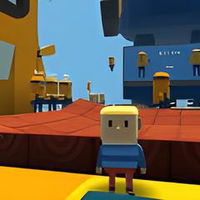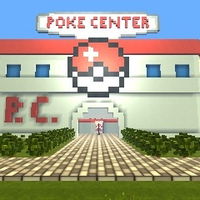 Kogama: Pokemon Vs Digimon
Dos equipos y solo uno puede ganar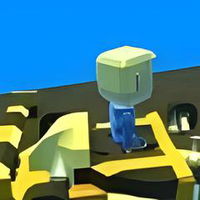 Kogama: Carrera del Futuro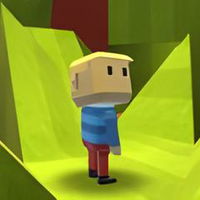 Kogama: Adventure in Dino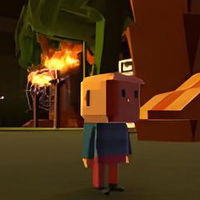 Kogama: Volcano Adventure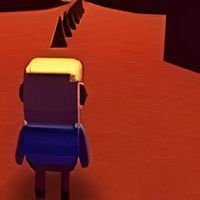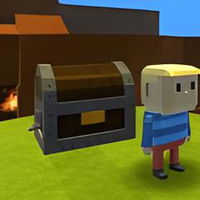 Kogama: New Treasure Island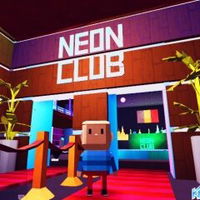 Kogama: Neon Club
¡Diviértete y habla con tus amigos en Kogam...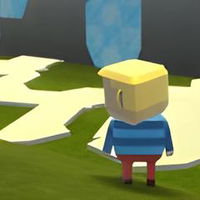 Kogama: The Big Adventure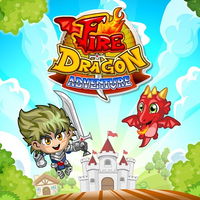 Fire Dragon Adventure
Una aventura épica para 2 jugadores
Juego Kogama: Captura la bandera
Entra en esta batalla de capturar la bandera en Kogama. Elige tu equipo y compite contra el tiempo para derrotar a todos los enemigos y atrapar a las estrellas del equipo contrario. ¡Gana el juego acumulando 4 estrellas!
Instrucciones
[Teclado]
WASD: mover
barra espaciadora: saltar
ES: interactuar
K: renacer