[Jugador 1 / Jugador 2]
WASD / Flechas: mover
F / K: puñetazo
G / L: patada
H / J: ataque especial

Fighter Legends Duo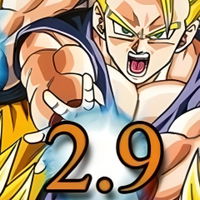 Dragon Ball Fierce Fighting v2.9
Pelea con poderes de Dragon Ball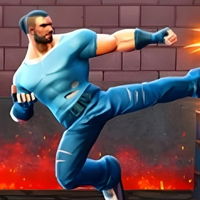 Street Mayhem - Beat 'Em Up
¡Pelea callejera en 3D para 2 jugadores!
Pocket Fighter
Versión mini de los Street Fighters
Stick Fighter 3D
¡Lucha de Stickmans para 2 jugadores!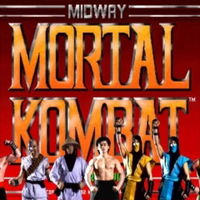 Mortal Kombat 1
Gana el torneo de combates mortales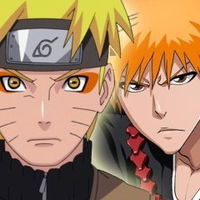 Bleach vs Naruto 3.0
Ichigo y Naruto: Un súper combate
Stick Duel Battle
Una batalla épica de Sticks para 2 jugadore...
Naruto 3D Game
Naruto contra ninjas enemigos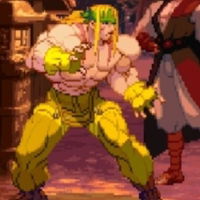 Street Fighter 3: New Generation
¡Participa en combates de Street Fighter!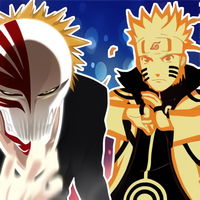 Bleach vs Naruto 2.6
Lucha como un ninja o como un shinigami
Martial Arts: Fighter Duel
Combates de artes marciales para 2 jugadore...
Fairy Tail vs One Piece 1.0
Pelea con los mejores guerreros manga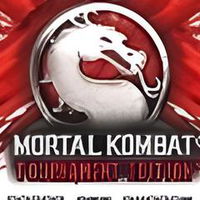 Mortal Kombat Tournament Edition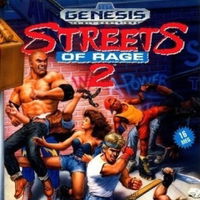 Streets of Rage 2
El gran Streets of Rage 2 para dos jugadore...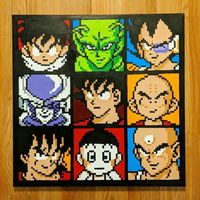 Dragon Ball Z Ultimate Power 2
Lucha con los Dragon Ball Z
Art of Free Fight
¡Un ring de pelea para 2 jugadores!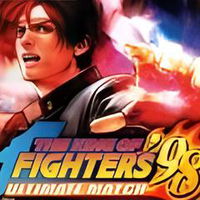 Anime Battle 4
¡Lucha con héroes de tus animes favoritos!...
Drunken Spin Punch
¡Lucha de Stickman ebrios para 2 jugadores!...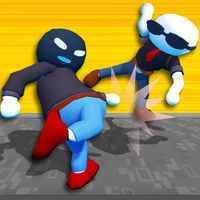 Ragdoll Gangs
Lucha y elimina a tus oponentes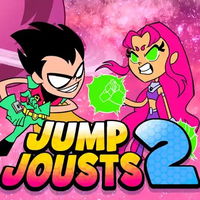 Teen Titans Go: Jump Jousts 2
¡Pelea con los personajes de Teen Titans Go...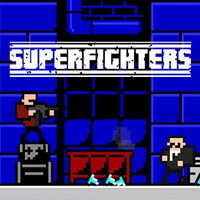 Superfighters
Lucha solo o acompañado en este divertidísi...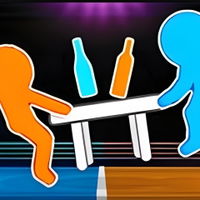 Drunken Table Wars
Lucha de tirar una mesa para 2 jugadores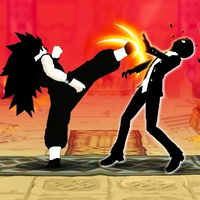 Shadow Fighters: Hero Duel
Lucha con héroes en feroces batallas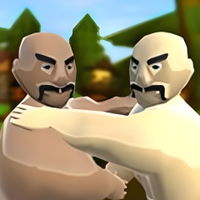 Oil Wrestling
Combates de lucha libre para 2 jugadores.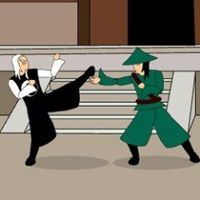 Dragon Fist 2: Battle for the Blade
Participa en el torneo de El puño del dragó...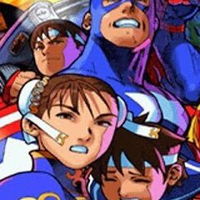 Marvel Super Heroes vs Street Fighter
¡Street Fighter y los Vengadores en combate...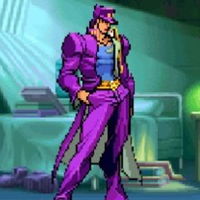 Jojo's Bizarre Adventure: Heritage for the Future
¡Combate de artes marciales de Jojo's!
Stick Duel: Revenge
Combate gravitacional para 2 jugadores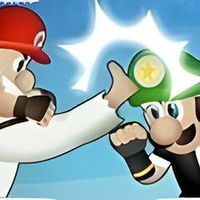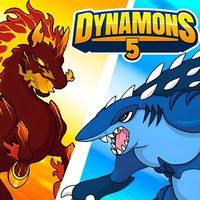 Dynamons 5
¡El mundo de los Dynamons te está esperando...
Juego Fighter Legends Duo
Que gane el mejor luchador
Sobre el juego
¡Derrota a todos los luchadores en Fighter Legends Duo! En este juego de lucha en línea y gratuito para 2 jugadores, elige uno de los 8 luchadores con el objetivo de ganar el torneo. ¡Lanza puñetazos, patadas y activa la habilidad especial para causar daños masivos! El juego Fighter Legends Duo fue producido por RHM Interactive.
Instrucciones
[Jugador 1 / Jugador 2]
WASD / Flechas: mover
F / K: puñetazo
G / L: patada
H / J: ataque especial