WASD: moverse
Ratón: apuntar y disparar
Barra espaciadora: saltar
Q / 1234: cambiar arma

Fields of Fury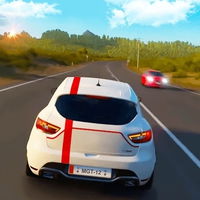 Highway Racer 3D
¡Esquiva todos los carros de esta autopista...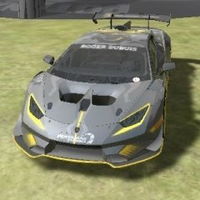 Wrong Way
¡Construye la pista y maneja en tu carro!
Huggy Wuggy Road
Elimina a todos los Huggy Wuggy con tu carr...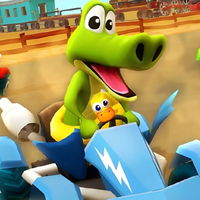 Go Kart Go Ultra!
¡Carreras estilo Mario Kart para 2 jugadore...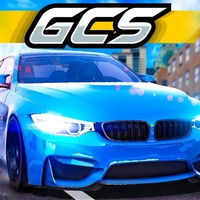 Grand City Stunts
¡Carreras en Grand City para 2 jugadores!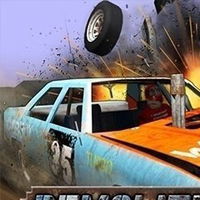 Demolition Derby Crash Racing
¡Acelera y destruye a los otros carros!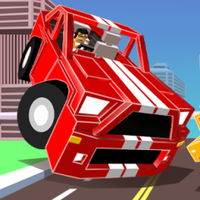 Pixel Crash 3D
Conduce lo más lejos que puedas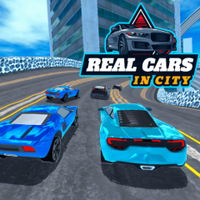 Real Cars in City
Completa misiones con tu carro en esta ciud...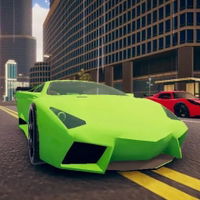 Sports Car Challenge
¡Maneja tu carro y completa misiones!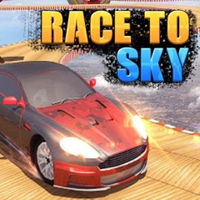 Race To Sky
¡Maneja tu carro por lugares inimaginables!...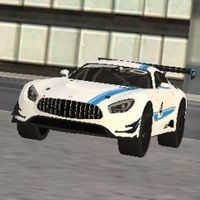 Top Speed 3D
¡Maneja todo tipo de vehículos!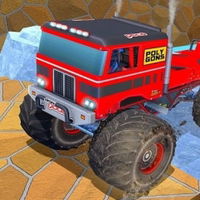 Monster Truck Stunts
¡Maneja un increíble monster truck!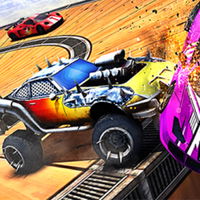 Demolition Derby Challenger
¡Choca a otros carros y destrúyelos!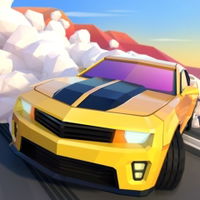 DriftCar Sim
¡Maneja carros en 3D a máxima velocidad!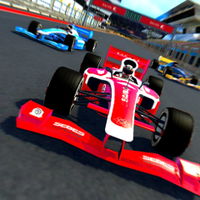 Grand Nitro Formula
Juego de carreras estilo F1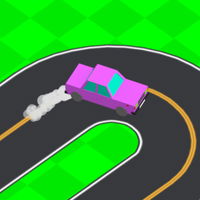 Drift to Right
Haz drift en una ruta vacía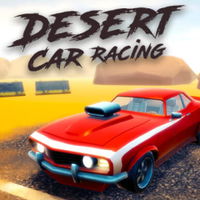 Desert Car Racing
¡Participa en increíbles carreras en 3D!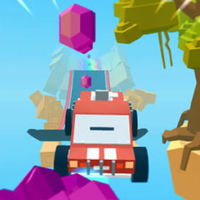 Monster Truck High Speed
¡Carreras Monster Truck en 3 dimensiones!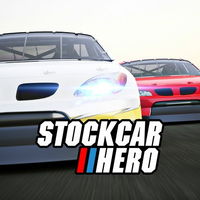 Stock Car Hero
Corre a toda velocidad por los Estados Unid...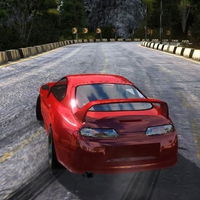 Burnout Drift 2: Hilltop
¡Haz drifts con tu carro!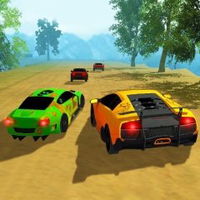 Rise of Speed
¡Participa en divertidas carreras en 3D!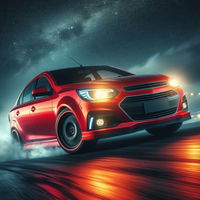 City Car Driving: Stunt Master
¡Maneja tu carro a máxima velocidad!
Xtreme City Drift 3D
Conduce y haz carreras por la ciudad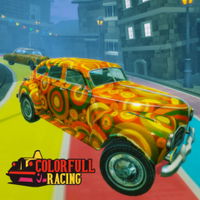 Colorful Racing
Juega a una carrera con carros clásicos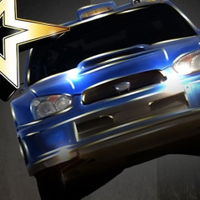 Rally All Stars
Participa en carreras de Rally estilo retro
Be a Valet
¡Estaciona tu carro sin chocar!
Fullspeed Racing
Sube a tu carro y corre a máxima velocidad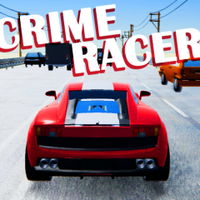 Crime Racer
¡Sube a tu carro y maneja sin chocar!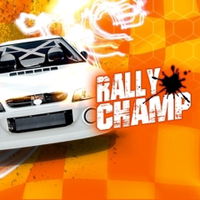 Rally Champ
¡Participa en intensas carreras de Rally!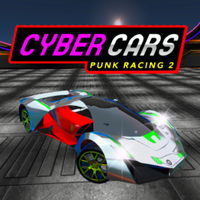 Cyber Cars Punk Racing 2
¡Conduce y juega con carros futuristas!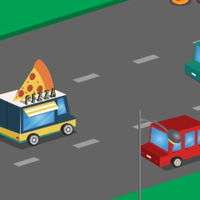 Food Rush Traffic
Conducir el carro en la carretera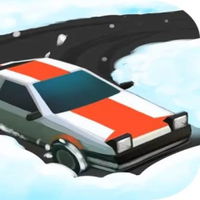 Drift on Snow
¡Haz drifts y saca toda la nieve del lugar!...
Juego Fields of Fury
¡Entra a un campo de guerra multiplayer!
Sobre el juego
Fields of Fury es un increíble shooter en 3 dimensiones en el que podrás jugar contra otras personas en línea. Elige tu nombre y entra a partidas multijugador llenas de acción y adrenalina. Podrás participar en modalidades como capturar la bandera y arena. Ayuda a tu equipo a ganar y afina tu puntería. Selecciona el tipo de arma con el que quieres jugar antes de entrar al combate.
Instrucciones
WASD: moverse
Ratón: apuntar y disparar
Barra espaciadora: saltar
Q / 1234: cambiar arma