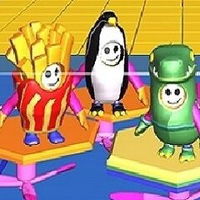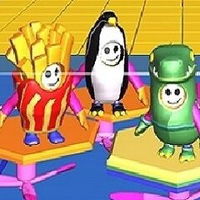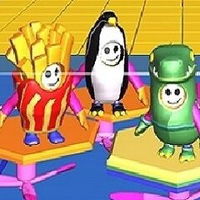 [Teclado]
WASD: moverse
Barra espaciadora. saltar
Enter: activar chat

Fall Guys and Fall Girls Knockdown Multiplayer
Pixel Runner Fall Boys Multiplayer
¡Compite en carreras online estilo Fall Guy...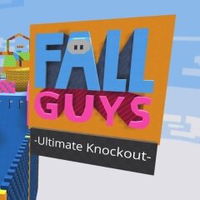 Kogama: Fall Guys
¡Fall Guys ha llegado a Kogama!
Fireboy and Watergirl 1: In the Forest Temple
Aventura épica en un templo para 2 jugadore...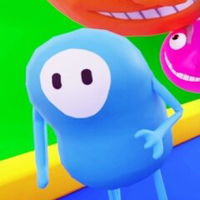 LOLBeans.io
¡Minijuegos inspirados en Fall Guys!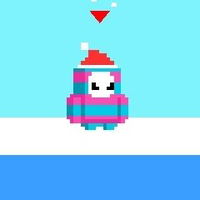 Fall Days: Christmas
¡Disfruta de la Navidad en Fall Guys!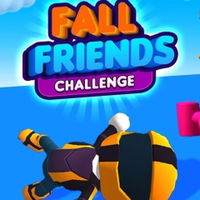 Fall Friends Challenge
¡Gana estas carreras como en Fall Guys!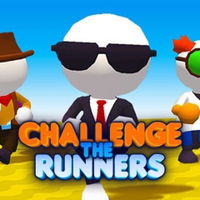 Challenge The Runners
Carreras estilo Fall Guys para 2 jugadores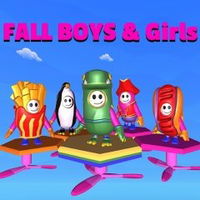 Fall Boys and Girls
Fall Guys versión navegador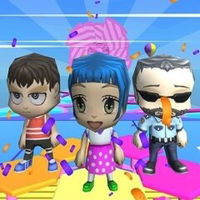 Fall Guys and Fall Girls Chibi Race
Participa con personajes chibi en Fall Guys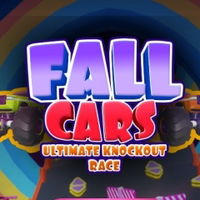 Fall Cars Ultimate Knockout Race
¡Mini-juegos estilo Fall Guys con carros!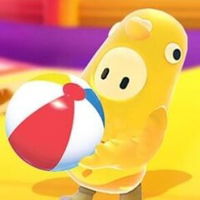 Fall Guys Knockout
Participa en carreras divertidas de Fall Gu...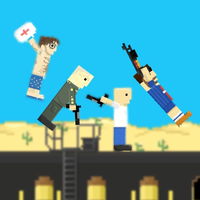 Getaway Shootout
¡Una carrera de saltos para 2 jugadores!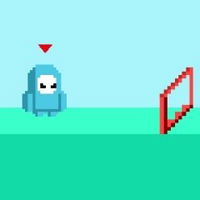 Fall Days Guys: Mobile
¡Participa en esta carrera de Fall Guys!
Zoom-Be
Ayuda a estos dos zombis a escapar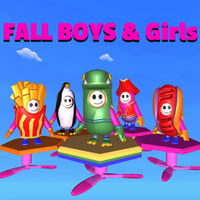 Fall Boys & Girls
Juega online a varios minijuegos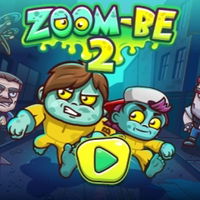 Zoom-Be 2
¡Haz que estos 2 zombis escapen rápido!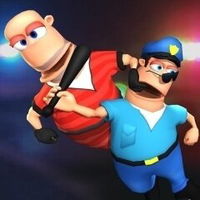 Fall Guys Stupid Fighters
¡Saca a los enemigos como en Fall Guys!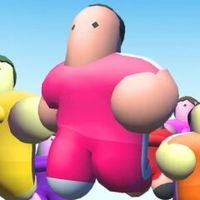 Fall Beans
¡Supera los niveles como en Fall Guys!
Vex 5
¡Supera estos niveles llenos de trampas!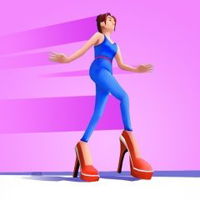 Super Heels
¡Ponte los tacones y aumenta la altura!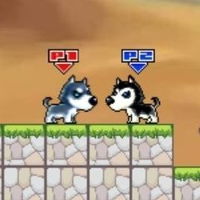 Dogs Love Adventure
¡Un juego para 2 personas con estos perrito...
Super ShortCut Fall Guys
Crea atajos y gana las carreras de Fall Guy...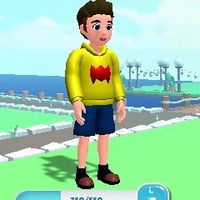 Yonzo.io
¡Participa en diferentes mini-juegos!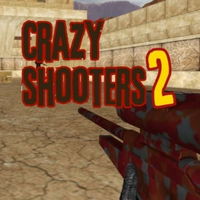 Crazy Shooters 2
¡Sobrevive en este shooter multiplayer!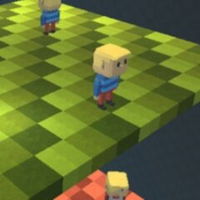 Kogama: Don't Fall
Participa en Fall Guys en el mundo de Kogam...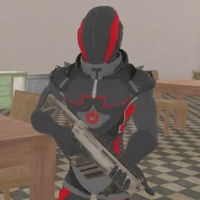 Hunter and Props
¡Combate en esta guerra multijugador!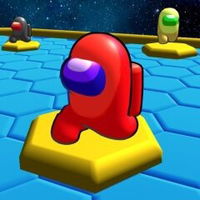 Hex-a-Mong
Disfruta de Among Us en Fall Guys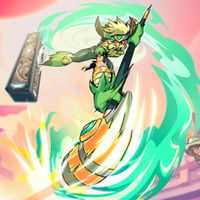 Brawlhalla Grand Slam
¡Combate online en Brawlhalla!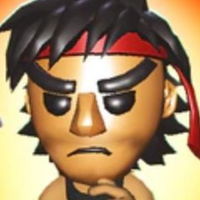 Nightmare Runners
¡Super trampas peligrosas con 2 personas!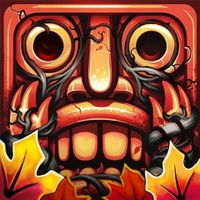 Temple Run 2: Jungle Fall
¡Corre todo lo que puedas en Temple Run!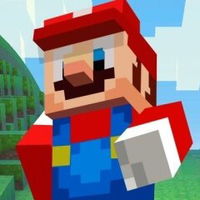 Super Mario Minecraft Runner
Corre lo que puedas con Mario en Minecraft
Imposter Battle Royale
¡Un Battle Royale en Among Us!
Juego Fall Guys and Fall Girls Knockdown Multiplayer
¡Termina la carrera como en Fall Guys!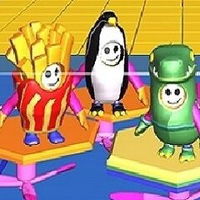 Sobre el juego
Intenta ser el primer en terminar esta carrera al estilo Fall Guys. Disfruta de este divertido juego en 3D en el que podrás participar contra otros jugadores del mundo. Salta, corre e intenta superar todos los obstáculos que encuentres en tu camino.
Instrucciones
[Teclado]
WASD: moverse
Barra espaciadora. saltar
Enter: activar chat