[Teclado]
Flechas: moverse
Barra espaciadora: lanzar comida

DC Super Hero Girls: Food Fight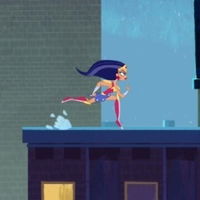 DC Super Hero Girls: Super Late!
¡Juega a contrarreloj con las superheroinas...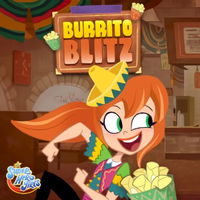 DC Super Hero Girls: Burrito Blitz
Ayuda a heroínas a llevar su restaurante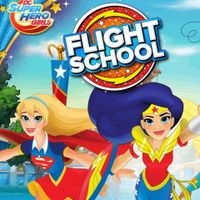 DC Super Hero Girls: Flight School
¡Pasa los desafíos junto a estas heroínas!...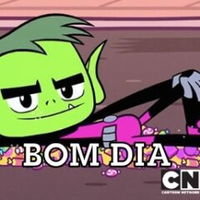 Cartoon Network: Meme Maker
Crea memes con personajes de Cartoon Networ...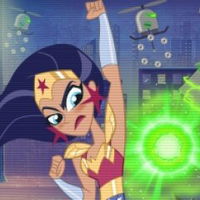 Wonder Woman: Robo Rumble
Derrota a estos robots con la Mujer Maravil...
Rescue of Titans
¡Cyborg rescatará a los Jóvenes Titanes!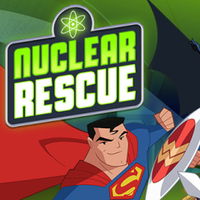 Justice League Action: Nuclear Rescue
¡Lucha de la mano de la Liga de la Justicia...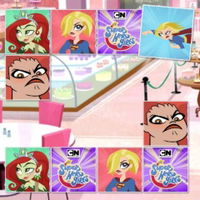 DC Super Hero Girls: Match Up!
Un juego de memoria con las Super Hero Girl...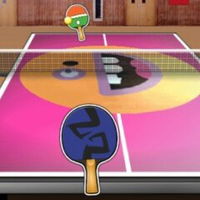 Ultimate Table Tennis Tournament
¡Juega Ping Pong en Cartoon Network!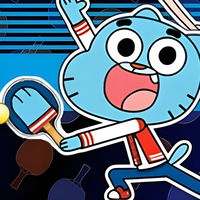 Table Tennis Ultra Mega Tournament
¡Ping Pong con personajes de Cartoon Networ...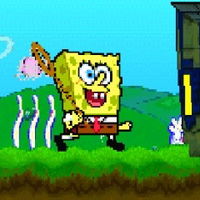 Spongebob SquarePants: Super Sponge
¡Ayuda a Bob Esponja en esta gran aventura!...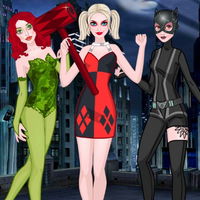 Harley Quinn And Friends
Viste a Harley Quinn y a sus amigas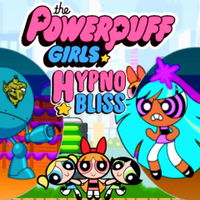 The Powerpuff Girls: Hypno Bliss
Las Chicas Superpoderosas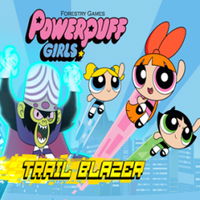 Powerpuff Girls: Trail Blazer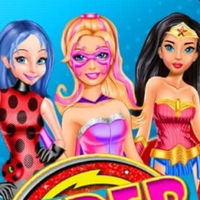 Super Heroine
Viste a tu superheroína favorita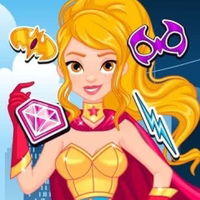 Super Heroine Avatar Maker
Crea a tu mujer maravilla desde cero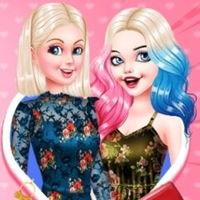 Girls Power Style Change
Barbie y Harley Quinn en un concurso de mod...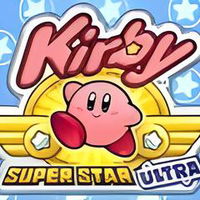 Kirby Super Star Ultra
Recupera la comida robada con Kirby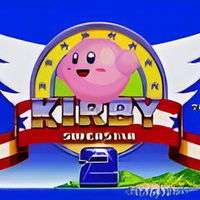 Kirby Super Star 2
Traga a los enemigos con Kirby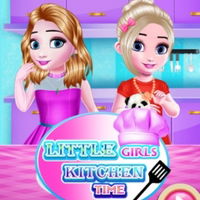 Little Girls Kitchen Time
¡Ayuda a las pequeñas Elsa y Anna a cocinar...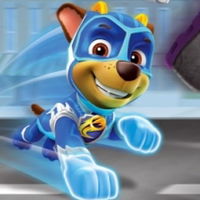 Paw Patrol: Atrapa al robot
¡Pasa esta misión con la Patrulla Canina!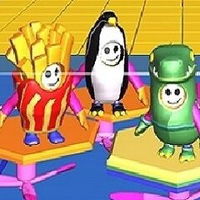 Fall Guys and Fall Girls Knockdown Multiplayer
¡Termina la carrera como en Fall Guys!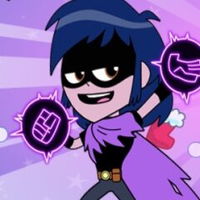 Teen Titans Go! Super Hero Maker
Crea nuevos héroes con los Teen Titans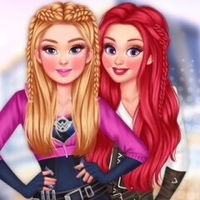 Super Hero School
¡Viste a las princesas como Los Avengers!
Girl Makeover
Ha llegado el momento de realizar una gran...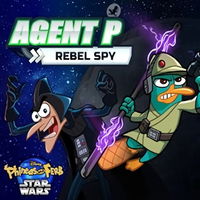 Agente P Espía Rebelde
Lleva al Agente P a la Estrella de la Muert...
Princesses A Day At The Mall
Visita un centro comercial con las princesa...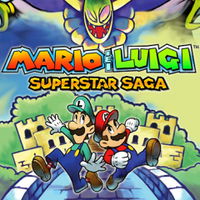 Mario and Luigi: Superstar Saga
Rescata a la princesa con Mario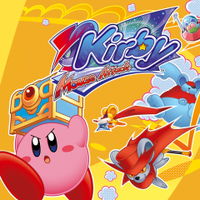 Kirby Squeak Squad
Recupera el postre de Kirby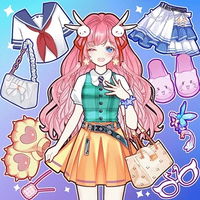 Anime Princess Dress Up
Crea una princesa al estilo anime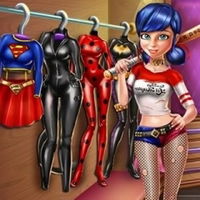 Juego DC Super Hero Girls: Food Fight
Vence a las villanas en una guerra de comida
Sobre el juego
Ayuda a la Mujer Maravilla, a Batichica, a Supergirl, Zatanna, Bumble Bee y a Linterna Verde a derrotar a sus enemigos en esta guerra de comida. Esquiva los ataques, usa los power ups y lanza la comida para sacarlas del juego. Derrota a las supervillanas como Catwoman o Harley Quinn.
Instrucciones
[Teclado]
Flechas: moverse
Barra espaciadora: lanzar comida