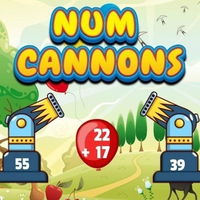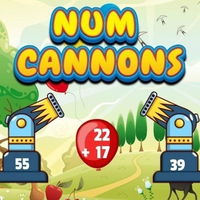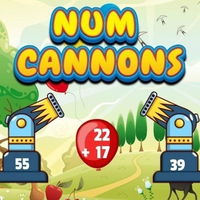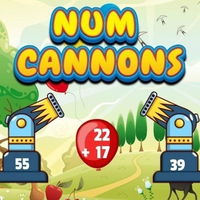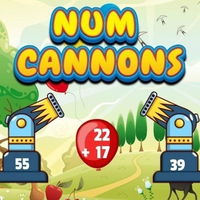 Ratón: elegir el cañón correcto

Cañones de Números
Fireboy and Watergirl 1: In the Forest Temple
Aventura épica en un templo para 2 jugadore...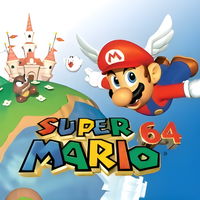 Super Mario 64
Disfruta de Mario de Nintendo en 3D
Pou Online
¡Cuida a Pou, tu adorable mascota virtual!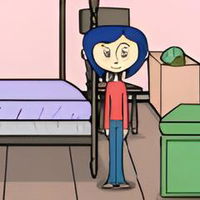 Coraline y La Puerta Secreta
Super Smash Bros
Lucha con los clásicos héroes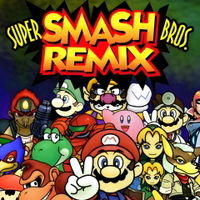 Super Smash Remix
Participa en esta lucha en Super Smash Remi...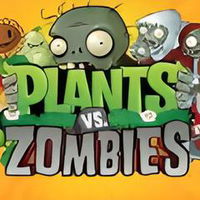 Plants vs Zombies
Usa tus plantas estratégicamente y defiénde...
Bubble Game 3
¡Combina 3 bolitas del mismo color!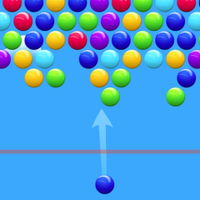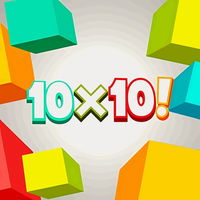 10x10
Resuelve un puzzle de 10x10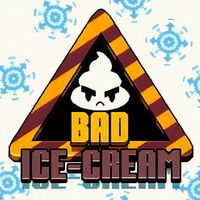 Bad Ice Cream
¡Recoge deliciosas frutas con estos helados...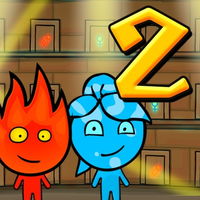 Fireboy and Watergirl 2: In the Light Temple
¡Fireboy y Watergirl en el Templo de la Luz...
Fireboy and Watergirl 6: Fairy Tales
¡Una aventura épica para 2 jugadores!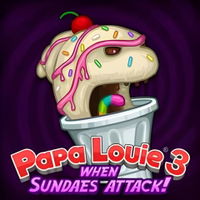 Papa Louie 3: When Sundaes Attack!
Frena el ataque de los sundaes de Papa Loui...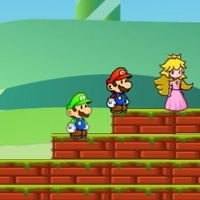 Mario Bros Save Princess
¡Super Mario Bros para 2 jugadores!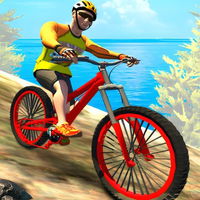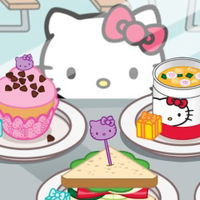 Hello Kitty Lunchbox
Hello Kitty tiene hambre, ¡prepara algo ric...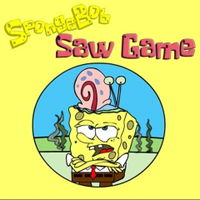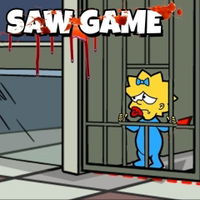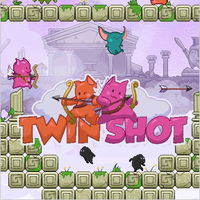 Mahjong Shanghai Dinasty
Disfruta del clásico Mahjong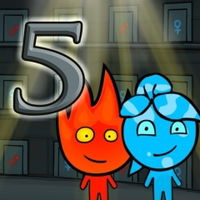 Fireboy and Watergirl 5: Elements
Trabajo en equipo con los elementos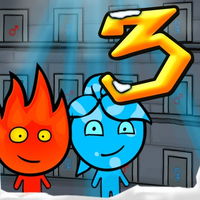 Fireboy and Watergirl 3: Ice Temple
Ayuda a este equipo en aventuras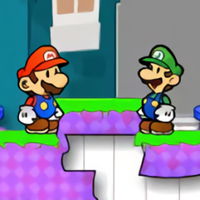 Garfield: Scary Scavenger Hunt
No asustes demasiado a Garfield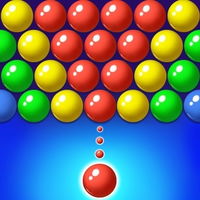 Bubble Shooter
¡Junta 3 o más bolas del mismo color!
Chess Classic
Ajedrez clásico para 2 jugadores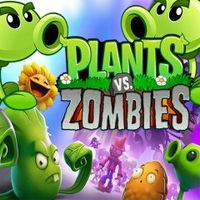 Plants vs Zombies: TD
¡Elimina a todos los zombis con tus plantas...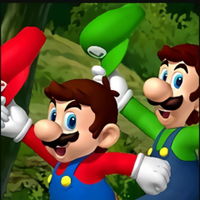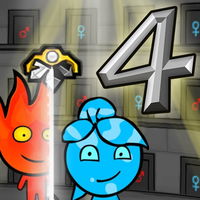 Fireboy and Watergirl 4: In the Crystal Temple
Trabajo en equipo para 2 amigos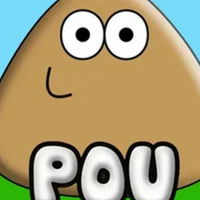 Pou Jigsaw Puzzle Collection
Arma imágenes de Pou
Juego Cañones de Números
Utiliza el cañón para atrapar el globo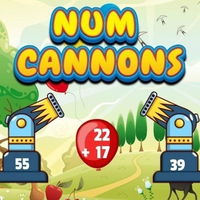 Sobre el juego
Utiliza el cañón para atrapar el globo correcto. En este juego educativo en línea y gratuito, resuelve el problema matemático en el globo utilizando el cañón que tenga la solución correcta. Observa el problema en el globo y hazlo estallar utilizando uno de los 4 cañones.
Instrucciones
Ratón: elegir el cañón correcto