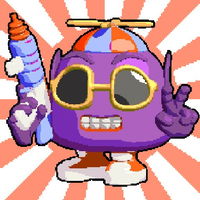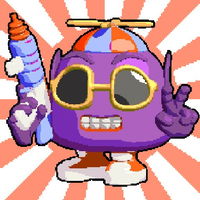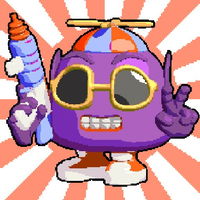 WASD o Flechas: moverse
Barra espaciadora: disparar

Boing Bang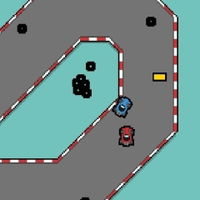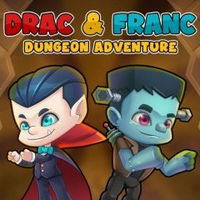 Drac and Franc: Dungeon Adventure
Una aventura con 2 monstruos legendarios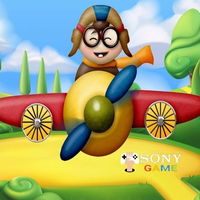 Fly Airplane 3D
Mantén el avión en el aire y recoge cristal...
Super Smash Bros
Lucha con los clásicos héroes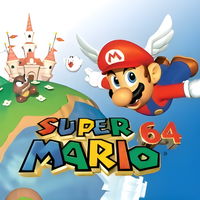 Super Mario 64
Disfruta de Mario de Nintendo en 3D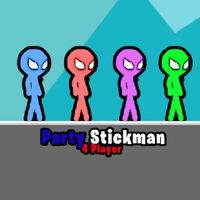 Party Stickman 4 Player
Juega con amigos y pasa 15 niveles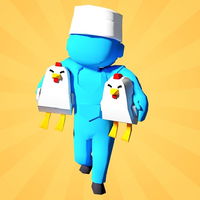 Butcher Warehouse
Gestiona la tienda agrícola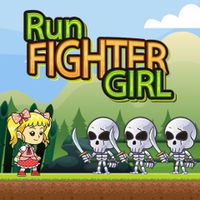 Run Fighter Girl
Supera los niveles y ataca a los enemigos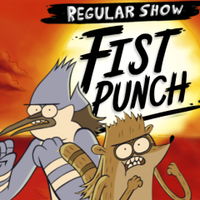 Un Show Más: Pelea de Puños
Pelea con Mordecai y Rigby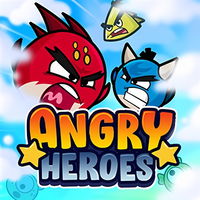 Angry Heroes
Juego estilo Angry Birds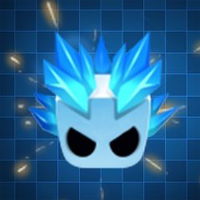 Spin Master
Derrota a los enemigos con tu campo de fuer...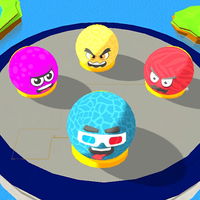 Arena Angry Ball
Empuja a los oponentes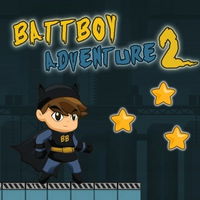 Battboy Adventure 2
Un divertido juego de plataforma y acción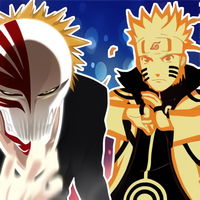 Bleach vs Naruto 2.6
Lucha como un ninja o como un shinigami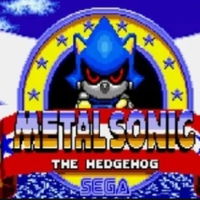 Metal Sonic 3 & Knuckles
¡Juega con Metal Sonic en Sonic & Knuckles!...
Fireboy and Watergirl 1: In the Forest Temple
Aventura épica en un templo para 2 jugadore...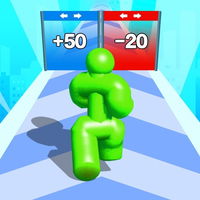 Tall Man Evolution
¡Supera los obstáculos y aumenta el blob!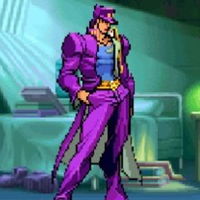 Jojo's Bizarre Adventure: Heritage for the Future
¡Combate de artes marciales de Jojo's!
Zombie Survival Gun 3D
Sobrevive en este lugar plagado de zombies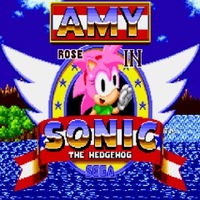 Amy Rose in Sonic the Hedgehog
Juega con Amy Rose en Sonic 1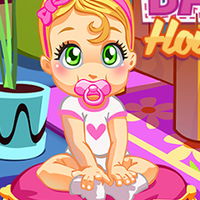 Baby Doll House Cleaning
Es hora de limpiar y ordenar esta casa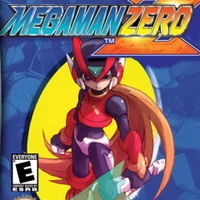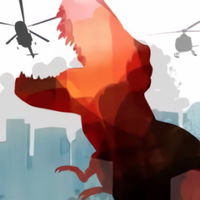 LA Rex
¡Destruye Los Ángeles con este T-Rex!
Pou Online
¡Cuida a Pou, tu adorable mascota virtual!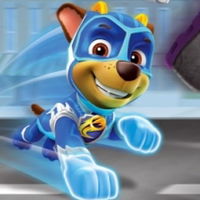 Paw Patrol: Atrapa al robot
¡Pasa esta misión con la Patrulla Canina!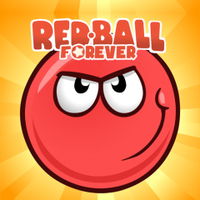 Red Ball Forever
Explora las plataformas y evita obstáculos
Google Pacman
Juega el clásico Pacman para 2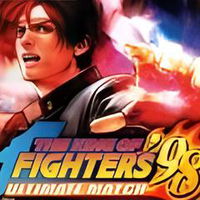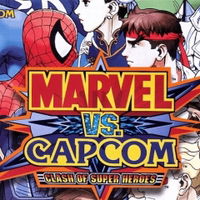 Marvel vs Capcom: Clash of Super Heroes
Pelea con héroes de Marvel y Capcom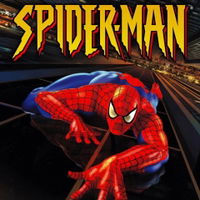 Spider-Man: The Videogame
Spider-Man en un juego de arcade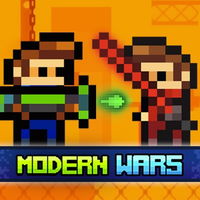 Castel Wars Modern
¡Una batalla moderna en Castel Wars!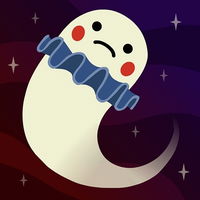 Haunt The House
¡Asusta a las personas y sácalas de la casa...
Juego Boing Bang
¡Elimina las bolas que rebotan!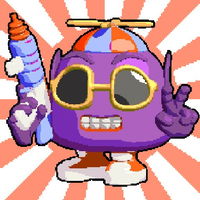 Sobre el juego
Boing Bang es un juego de arcade que se inspira en clásicos como Pang. ¡Tu objetivo es superar todos los niveles y alcanzar la puntuación más alta posible! Para salir victorioso, debes eliminar todas las pelotas que rebotan en cada nivel sin ser golpeado. Boing Bang fue creado por Catom Games.
Instrucciones
WASD o Flechas: moverse
Barra espaciadora: disparar