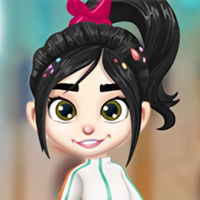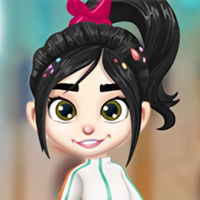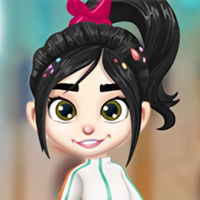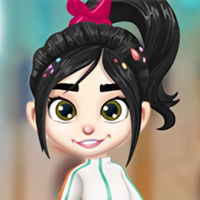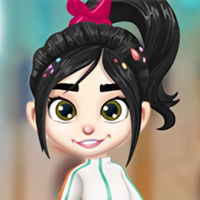 Clica con el botón izquierdo del ratón en las opciones

Vanellope Princess Makeover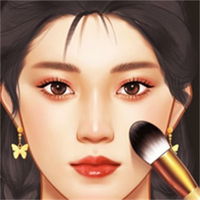 Makeup Master
Maquilla bien a la modelo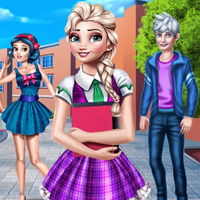 High School Drama
Viste a Elsa para la escuela
Vista a Moana Estilo Aventurera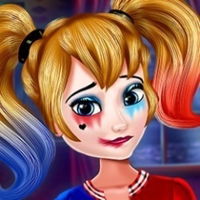 Harley Quinn: First Day of School Makeover
Viste a Harley para la escuela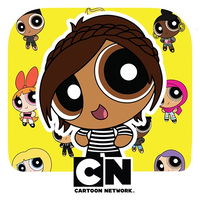 Sleeping Princess Spa Day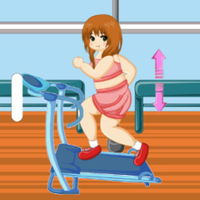 Extreme Makeover Dress Up
Beauty's Winter Wedding
Viste a la novia Bella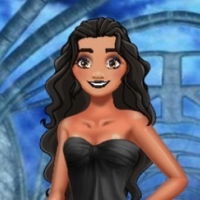 Princess Black Wedding Dress
Una boda de moda gótica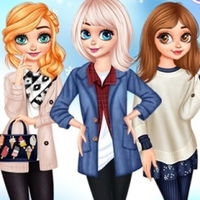 Princesses Warm Winter Outfits
Maquillaje y manicure de invierno
Gwen Winter Real Makeover
Princess Superheroes
Princesas superheroínas al rescate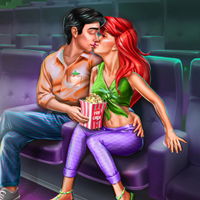 Mermaid Cinema Flirting
Disfruta de una cita romántica con Ariel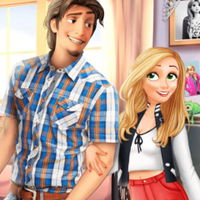 Princess Flame Phoenix
Viste a la princesa Flama animé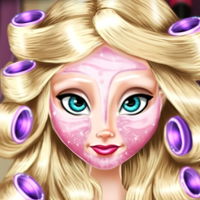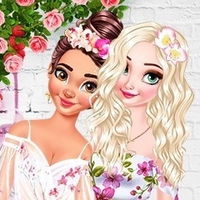 BFFs Stylish Orchids
Viste con la moda de orquídeas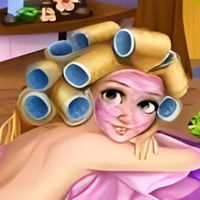 Rapunzel Spa Care
Haz un tratamiento de belleza a Rapuzel.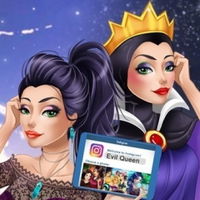 Evil Queen's Modern Makeover
Rehabilita a la Reina Malvada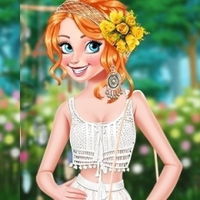 Princesses Boho Addiction
Viste a la moda boho chic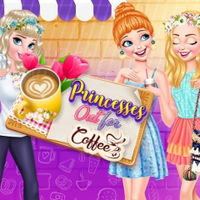 Princesses Out For Coffee
Salón de belleza para chicas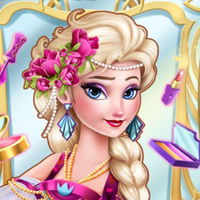 Elsa Vintage Alta Costura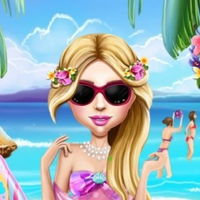 Shopaholic Maldives
Tratamiento Spa en la playa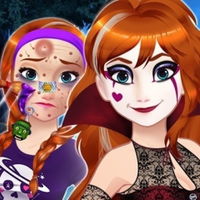 Halloween Princess Makeover
Salón de belleza para Halloween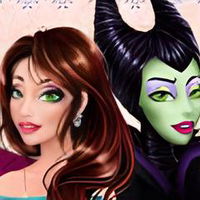 Maleficent Modern Makeover
Moderniza el look de Maléfica
Pastel Crush Girls
Maquilla y viste a las princesas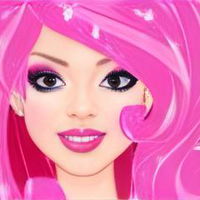 Barbie's Star Darlings Makeover
Barbie con look de Star Darlings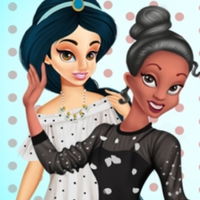 All The Spots Fashion
Tiana y Jasmín con moda lunares
Angela Design with me Winter Sweater
Diseña un suéter para Ángela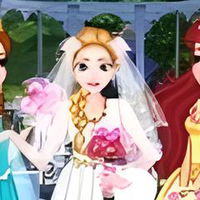 Disney Snowflakes Winter Ball
Juego Vanellope Princess Makeover
Vanellope en el salón de belleza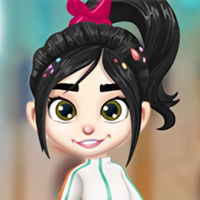 Sobre el juego
Ayuda a Vanellope a cambiar su look y convertirse en una princesa Disney. Primero, maquilla a Vanellope con rubores, sombras, labiales y rímeles coloridos. Luego, escoge el peinado de la princesa que más te guste y ayuda a Elsa, la peluquera, a crear el peinado. Finalmente, viste a esta chica con ropas y accesorios del mundo de los juegos.
Instrucciones
Clica con el botón izquierdo del ratón en las opciones