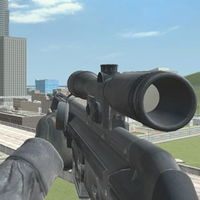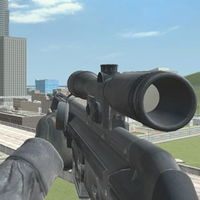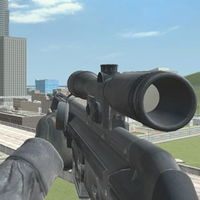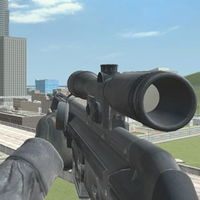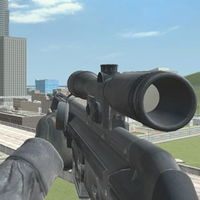 WASD: moverse
Ratón: apuntar y disparar
Click derecho del ratón: usar mira
Shift: caminar más lento
R: recargar
C: agacharse

Urban Sniper Multiplayer 2
FPS Shooting Survival Sim
Afina tu puntería y dispárale a tus enemigo...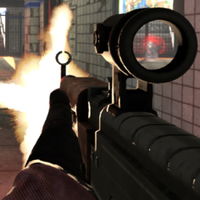 Met Rage
¡Un shooter en 3D con partidas online!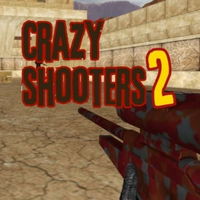 Crazy Shooters 2
¡Sobrevive en este shooter multiplayer!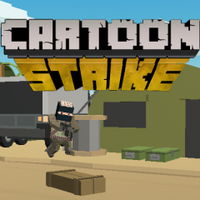 Cartoon Strike
Shooter online con estilo Minecraft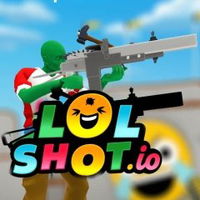 LOLShot.io
¡Elimina enemigos en un shooter frenético!...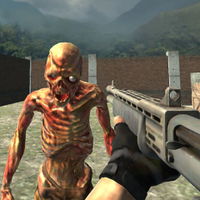 Special Strike Zombies
Resiste la invasión zombie en cada nivel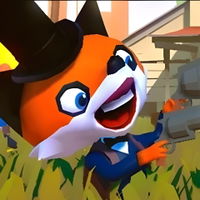 Bullet Bonanza
¡Disfruta de un shooter en 3 dimensiones!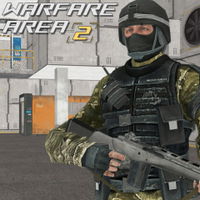 Warfare Area 2
Acaba con tus enemigos
Station Meltdown
¡Un shooter frenético con una sola vida!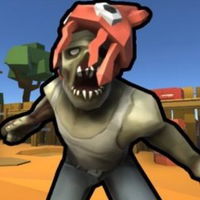 Zombie Arena
Elimina a los zombies antes de que sea tard...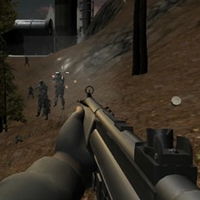 Warzone
¡Elimina a todos los soldados enemigos!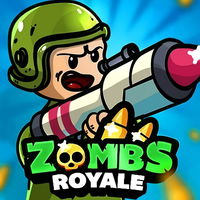 Zombs Royale
¡Arena battle royale al estilo io!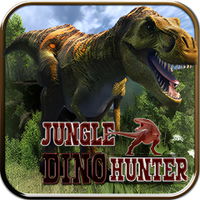 Jungle Dino Hunter
¡Caza dinosaurios y sobrevive!
Time Shooter 3: SWAT
Acaba con criminales y salva a los rehenes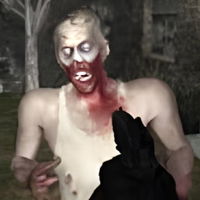 Zombie Mayhem Online
¡Entra en una arena plagada de zombies!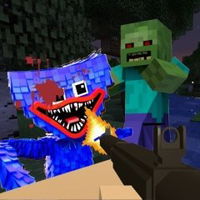 Mine Shooter Monsters Royale
Elimina zombies de Minecraft y Huggy Wuggys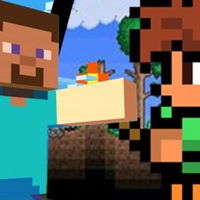 Minecraft Vs Terraria
Una eterna guerra entre juegos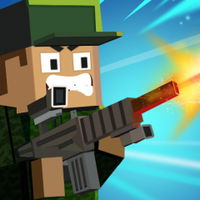 Pixel Force
Shooter en 3D al estilo Minecraft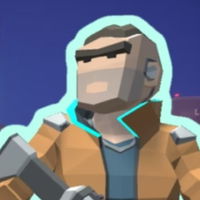 Cyberpunk: Resistance
¡Destruye robots en una arena shooter en 3D...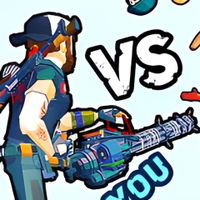 Horde Killer: You vs 100
¡Enfréntate a una horda de 100 enemigos!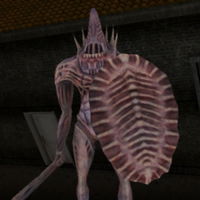 Trapped in Hell: Murder House
¡Tienes 5 días para escapar del infierno!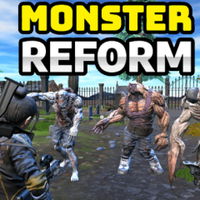 Monster Reform
Dispara y elimina monstruos por niveles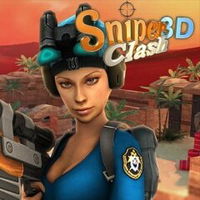 Sniper Clash 3D
¡Elimina a tus enemigos y toma su bandera!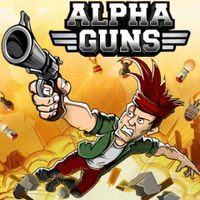 Alpha Guns
Juego estilo beat 'em up con armas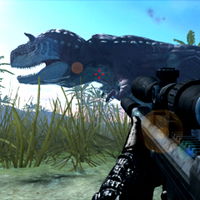 Dinosaurs Jurassic Survival World
¡Captura a todos los dinosaurios!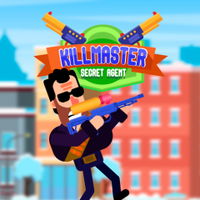 KillMaster Secret Agent
Acaba con los criminales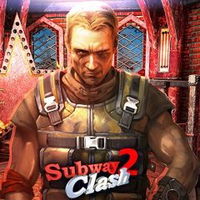 Subway Clash 2
¡Elimina al equipo enemigo rápido!
Kogama: Teen Titans Go
¡Disfruta de Teen Titans en Kogama!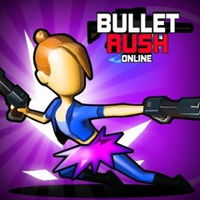 Bullet Rush Online
¡Dispara a los enemigos y esquiva trampas!
Fireboy and Watergirl 1: In the Forest Temple
Aventura épica en un templo para 2 jugadore...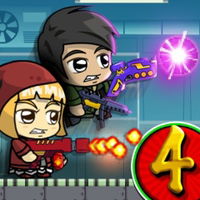 Zombie Mission 4
Elimina a los zombies y aliens con tu amigo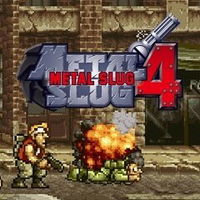 Metal Slug 4
¡Prepárate para una batalla intensa!
Juego Urban Sniper Multiplayer 2
¡Elimina a otros jugadores con tu sniper!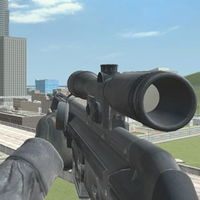 Sobre el juego
Entra en una arena multiplayer online para combatir con jugadores de todas partes del mundo. Elige un servidor, coloca tu sobrenombre y haz todo lo que puedas por eliminar a tus oponentes. Presta mucha atención a sus movimientos, apunta con cuidado y dispara solo cuando estés seguro de que atinarás el tiro.
Instrucciones
WASD: moverse
Ratón: apuntar y disparar
Click derecho del ratón: usar mira
Shift: caminar más lento
R: recargar
C: agacharse