[Teclado]
WASD: moverse
Shift: correr
1, 2, 3, 4: cambiar de objetos
I: abrir inventario
Barra espaciadora: saltar
Ratón: apuntar, disparar, atacar e interactuar

The Treasures of Davy Jones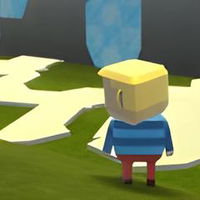 Kogama: The Big Adventure
Fireboy and Watergirl 1: In the Forest Temple
Aventura épica en un templo para 2 jugadore...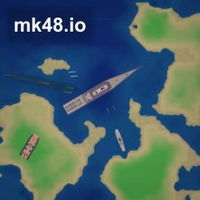 Mk48.io
¡Controla tu submarino y elimina a los opon...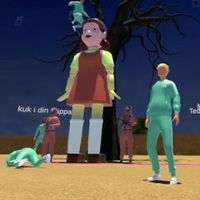 Squid Game Multiplayer
¡Participa en "El juego del calamar"...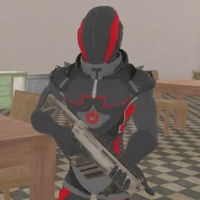 Hunter and Props
¡Combate en esta guerra multijugador!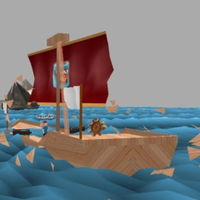 Ships 3D
¡Entra en una batalla naval en 3D!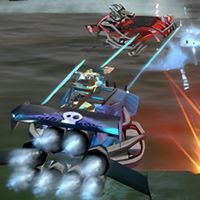 Water Wars
¡Participa en una guerra de lanchas!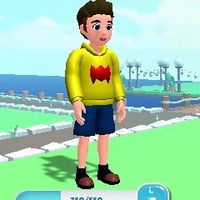 Yonzo.io
¡Participa en diferentes mini-juegos!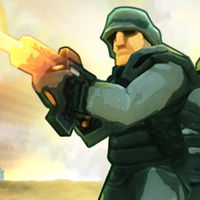 Warscrap.io
¡Protege tu base del ejército robot!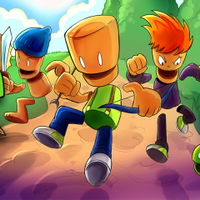 Eliatopia
¡Un divertido RPG online!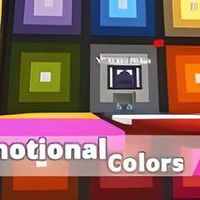 Kogama: Emotional Colors
Una aventura especial de Kogama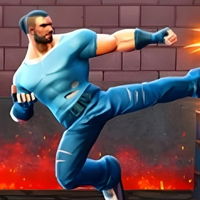 Street Mayhem - Beat 'Em Up
¡Pelea callejera en 3D para 2 jugadores!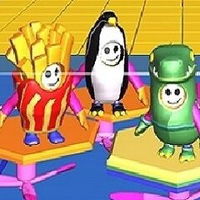 Fall Guys and Fall Girls Knockdown Multiplayer
¡Termina la carrera como en Fall Guys!
Rocket Clash 3D
Enfréntate junto a un amigo en esta batalla...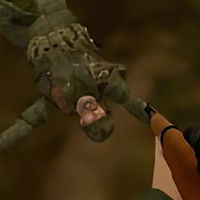 Vietnam War: The Last Battle
Entra en la guerra de Vietnam en 3D
Kogama: Teen Titans Go
¡Disfruta de Teen Titans en Kogama!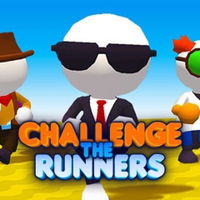 Challenge The Runners
Carreras estilo Fall Guys para 2 jugadores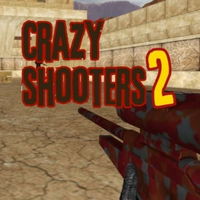 Crazy Shooters 2
¡Sobrevive en este shooter multiplayer!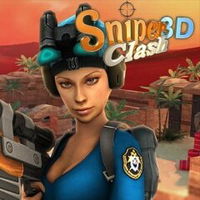 Sniper Clash 3D
¡Elimina a tus enemigos y toma su bandera!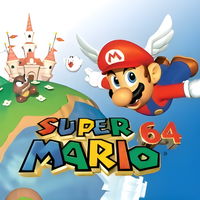 Super Mario 64
Disfruta de Mario de Nintendo en 3D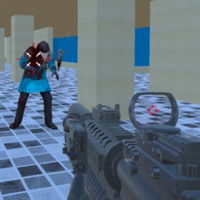 Combat Zombie Warfare
¡El equipo que más zombies elimine gana!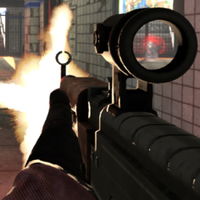 Met Rage
¡Un shooter en 3D con partidas online!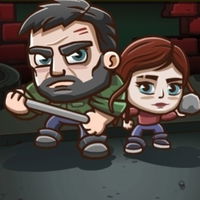 The Last Survivors
Escapa de esta ciudad llena de zombies
Repuls.io
Combate en este juego inspirado por Halo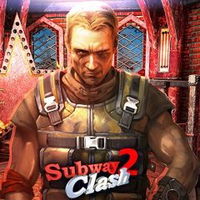 Subway Clash 2
¡Elimina al equipo enemigo rápido!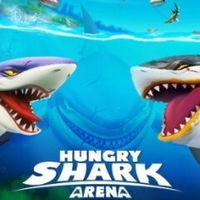 Hungry Shark Arena
Controla a un tiburón y cómete a los enemig...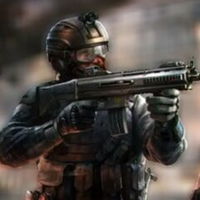 Project: Counter Assault Online
¡Entra a una arena multiplayer y dispara!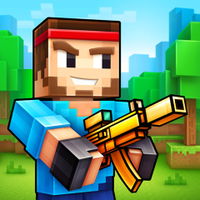 Pixel Gun Apocalypse 3
Minecraft: soldados vs zombis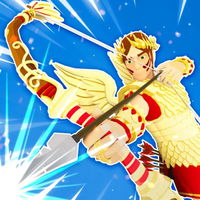 Narrow.One
Dispara flechas en este multiplayer medieva...
Vegas Clash 3D
¡Demuestra tus habilidades en Vegas Clash 3...
Venge.io
¡Participa en esta arena y combate al máxim...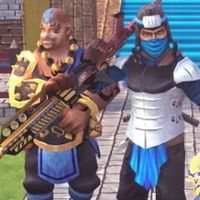 Ninja Clash Heroes
¡Elimina al resto con tu equipo ninja!
Juego The Treasures of Davy Jones
Busca 10 tesoros en la isla de Davy Jones
Sobre el juego
Embárcate en una emocionante partida multijugador en Adventure Box. Explora la isla del famoso pirata Davy Jones para encontrar 10 tesoros que están escondidos. No te olvides de entrenar tu puntería y habilidad para disparar porque a los espíritus de los marineros de Davy Jones no les gustará mucho verte robando sus preciados tesoros.
Instrucciones
[Teclado]
WASD: moverse
Shift: correr
1, 2, 3, 4: cambiar de objetos
I: abrir inventario
Barra espaciadora: saltar
Ratón: apuntar, disparar, atacar e interactuar