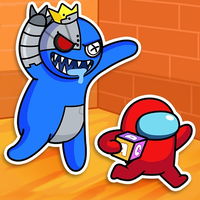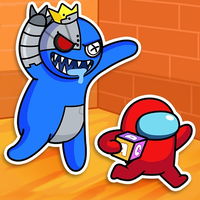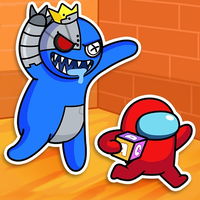 [Teclado]
WASD: moverse
Barra espaciadora: esconderse en una caja

Survivor in Rainbow Monster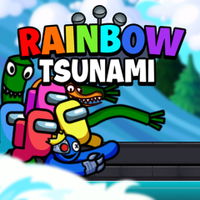 Rainbow Tsunami
Supera obstáculos con personajes de Among U...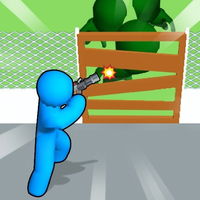 Zombie Survivor Fight
Dispara y acaba con todos los zombies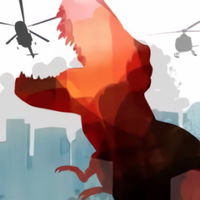 LA Rex
¡Destruye Los Ángeles con este T-Rex!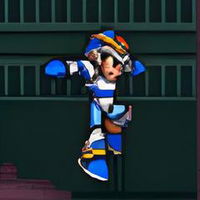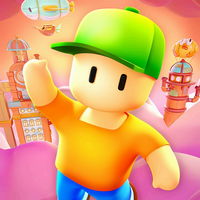 Stumble Guys
Gana este desafío 3D al estilo Stumble Guys...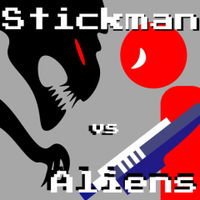 Stickman VS Aliens
Elimina todos los aliens con Stickman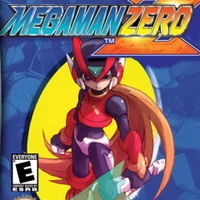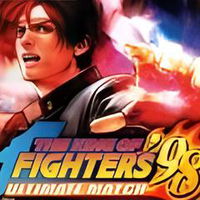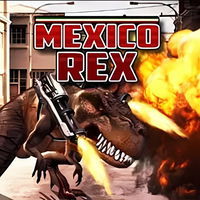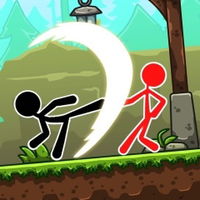 Stickman Archero Fight
Derrota a todos los enemigos Stickman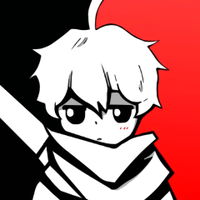 Mangavania
Supera niveles plataforma estilo Castlevani...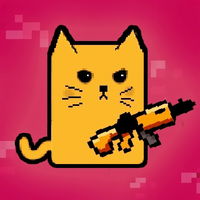 Cat vs Kripotians
Vive una aventura increíble con este gatito...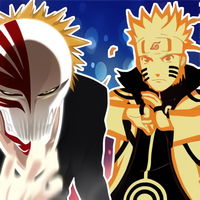 Bleach vs Naruto 2.6
Lucha como un ninja o como un shinigami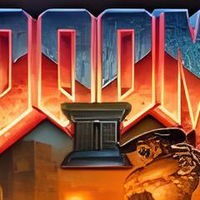 Doom 2: Hell on Earth
Disparos en primera persona
Zombie Survival Gun 3D
Sobrevive en este lugar plagado de zombies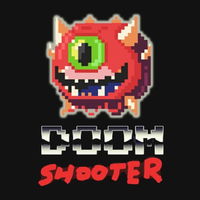 Doomsday Shooter
¡Apunta y dispara a todos los demonios!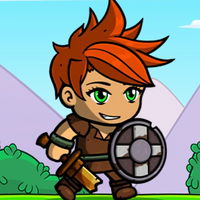 Knight Hero Adventure Idle RPG
Ayuda al héroe en una aventura RPG
World of Fighters: Iron Fists
¡Participa en luchas callejeras!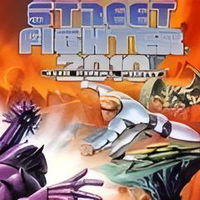 Street Fighter 2010: The Final Fight
Ayuda a Ken contra robots aliens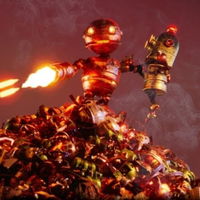 Robot Butcher
¡Enfréntate a hordas de robots y sobrevive!...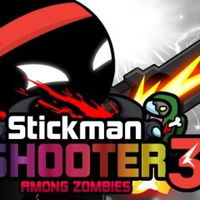 Stickman Shooter 3: Among Monsters
¡Ayuda a Stickman a defender su base!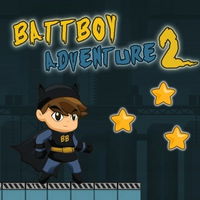 Battboy Adventure 2
Un divertido juego de plataforma y acción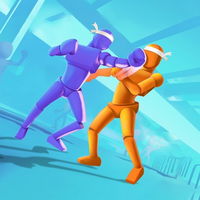 Agent Fight 3D
Entra en estas peleas intensas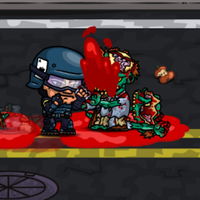 SWAT vs Zombie
Dispara contra hordas de zombies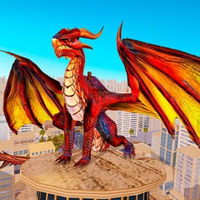 Dragon City Destroyer
¡Destruye todo con este poderoso dragón!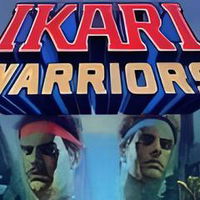 Ikari Warriors
Despeja los enemigos de la selva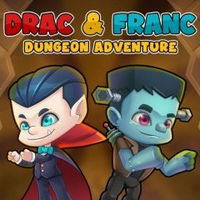 Drac and Franc: Dungeon Adventure
Una aventura con 2 monstruos legendarios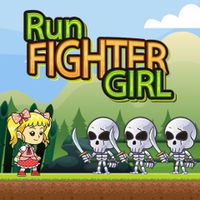 Run Fighter Girl
Supera los niveles y ataca a los enemigos
Fantasy Madness
Un juego rogue-like estilo Vampire Survivor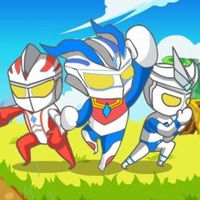 Ultraman Monster Island Adventure 3
¡Juega con 2 amigos y ayuda a Ultraman!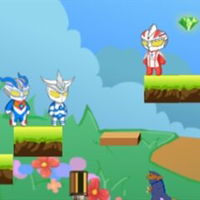 Ultraman Monster Island Adventure 2
Ayuda a Ultraman en este juego de 3 persona...
Megaman X6
¡Disfruta del clásico Megaman X6 de PSX!
Juego Survivor in Rainbow Monster
¡Cumple objetivos y escapa del monstruo!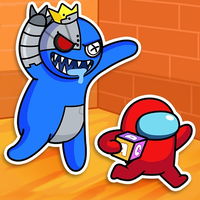 Sobre el juego
Entra en la nave de Among Us, cumple algunos objetivos y escapa del enorme monstruo que persigue a todo el equipo. Muévete rápidamente, busca los objetos que te pidan, llévalos a la base y completa las misiones, antes de que esta criatura los atrape a todos.
Survivor in Rainbow Monster fue creado por Bin Studios
Instrucciones
[Teclado]
WASD: moverse
Barra espaciadora: esconderse en una caja