Ratón: vestir y maquillar a Zendaya y Ariel

Summer Beach Girl
Pou Online
¡Cuida a Pou, tu adorable mascota virtual!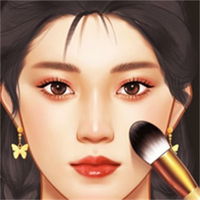 Makeup Master
Maquilla bien a la modelo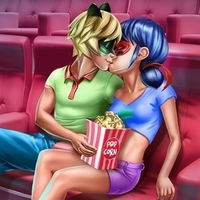 Ladybug Cinema Flirting
Ayuda a estos tórtolos superhéroes
TikTok Divas #black&pink
Las divas de TikTok visten de negro y rosa
My Amazing Beach Outfit
Viste a las princesas para la playa
Rich TikTok Girls
Viste a las chicas millonarias de TikTok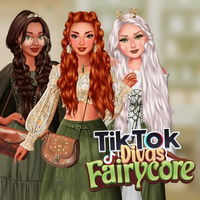 TikTok Divas Fairycore
Crea looks con estilo FairyCore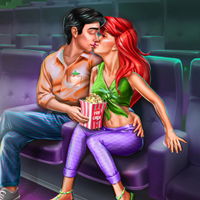 Mermaid Cinema Flirting
Disfruta de una cita romántica con Ariel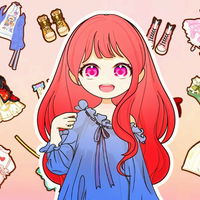 Dress Up Sweet Doll
Viste a la muñeca anime con preciosos estil...
Angela Design with me Winter Sweater
Diseña un suéter para Ángela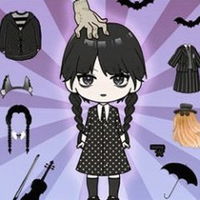 Vlinder Girl Dress Up
Viste a tu muñeca estilo anime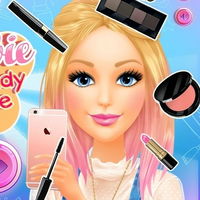 Ellie Get Ready With Me
Sigue la rutina diaria de Ellie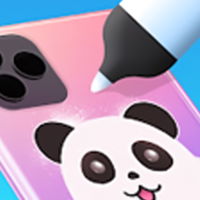 Phone Case DIY
¡Las princesas necesitan pintar sus fundas!...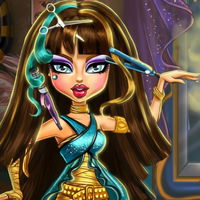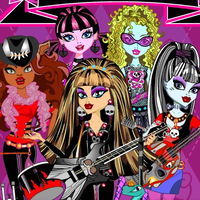 Monster High Rock Band
¡Viste a las Monster High estilo rock!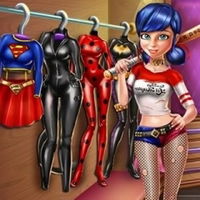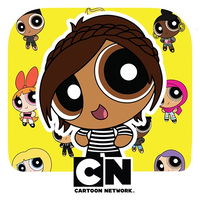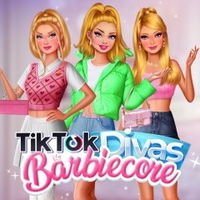 TikTok Divas Barbiecore
Disfruta del estilo Barbiecore de TikTok
Sisters Bunk Bed
¡Una fiesta de pijamas con las princesas!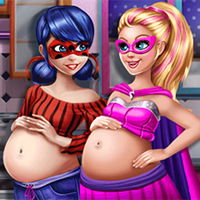 Hero Dolls Pregnant Bffs
Acompaña a las amigas embarazadas
Makeover Run
Recolecta ropa y maquillaje y llega a la me...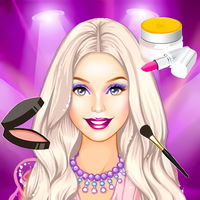 Barbie Fashion Show Stage
Viste a Barbie ara su entrada en la pasarel...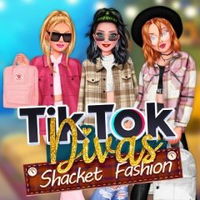 Tiktok Divas Shacket Fashion
Ayuda a las princesas en un desafío Tik Tok...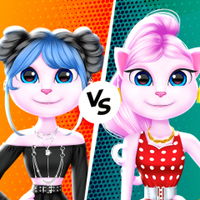 Cat Girl Fashion Challenge
Viste a las gatitas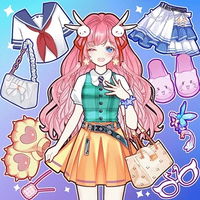 Anime Princess Dress Up
Crea una princesa al estilo anime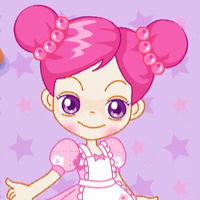 Girl Makeover
Ha llegado el momento de realizar una gran...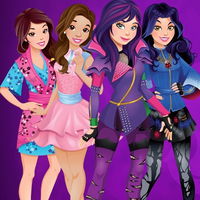 Los Descendientes: Alta Costura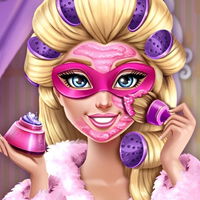 Super Barbie Real Makeover
¡Ayuda a Barbie a cuidar su rostro!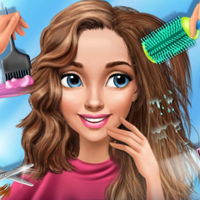 High School Summer Crush Date
Prepárate para una cita con tu enamorado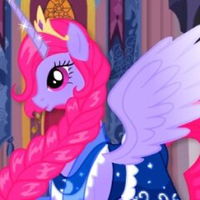 My Little Pony Designer
Crea tu propio unicornio de My Little Pony
Juego Summer Beach Girl
¡Viste a Zendaya y Ariel para ir a la playa!
Sobre el juego
Después de estrenar una nueva película, la princesa sirena, Ariel, junto a Zendaya, está lista para darse unas merecidas vacaciones en la playa. Viste a la cantante y actriz, Zendaya, con atuendos muy cómodos y que así pueda pasar un buen día en la playa. Tendrás muchas opciones de peinados, maquillajes, trajes de baño y muchas cosas para probar.
Instrucciones
Ratón: vestir y maquillar a Zendaya y Ariel