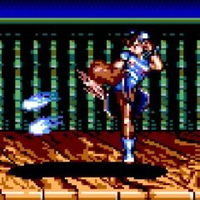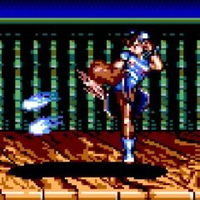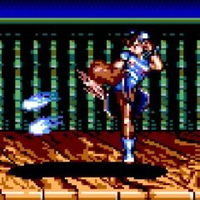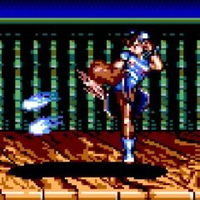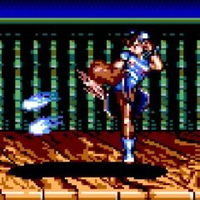 [Teclado]
Flechas: moverse y saltar
Z: golpear
X: patear

Nota: para la modalidad de 2 jugadores, es necesario usar el ratón y escoger las teclas

Street Fighter 2: Master System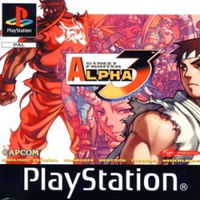 Street Fighter Alpha 3: Arcade Edition
Street Fighter 2 Endless
¡Derrota a todos los clones de Ryu con Ken!...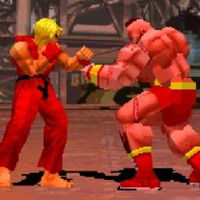 Street Fighter EX Plus Alpha
¡Juega Street Fighter con todo tu poder!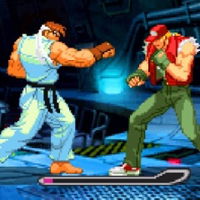 Capcom vs. SNK: Millennium Fight 2000
Lucha entre Street Fighter y King of Fighte...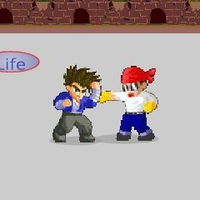 Little Fist
¡Entra en este combate para 2 jugadores!
Stick Duel: Revenge
Combate gravitacional para 2 jugadores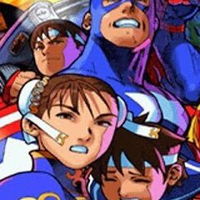 Marvel Super Heroes vs Street Fighter
¡Street Fighter y los Vengadores en combate...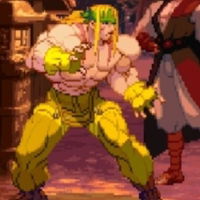 Street Fighter 3: New Generation
¡Participa en combates de Street Fighter!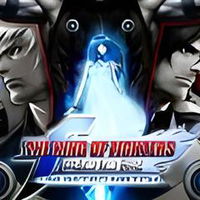 The King of Fighters 2002
Lucha con los clásicos marciales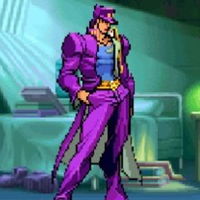 Jojo's Bizarre Adventure: Heritage for the Future
¡Combate de artes marciales de Jojo's!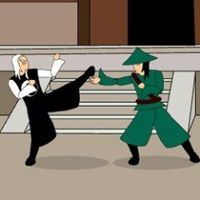 Dragon Fist 2: Battle for the Blade
Participa en el torneo de El puño del dragó...
Art of Free Fight
¡Un ring de pelea para 2 jugadores!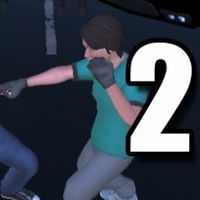 Fighting Club 2
¡Combate en el club de la pelea con un amig...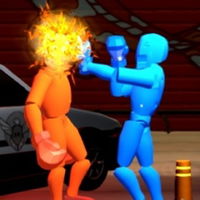 Drunken Boxing: Ultimate
¡Pelea de borrachos para 2 jugadores!
Martial Arts: Fighter Duel
Combates de artes marciales para 2 jugadore...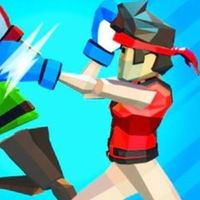 Funny Ragdoll Wrestlers
¡Boxeo de ragdolls para 2 jugadores!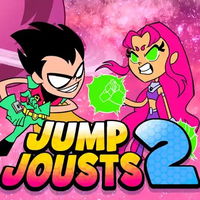 Teen Titans Go: Jump Jousts 2
¡Pelea con los personajes de Teen Titans Go...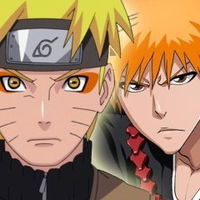 Bleach vs Naruto 3.0
Ichigo y Naruto: Un súper combate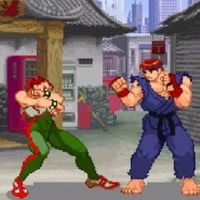 Street Fighter Alpha: Warrior's Dreams
¡Juega a Street Fighter Alpha en Playstatio...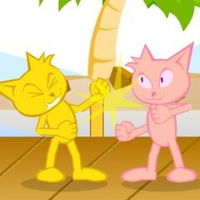 Kucing Fighter
¡Una pelea entre 2 gatos rivales!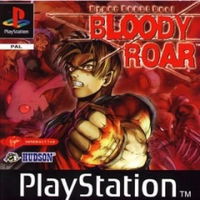 Bloody Roar
Lucha en este clásico de pelea de Playstati...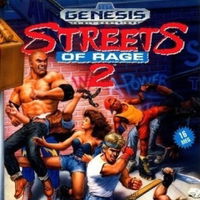 Streets of Rage 2
El gran Streets of Rage 2 para dos jugadore...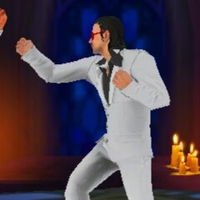 Superhero Fight
¡Combate en este juego para 2 jugadores!
Red Hands
¡Golpea rápidamente la mano de tu oponente!...
Stick Fighter 3D
¡Lucha de Stickmans para 2 jugadores!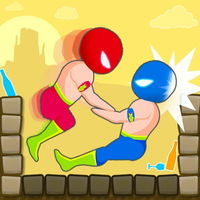 Drunken Wrestle
¡Lucha libre tipo ragdoll para 2 jugadores!...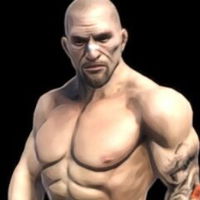 Fight Arena Online
¡Participa en una lucha 3D multijugador!
Boxing Random
¡Boxeo con ragdolls para 2 jugadores!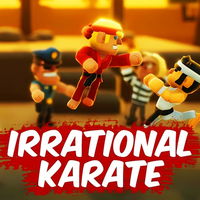 Irrational Karate Game Online
¡Lucha en 3D al estilo Street Fighter!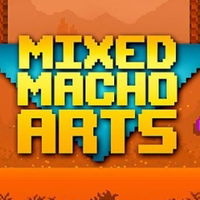 Mixed Macho Arts
Lucha en este combate descabellado con amig...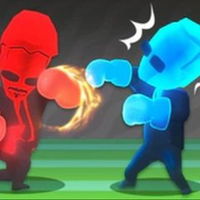 Fire vs Water Fights
¡Lucha de Fire vs Water para 2 jugadores!
Juego Street Fighter 2: Master System
¡Combate en Street Fighter 2!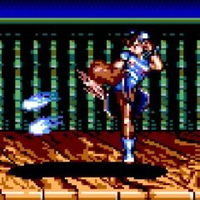 Sobre el juego
¡Los luchadores de Street Fighter 2 llegaron al Master System! Demuestra que eres bueno peleando con Ken, Ryu, Blanka, Chun-Li y muchos más. Derrota a tus rivales en combates intensos de 2 rondas. También podrás participar en partidas para 2 jugadores. ¿Crees que podrás llegar al jefe final? ¡Demuéstralo en Street Fighter 2: Master System!
Instrucciones
[Teclado]
Flechas: moverse y saltar
Z: golpear
X: patear

Nota: para la modalidad de 2 jugadores, es necesario usar el ratón y escoger las teclas