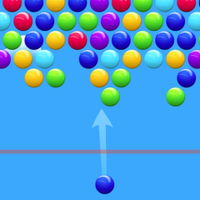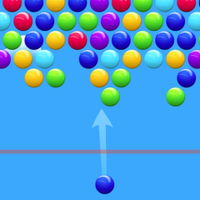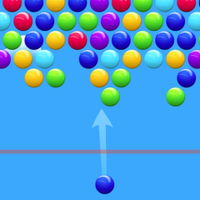 Usa el ratón para controlar el juego.

Smarty Bubbles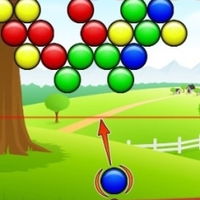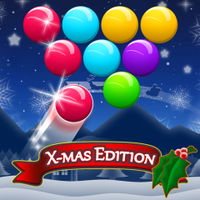 Smarty Bubbles Xmas
Dispara las bolas de colores festivas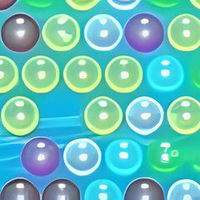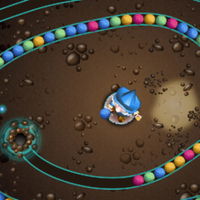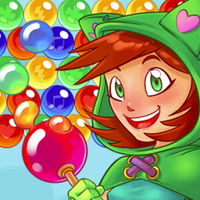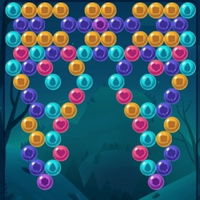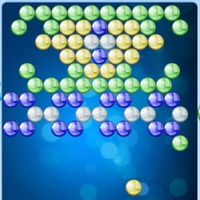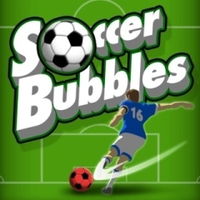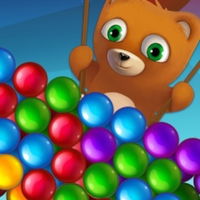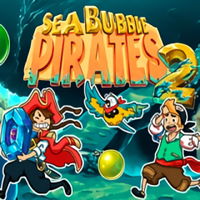 Sea Bubble Pirates 2
¡Junta 3 o más bolas de colores iguales!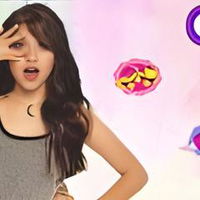 Soy Luna Emoji Bubble
Dispara y elimina bolas de emojis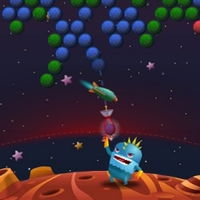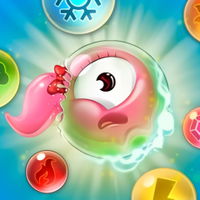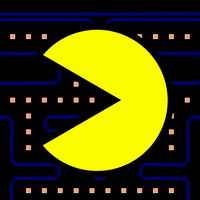 PacMan (Come Come)
Juega online el clásico Pac-man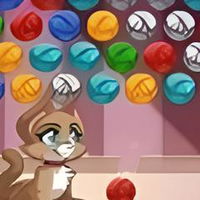 Bubble Game 3
¡Combina 3 bolitas del mismo color!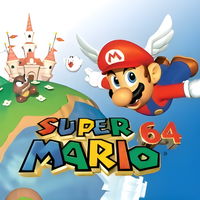 Super Mario 64
Disfruta de Mario de Nintendo en 3D
Fireboy and Watergirl 1: In the Forest Temple
Aventura épica en un templo para 2 jugadore...
Pou Online
¡Cuida a Pou, tu adorable mascota virtual!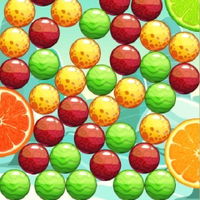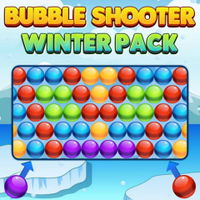 Bubble Shooter Winter Pack
Lanza y junta tres bolas de colores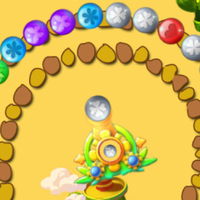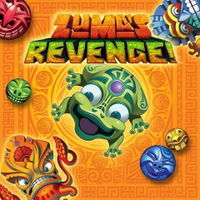 Zuma Revenge
Elimina las bolas y pasa de nivel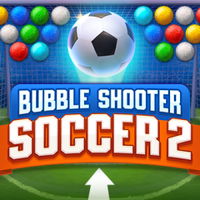 Bubble Shooter Soccer 2
¡Lanza burbujas de colores con estilo fútbo...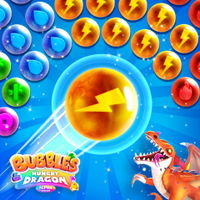 Bubbles & Hungry Dragon
Dispara a las bolas de colores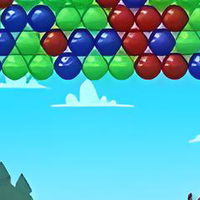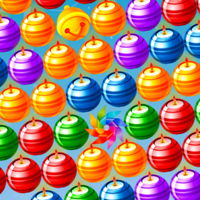 Winter Bubbles
Winter Bubbles is a Classical bubble shoote...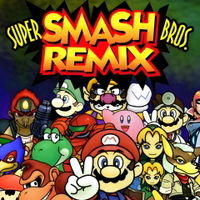 Super Smash Remix
Participa en esta lucha en Super Smash Remi...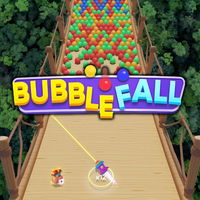 Bubble Fall
¡Evita que se acumulen las bolas de colores...
Dr Panda Daycare
¡Diviértete cuidando de estos animalitos!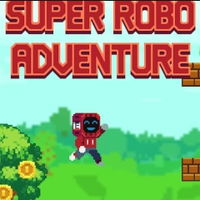 Super Robo: Adventure
¡Una aventura con robots para 2 jugadores!
Super Smash Bros
Lucha con los clásicos héroes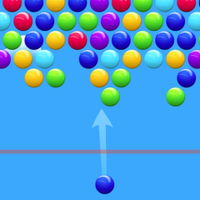 Sobre el juego
¿Te gusta la simplicidad de juntar 3 o más bolas de colores iguales? Aquí podrás disfrutar de este juego solo por el placer de disparar bolas de colores e ir eliminándolas. Sin parafernalias ni habilidades complicadas. Vuelve a lo simple que a veces es mucho mejor.
Instrucciones
Usa el ratón para controlar el juego.