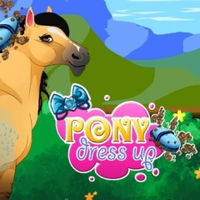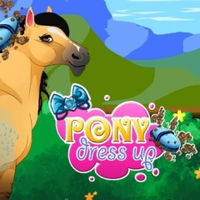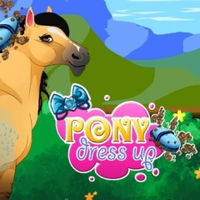 Ratón: bañar y vestir al poni

Pony Dress Up 2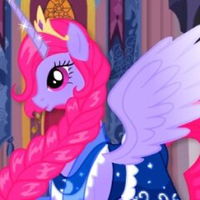 My Little Pony Designer
Crea tu propio unicornio de My Little Pony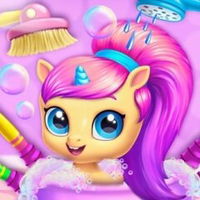 Hatch Your Unicorn Idol
¡Cuida de este pony y cambia tu estilo!
My Little Pony Unicorn Dress Up
Viste y arregla a los unicornios
My Baby Unicorn Virtual Pony Pet Girl Game
Cuida al bebé unicornio
My Little Pony Winter Fashion 2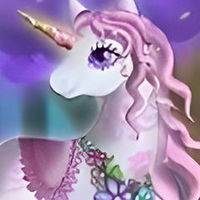 Mystical Unicorn Dress Up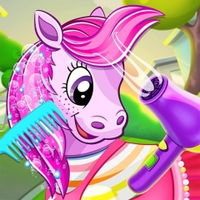 My Little Pony
Arregla y cambia la imagen de los ponies
Dr Panda Daycare
¡Diviértete cuidando de estos animalitos!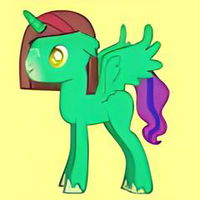 Pony Creator
Crea y personaliza tu pony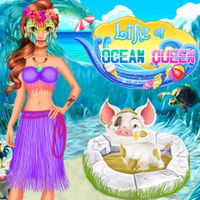 Life of Ocean Queen
Acompaña a la reina de los mares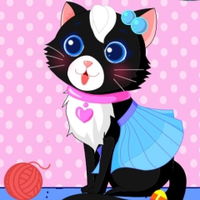 My Little Cat
Viste al gatito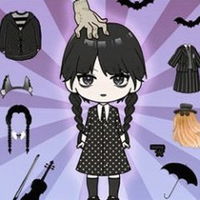 Vlinder Girl Dress Up
Viste a tu muñeca estilo anime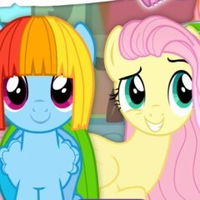 My Little Pony Hair Salon
¡Dale estilo a los chicos de My Little Pony...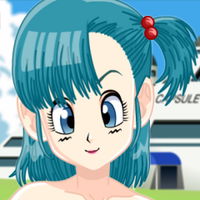 Dragon Ball: Bulma Dress Up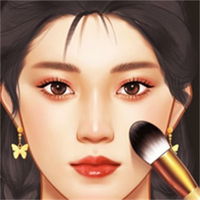 Makeup Master
Maquilla bien a la modelo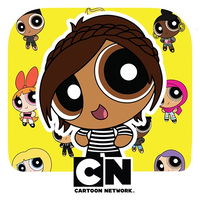 My Animal Cosplay Salon
Disfraza a los animales como te indican
Dress Up Nala
Viste a Nala de la Guarida del León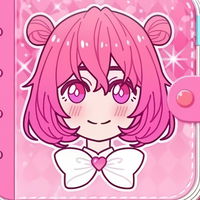 Fun Dress Up Game
Crea un avatar muy original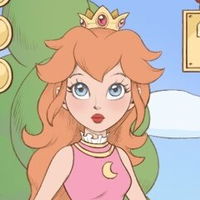 Video Game Princess
Crea princesas del mundo de Super Mario Bro...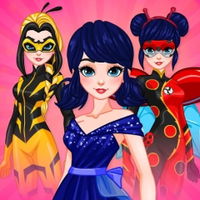 Dotted Girl New Era
Cambia el look de la superheroína
Angela Design with me Winter Sweater
Diseña un suéter para Ángela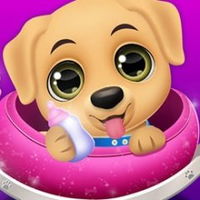 My Little Pet Salon
¡Abre tu propia tienda de mascotas!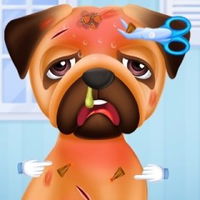 Princesses Puppy Care
Moana y Rapunzel cuidan de animales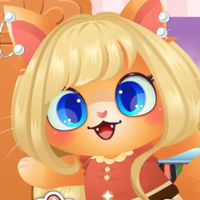 Funny Kitty Dressup
Escoge un atuendo para la gatita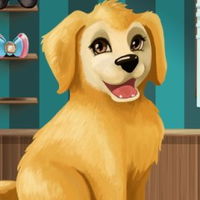 Become A Puppy Groomer
Cuida de los cachorritos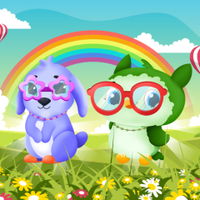 Owl and Rabbit Fashion
Viste a los animalitos con estilo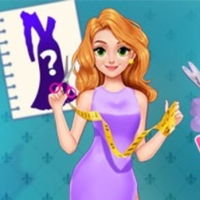 Draw Your Dream Dress
Crea tu vestido de ensueño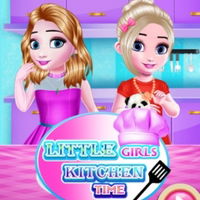 Little Girls Kitchen Time
¡Ayuda a las pequeñas Elsa y Anna a cocinar...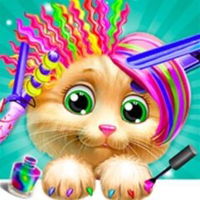 Funny Pet Haircut
¡Corta el pelo de estos divertidos animales...
Juego Pony Dress Up 2
¡Baña y viste a tu precioso poni!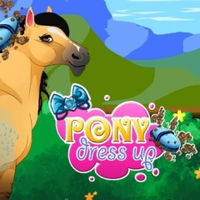 Sobre el juego
Si eres amante de los ponis, entonces estás en el lugar correcto. En Pony Dress Up tendrás que bañar a tu hermoso poni para que quede reluciente. Luego de esto, podrás ponerle la ropa que más te guste. Prueba con distintas combinaciones hasta que se vea increíble.
Instrucciones
Ratón: bañar y vestir al poni