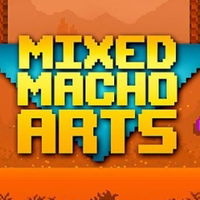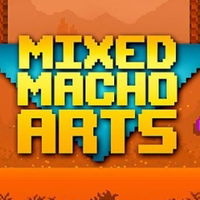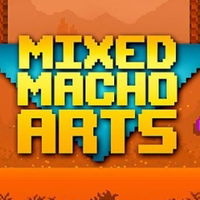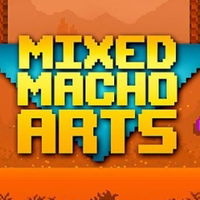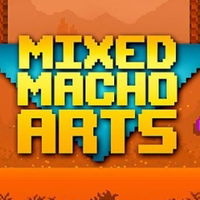 [Jugador 1 / Jugador 2]
A,D / Flecha izquierda, derecha: atacar

Mixed Macho Arts
Stick Duel: Revenge
Combate gravitacional para 2 jugadores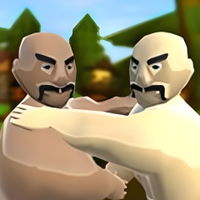 Oil Wrestling
Combates de lucha libre para 2 jugadores.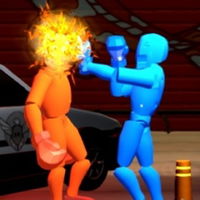 Drunken Boxing: Ultimate
¡Pelea de borrachos para 2 jugadores!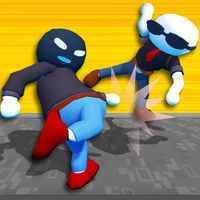 Ragdoll Gangs
Lucha y elimina a tus oponentes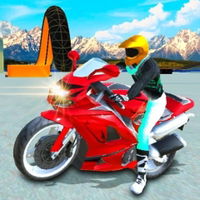 Two Bike Stunts
¡Sube a tu moto y compite contra un amigo!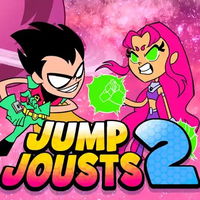 Teen Titans Go: Jump Jousts 2
¡Pelea con los personajes de Teen Titans Go...
Red Hands
¡Golpea rápidamente la mano de tu oponente!...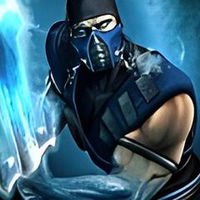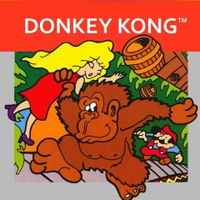 Donkey Kong - 2 Players
¡Donkey Kong retro para 2 jugadores!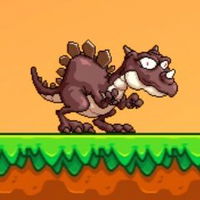 Dinosaurs Come Through
¡Juega de a 2 con estos dinosaurios!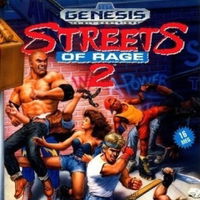 Streets of Rage 2
El gran Streets of Rage 2 para dos jugadore...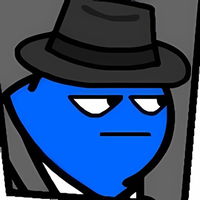 Gun Mayhem 2
Gana este duelo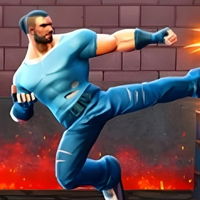 Street Mayhem - Beat 'Em Up
¡Pelea callejera en 3D para 2 jugadores!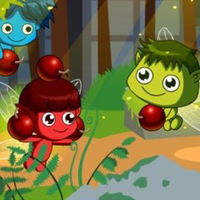 Elves Bros vs Zombies
¡Aventura élfica para 3 jugadores!
MX Offroad Master
¡Carrera de bicicletas para 2 jugadores!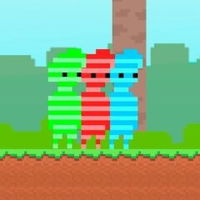 Red and Green: Candy Forest
Recolecta dulces junto a un amigo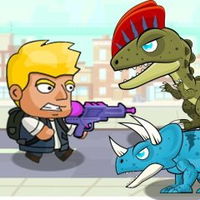 DinoZ City
Una aventura de dinosaurios para 2 jugadore...
Metal Army War
¡Elimina robots con 2 jugadores!
Martial Arts: Fighter Duel
Combates de artes marciales para 2 jugadore...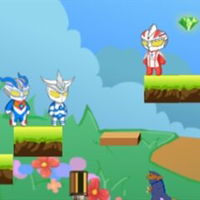 Ultraman Monster Island Adventure 2
Ayuda a Ultraman en este juego de 3 persona...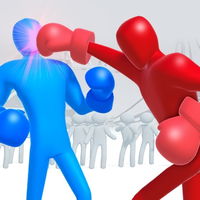 Ragdoll Duel: Boxing
Peleas de boxeo ragdoll para 2 jugadores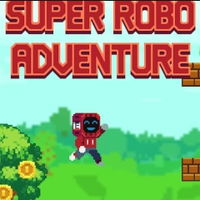 Super Robo: Adventure
¡Una aventura con robots para 2 jugadores!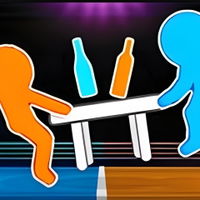 Drunken Table Wars
Lucha de tirar una mesa para 2 jugadores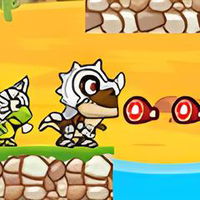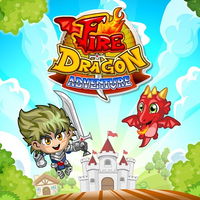 Fire Dragon Adventure
Una aventura épica para 2 jugadores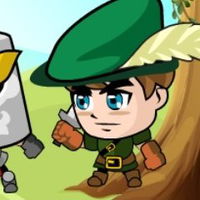 Ramparts Rampage
¡Una aventura medieval para 2 jugadores!
Fireboy and Watergirl 1: In the Forest Temple
Aventura épica en un templo para 2 jugadore...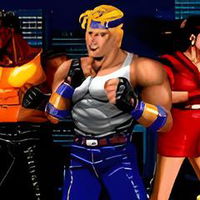 Streets of Rage
Defiende las calles de tu barrio
Art of Free Fight
¡Un ring de pelea para 2 jugadores!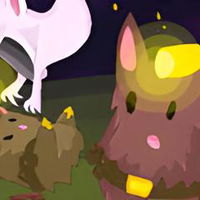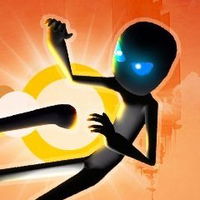 Stick Duel: Shadow Fight
Batalla épica de Stickman para 2 jugadores
Juego Mixed Macho Arts
Lucha en este combate descabellado con amigos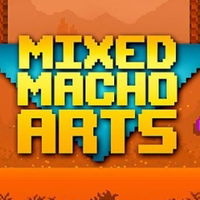 Sobre el juego
Demuestra que eres el maestro del combate y lucha en este juego descabellado. Salta y ataca a tu oponente con golpes y patadas hasta que logres sacarlo de la plataforma. Podrás jugar contra la computadora o contra un amigo. Estamos seguros de Mixed Macho Arts te sacará muchos momentos divertidos.
Instrucciones
[Jugador 1 / Jugador 2]
A,D / Flecha izquierda, derecha: atacar